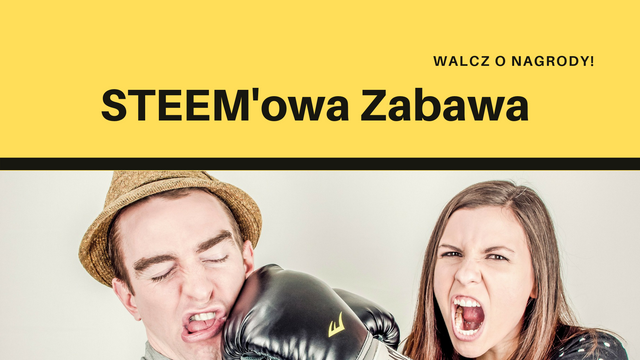 Cześć!

Zapraszam na kolejną odsłonę naszej zabawy!

Zasady zabawy

"STEEMowa Zabawa"
to zabawa organizowana na blockchainie STEEM przez użytkownika
@mizej
, której zadaniem jest zapewnić dobrą rozrywkę i możliwość rywalizowania między użytkownikami.
Dla osoby, która rozwiąże zagadkę przewidziana jest nagroda, a dokładnie środki płynne pochodzące z tego posta.
Aby otrzymać nagrodę należy podać hasło, tytuł itp. wynikająca z danych obrazów, zdjęć, które zostaną zamieszczone poniżej.
Na rozwiązanie zagadki osoby biorące udział w rozgrywce mają 24 godziny od momentu publikacji posta. Dane posty mają przypisane kategorie takie jak: muzyka; przysłowie; sztuka; miasto; kraj; czynność; i wiele innych.
Kategoria jest wskazówką dla osób uczestniczących w grze. W przypadku braku odpowiedzi prowadzący może w komentarzu zamieścić podpowiedź, która ma ukierować uczestników na rozwiązanie.
Jeżeli jakaś dobra dusza chciałaby zasponsorować nagrody to proszę o kontakt na steem.chat lub na naszym kanale Discord.
W przypadku braku rozwiązania zagadki na końcu tygodnia połowa ze środków przeznaczonych na nagrodę jest losowana spośród nagrodzonych w danym tygodniu osób. Jest o co walczyć! Powodzenia!
Zabawę czas zacząć!
Kategoria:
Polska muzyka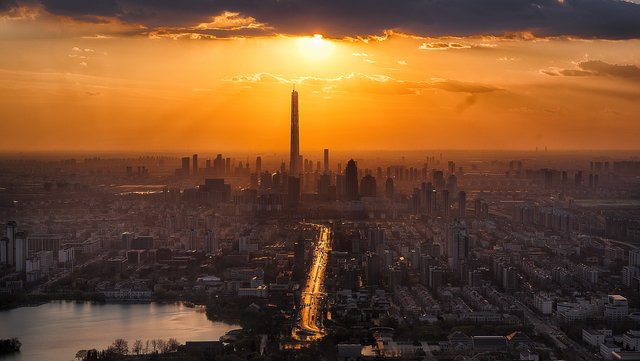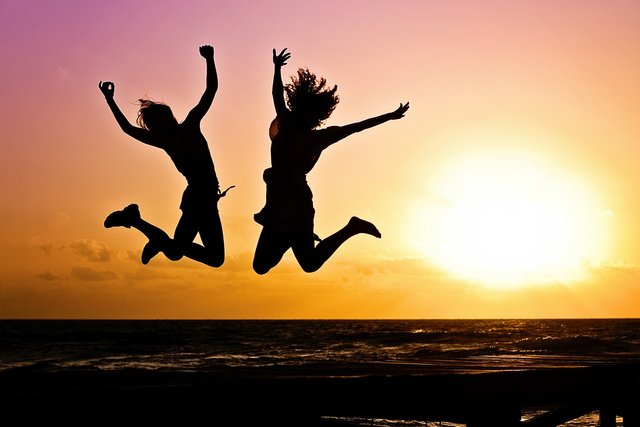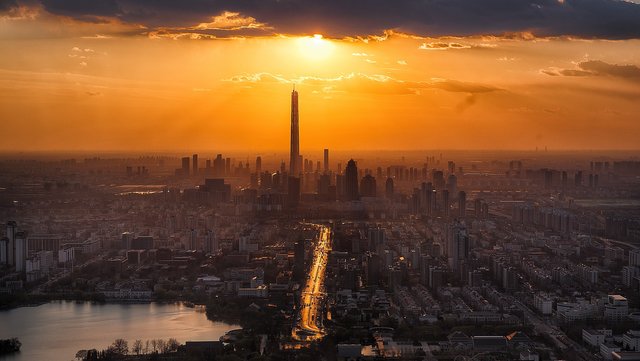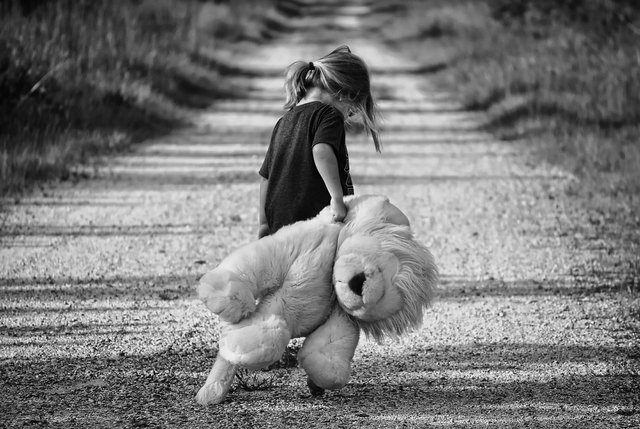 Powodzenia!