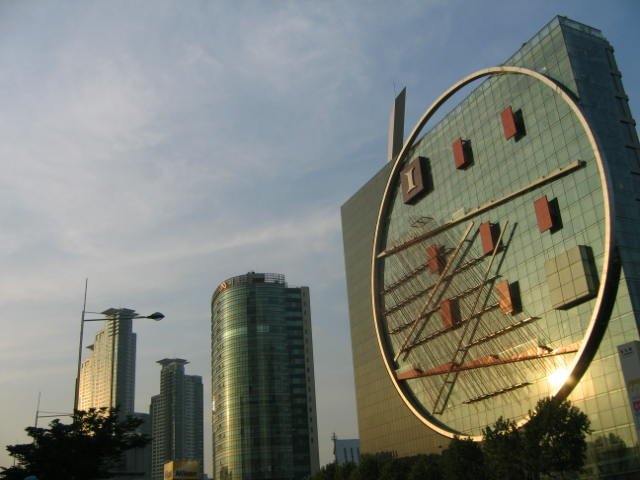 Tak jak w USA, ostatnio głośno o tym, że regulujący rynek finansowany zgodzili się na uruchomienie notowań instrumentów pochodnych kryptowaluty, tak regulatorzy w Korei Południowej odrzucili ten pomysł całkowicie.
Dlaczego to takie istotne? Z dwóch powodów, po pierwsza obecna szarża BTC ma związek właśnie z informacją o wejściu na rynek instrumentów pochodnych w USA. Korea Południowa jest za to bardzo ważnym krajem w handlu BTC i ETH.
Poniżej pełna treść newsa.
Regulators in South Korea have reportedly banned the trade of futures contracts and other derivatives tied to bitcoin.
According to a Dec. 6 report from the Korea Herald, directives from the country's Financial Services Commission led securities firms such as eBest Investment & Securities and Shinhan Financial Investment to cancel seminars marketed towards bitcoin futures investors. Those seminars were reportedly set to take place early next week.
Investments in derivatives developed by foreign exchanges are also banned, the newspaper further said Wednesday.
The reported ban comes less than two weeks after the Financial Supervisory Services's chief, Choe Heung-sik, said the regulator would not be regulating bitcoin trades, noting that the nation considers bitcoin as a speculative product rather than a currency or payment method.
It's also a notable development given the move by some exchanges in the U.S. to develop such products, including CME Group and CBOE. CBOE is expected to begin trading its bitcoin future on Sunday, with CME moving to officially tee off their own the week after.
CME chairman emeritus Leo Melamed previously argued launching futures contracts could help regulate bitcoin's price, though some quarters of the industry have strongly pushed back against the concept.
In an open letter addressed to the Commodity Futures Trading Commission (CFTC) and published yesterday, the FIA industry trade group expressed its members' concerns over the pending launches, as well as the process that led to their approval.
"A public discussion should have been had on whether a separate guarantee fund for this product was appropriate or whether exchanges put additional capital in front of the clearing member guarantee fund," wrote Walt Lukken, the group's chief executive.