Nobody needs
From time to time I'll be presenting photos, which nobody needs. Just to give them a chance to exist for a while. In 2010 I decided that I will take at least one picture per day. Till now I managed to do it. I think that days without any photo is not more than 10. This decision caused a change of my perception, because is really difficult to find everyday some beautiful landscape, it's difficult to take a good picture everyday.
I'm trying not to embellish my photos too much, I'm trying to show the world as it is.
---
Nikt nie potrzebuje
Co jakiś czas będę prezentować zdjęcia, których nikt nie potrzebuje. Po to, żeby zaistniały chociaż przez chwilę.
W 2010 roku podjęłam decyzję, że będę robić co najmniej jedno zdjęcie codziennie. Do tej pory mi się to udaje. Myślę, że dni bez zdjęć nie jest więcej niż 10. Ta decyzja wywołała u mnie zmianę postrzegania, ponieważ trudno jest znaleźć codziennie jakiś piękny krajobraz, trudno jest codziennie zrobić dobre zdjęcie.
Staram się nie upiększać zdjęć. Próbuję pokazać rzeczywistość taką, jaka jest.
---
Nikdo nepotřebuje
Občas budu představovat fotografie, které nikdo nepotřebuje. Jen by mohly aspoň na chvíli existovat.
V roce 2010 jsem se rozhodla, že budu dělat každý den alespoň jednou fotku. Dosud jsem byla úspěšná. Myslím si, že dnů bez fotografií není víc než 10. Toto rozhodnutí způsobilo ve mně změnu ve vnímání, protože je obtížné každodenně najít krásnou krajinu, je obtížné každodenně udělat dobrou fotku.
Snažím se nezdobit mé fotografie. Snažím se ukázat realitu jaká opravdu je.
---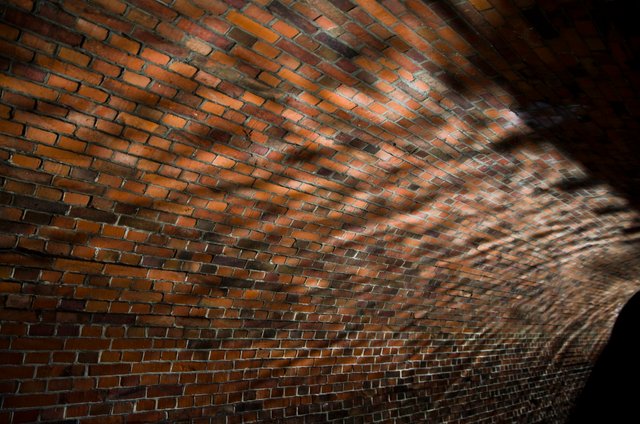 Wrocław, Poland, 2015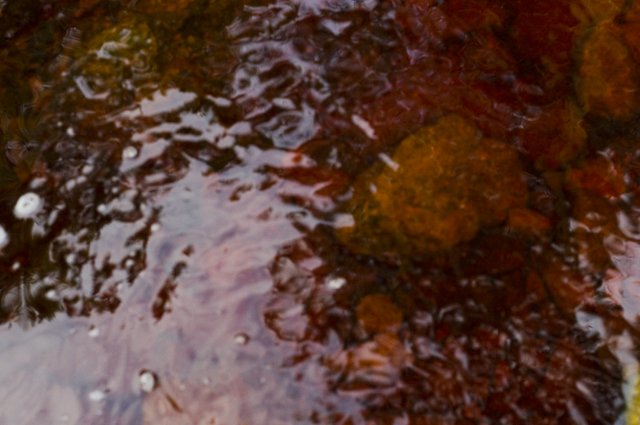 Góry Stołowe, Poland, 2012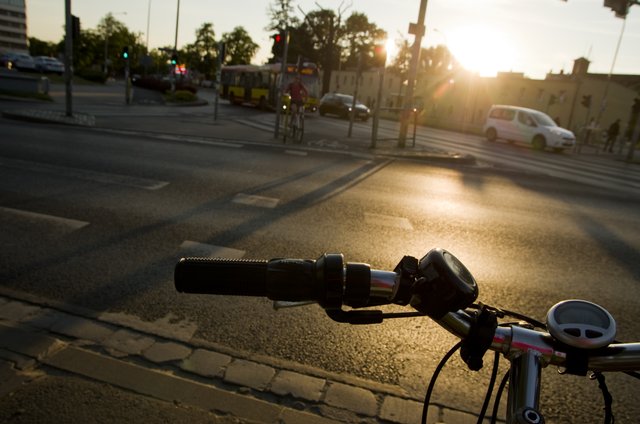 Wrocław, Poland, 2014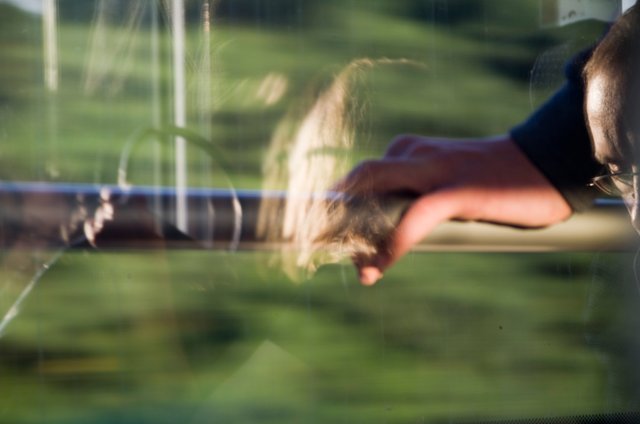 Poland, 2014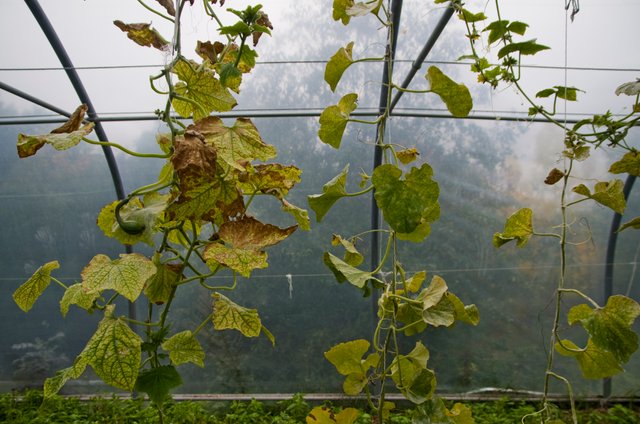 Norway, 2018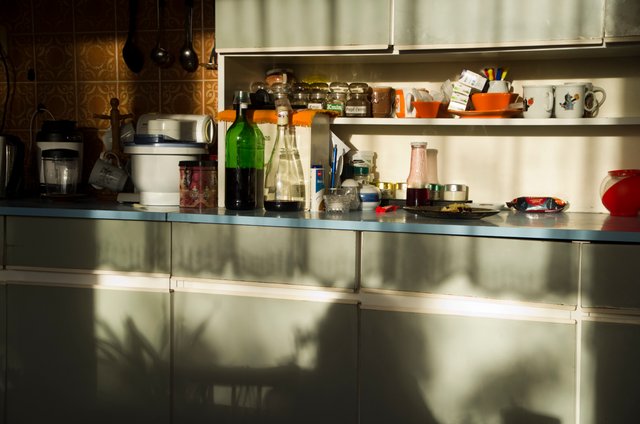 Cerveny Kostelec, Czech Republic, 2018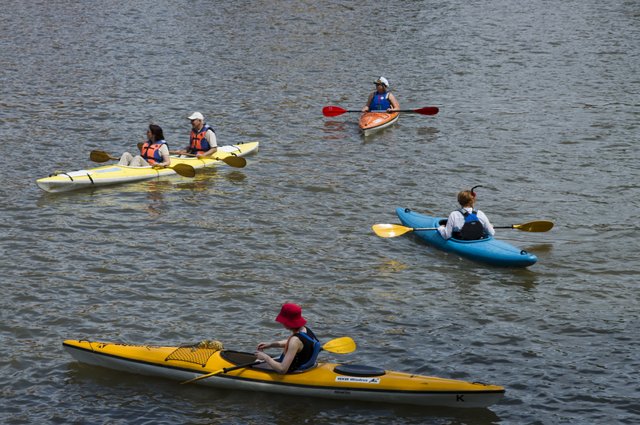 Wrocław, Poland, 2012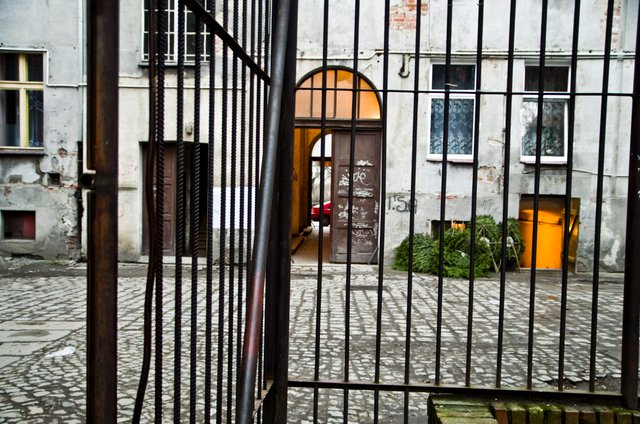 Wrocław, Poland, 2015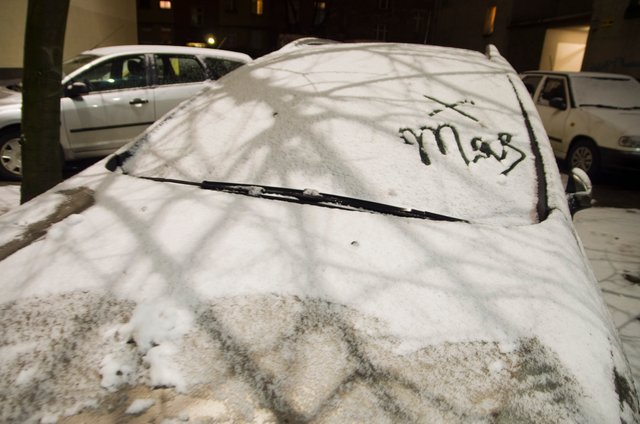 Wrocław, Poland, 2017
---