EN
Everything is possible. Everyone can create their own interpretation.
Viewing photos is like lying on a meadow and looking at the clouds and wondering what they resemble. Some are obvious and most people will see the same, others take shape after some time and everyone sees something different.
A post created for the phototheme "abstraction" by @tazi
---
PL
Wszystko jest możliwe. Każdy może stworzyć sobie własną interpretację.
Oglądanie zdjęć jest jak leżenie na łące i patrzenie na chmury i zastanawianie się, co one przypominają. Niektóre są oczywiste i większość ludzi zobaczy to samo, inne dopiero po jakimś czasie nabierają kształtu i każdy widzi coś innego.
Post utworzony pod fototemat "abstrakcja" przez @tazi
---
CZ
Všechno je možné. Každý si může vytvořit svou vlastní interpretace.
Prohlížení fotografií je jako ležení na zádech na louce když díváme se na mraky a přemýšlíme co to může být. Některé z nich jsou zřejmé a většina lidí uvidí stejnou věc, jiný se formují po nějaké době a všichni vidí něco jiného.
Příspěvek vytvořený pro fototema"abstrakce" od @tazi
---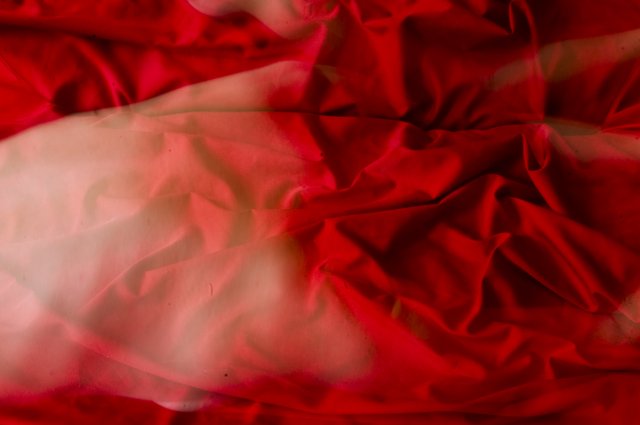 Wrocław, Poland, 2013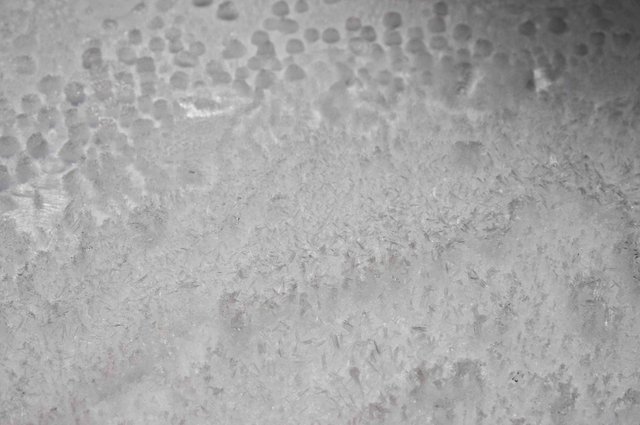 Wrocław, Poland, 2012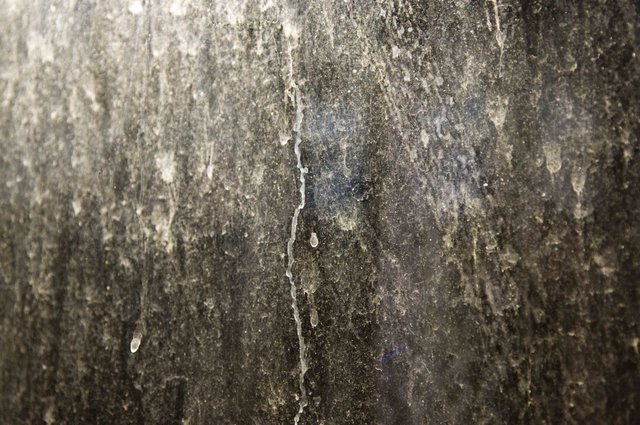 Wrocław, Poland, 2012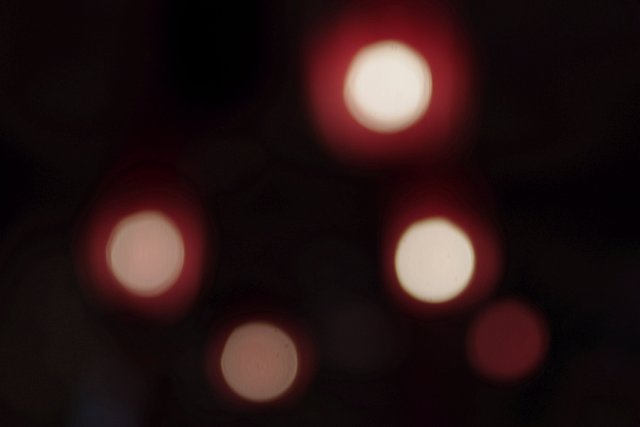 Wrocław, Poland, 2012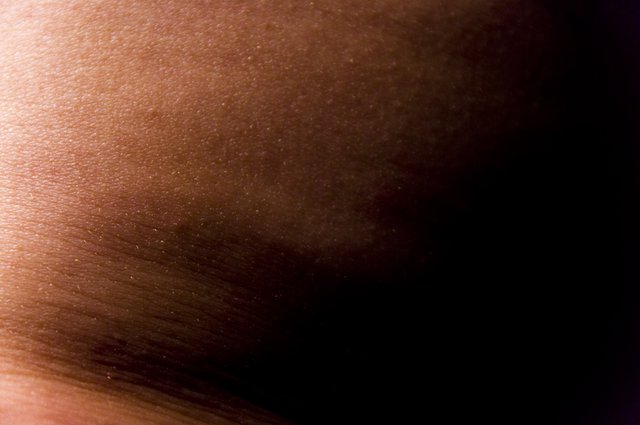 Wrocław, Poland, 2013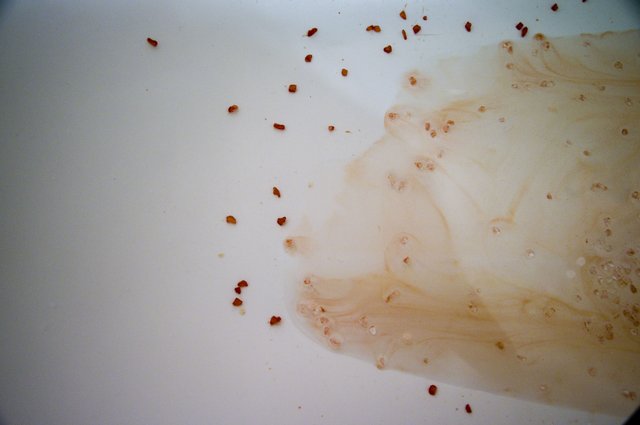 Wrocław, Poland, 2012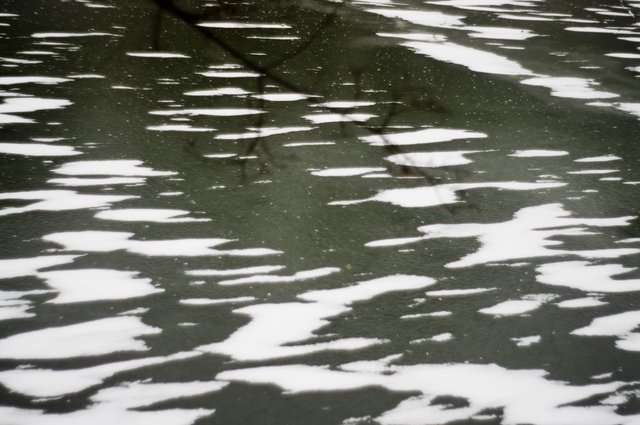 Wrocław, Poland, 2014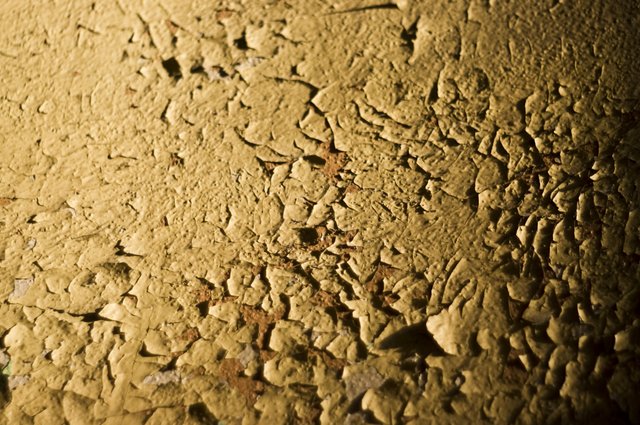 Wrocław, Poland, 2014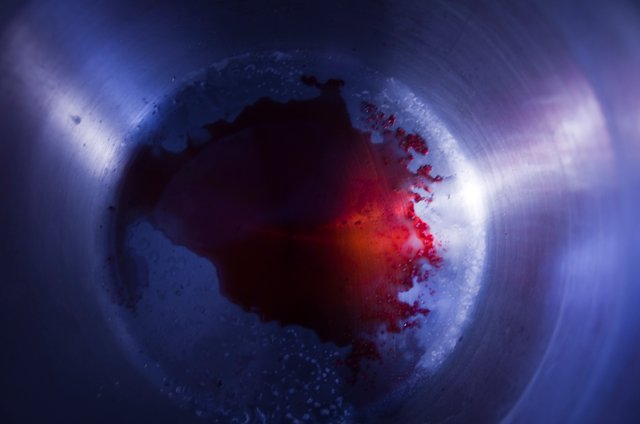 Wrocław, Poland, 2014