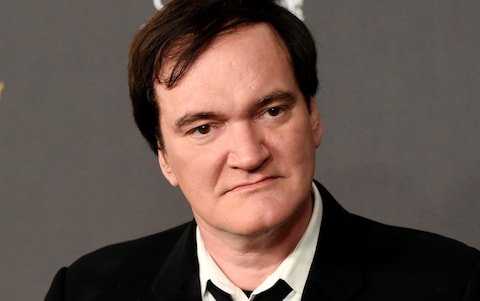 Quentin Tarantino, miłość do kina odziedziczył po matce. Od najwcześniejszych lat, jego młoda mama (kiedy przyszedł na świat, jego rodzicielka miała 16 lat) bardzo często zabierała go do kina. Na pierwszych seansach bywał już jako dwulatek. 
Młody Tarantino w wieku 16 lat rzucił naukę w liceum i rozpoczął prace w sieci kin pornograficznych. Sześć lat później zatrudnił się w wypożyczalni kaset wideo. Dzięki temu, jak sam twierdzi, mógł oglądać wszystkie filmy, na jakie miał ochotę. Razem z innym maniakiem kina Rogerem Avarym (późniejszym współscenarzystą "Pulp Fiction") - spędzali całe godziny dyskutując o filmach i wymyślając własne fabuły.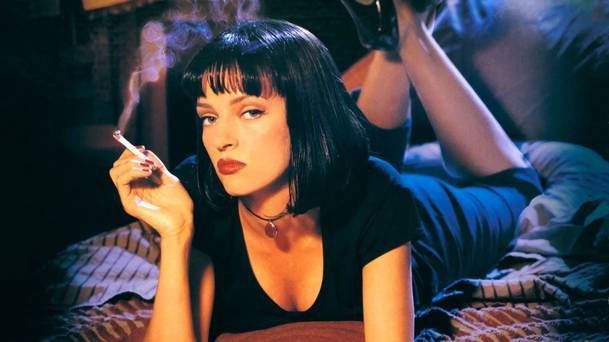 Gdy w 1992 r. na ekrany wszedł film "Wściekłe psy", wyreżyserowany przez nikomu nieznanego debiutanta Quentina Tarantino, krytycy chórem krzyknęli, że mamy do czynienia z narodzinami prawdziwego talentu. Kiedy dwa lata później powstał obraz pt. "Pulp Fiction", zachwyt przeszedł wszelkie granice. Film zdobył Złotą Palmę w Cannes, Oscara za scenariusz i został okrzyknięty, podobnie jak jego twórca, kultowym.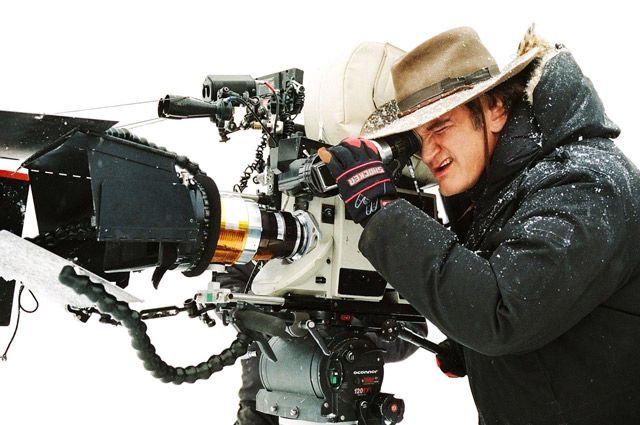 Tarantino jako reżyser jest znany z charakterystycznych motywów, które pojawiają się we wszystkich jego filmach. Częste są długie zbliżenia twarzy, podczas gdy ktoś inny mówi poza ekranem lub wodzenie kamerą za jedną poruszającą się osobą.  Historie są zwykle opowiadane poprzez retrospekcje i są chronologicznie niespójne. 
Reżyser jest znany z encyklopedycznej wiedzy o filmach i w swoich produkcjach często nawiązuje do kultowych obrazów z historii kina. To co się również rzuca w oczy w jego dziełach to ciekawe i często długie dialogi i oczywiście duża dawka przemocy i krwi. Dla widzów pragnących mocnych wrażeń Tarantino to twórca idealny. Przez jednych okrzyknięty geniuszem, przez innych uznany za kompletnego świra. Mimo wszystko, krytycy są zgodni – to jeden z najwybitniejszych przedstawicieli filmowego postmodernizmu.