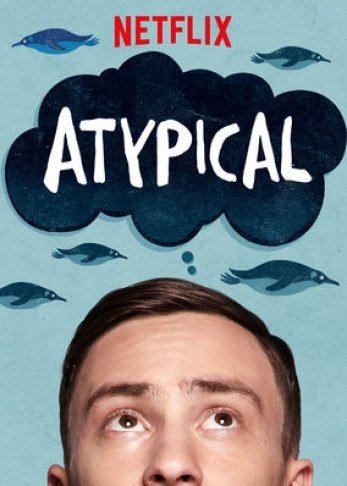 Głównym bohaterem jest 18-letni Sam zmagający się z szeregiem zachowań ze spektrum autyzmu. Samotny, z pewnymi natręctwami i obsesją na punkcie Antarktydy, po uszy zakochany w swojej terapeutce Julii. Żyje w swoim świecie, nie okazuje uczuć, bywa do bólu bezpośredni, a nowe sytuacje życiowe paraliżują go wywołując krzyk lub zupełną obojętność.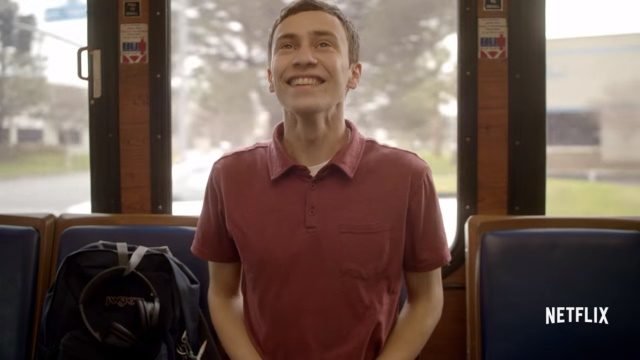 "Atypowy" wrzuca nas w najbardziej burzliwy moment dla każdego licealisty. Sam dochodzi do wniosku, że przyszedł czas znaleźć sobie dziewczynę. Przez osiem odcinków nie tylko poznajemy głównego bohatera, utożsamiamy się z jego życiem oraz problemami, ale również obserwujemy, jak Sam próbuje zrozumieć kobiety.  
 Serial zaskakuje żartobliwym podejściem do tematu, który zazwyczaj nie powoduje szerokich uśmiechów na ustach. Reżyser w swojej produkcji bardzo zgrabnie bawi się emocjami. Luźny, humorystyczny charakter serialu potrafi zmienić się w przeciągu kilku sekund i nagle potraktować swoich widzów kawałkiem solidnego dramatu. Dialogi są błyskotliwe, humor inteligentny, a aktorzy radzą sobie ze swoimi postaciami naprawdę dobrze.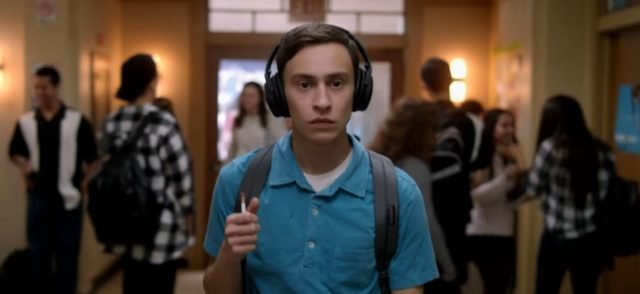 "Atypowy" to serial z jednej strony podejmujący mimo wszystko trudną tematykę, a z drugiej strony twórcy robią to nad wyraz lekko. Historia Sama Gardnera i jego rodziny jest ciepła, zabawna i przyjemna – w sam raz na gorszy nastrój.