Któż z nas nie pamięta barów mlecznych, stołówek zakładowych czy zakładów żywienia zbiorowego - gdzie w poprzednim ustroju serwowano nam niezapomniane kotlety mielone tzw. "klopsy". Dziś na obiad (lubię klopsy) zrobiłem kotlety mielone z dodatkiem szpinaku i serem feta w roli głównej . Przedstawiam więc Wam przepis i bardzo proste wykonanie.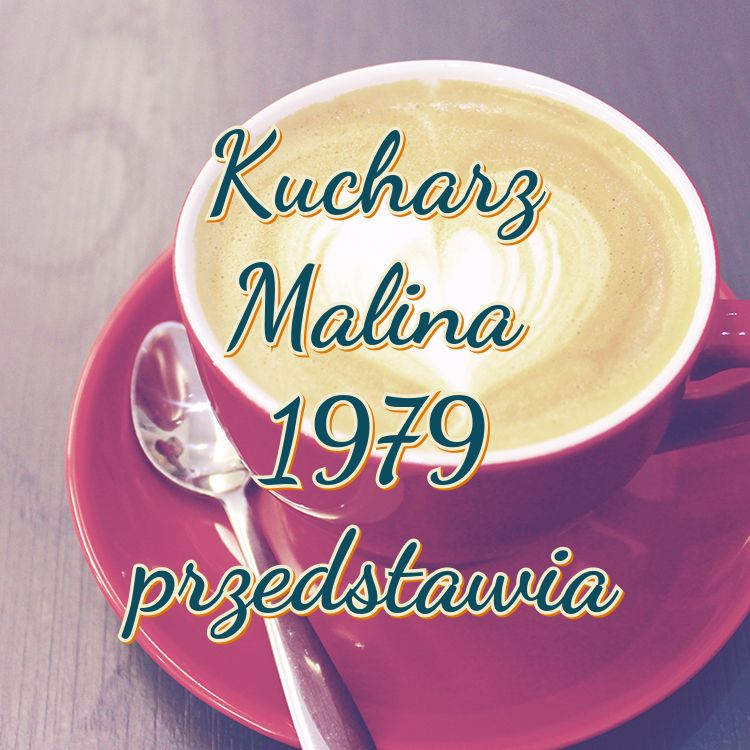 Do naszych klopsików potrzeba:
1 kg. mięsa mielonego
ok. 250 g. sera "Feta"
ok. 250 g. szpinaku( miałem mrożony)
3 ząbki czosnku
2 jajka
Mięso mielone doprawiamy według uznania ( ja dodaję prócz majeranku troszeczkę rozmarynu, tymianku, oregano oraz bazylii ) sól, pieprz ziarnisty zmielony młynkiem, jajeczka i dosłownie około 3 łyżek bułki tartej. Do mięsa ścieram na drobnej tarce 1 cebulę.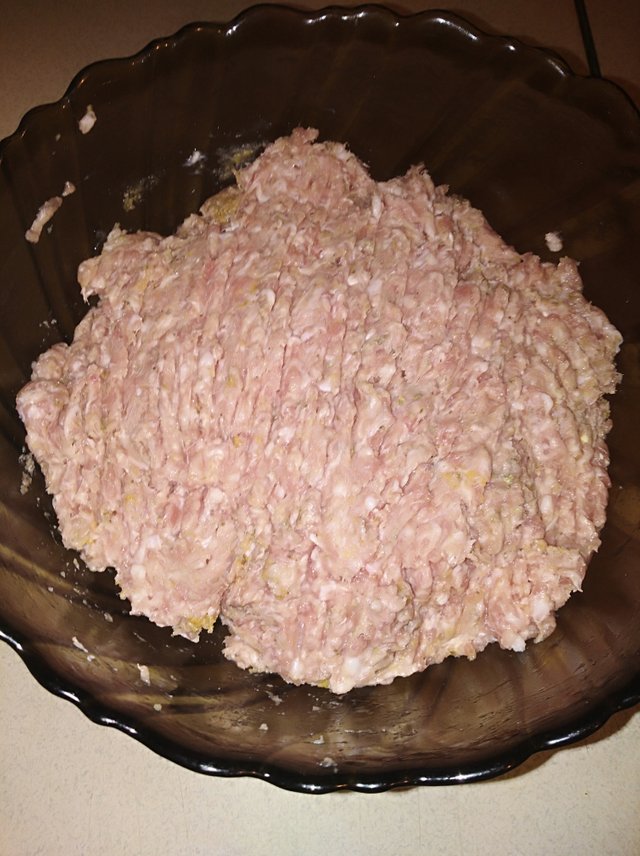 Zamrożone krążki szpinaku prużę na maśle, oczywiście dodając czosnek ( szpinak i czosnek to na prawdę udana kompozycja smakowa)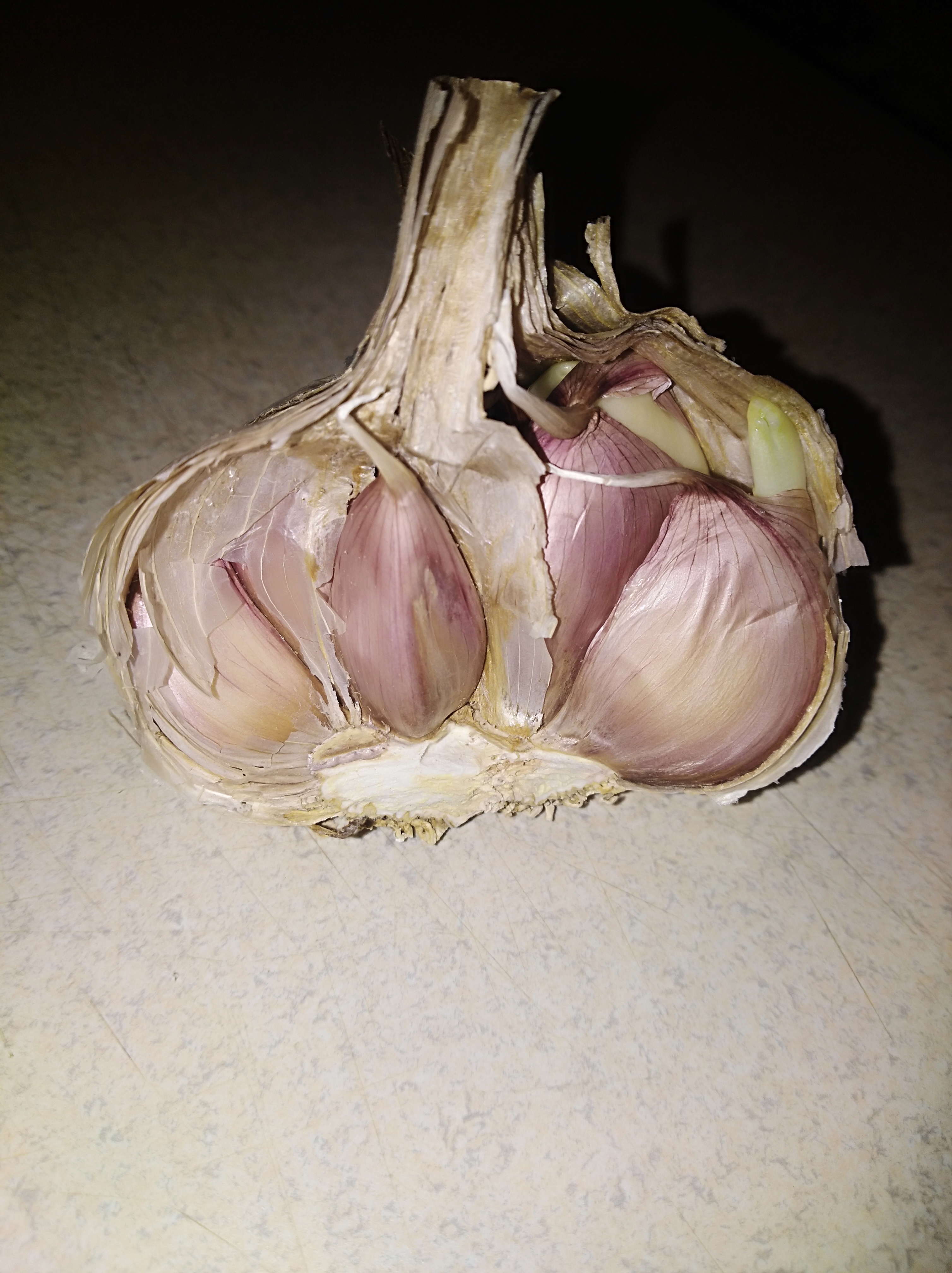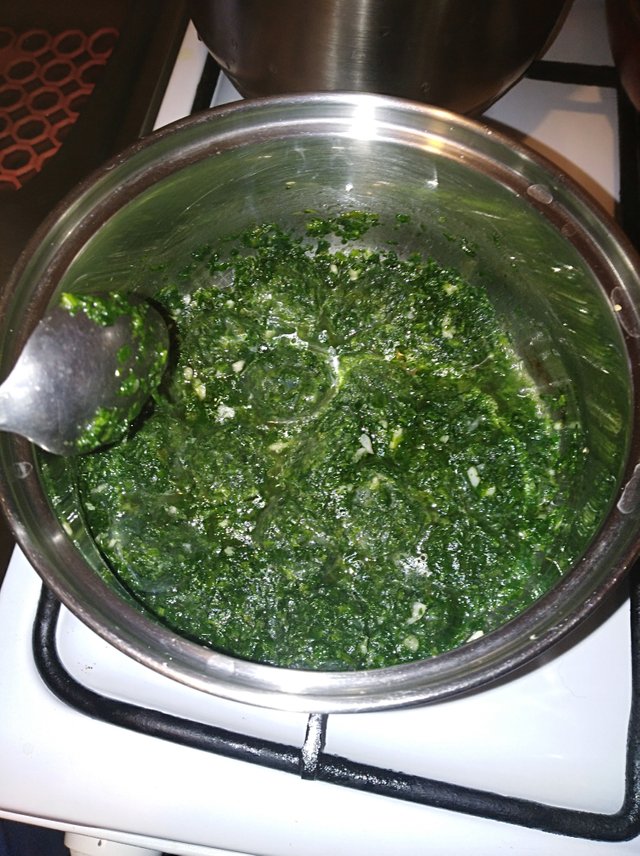 Szpinak doprawiamy solą i pieprzem - po obróbce cieplnej odczekujemy by wystygnął.
Formujemy w dłoni " miseczki "z mięsa mielonego po czym nakładamy ( w zależności od wielkości klopsa) niepełną łyżkę stołową szpinaku. Tutaj wkracza poczciwy pan - Ser Feta. :)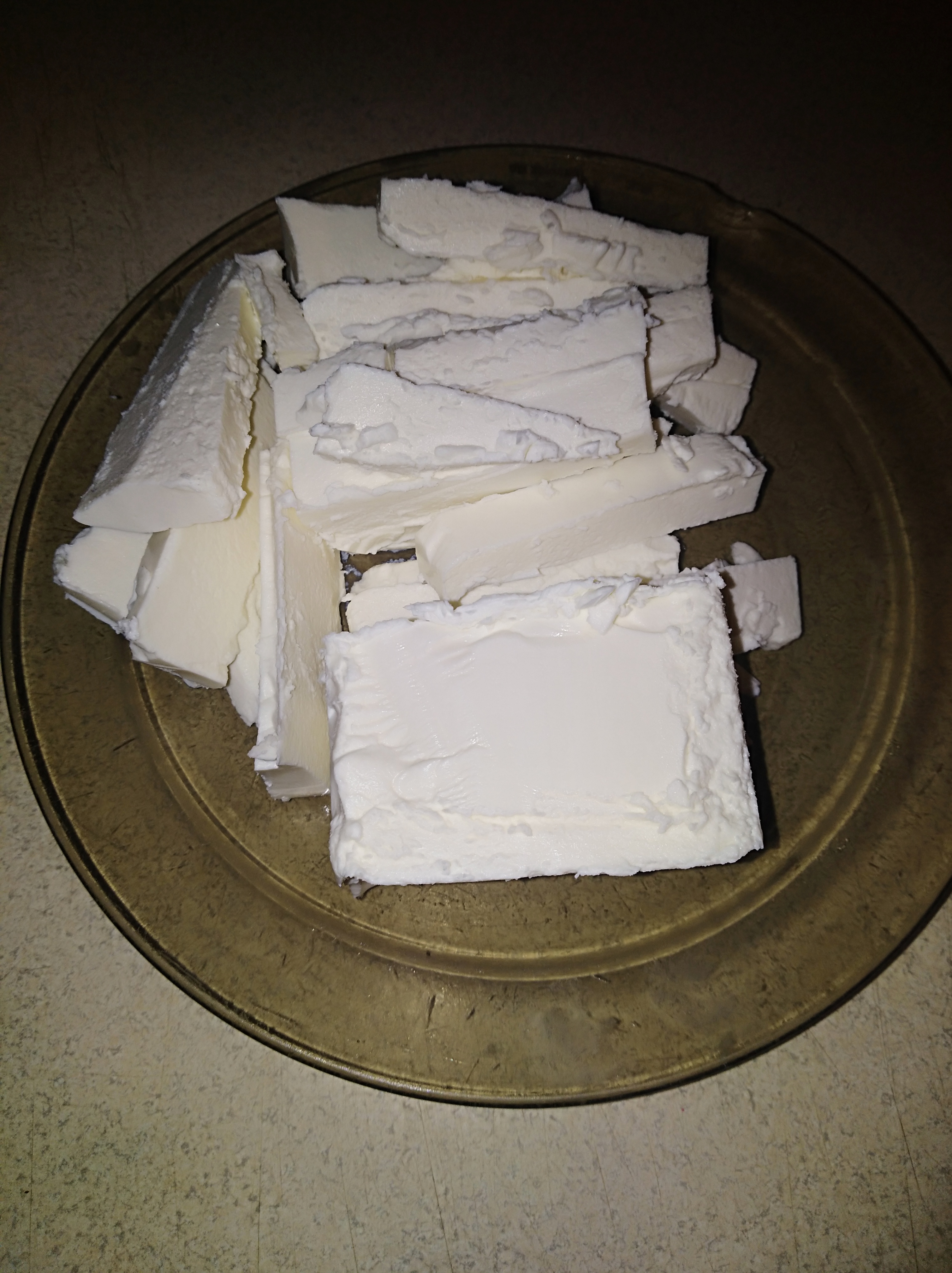 Dodajemy po środku pasek sera feta, i zamykamy tak, aby całość znalazła się w środku naszego kotleta mielonego.
Potem nadajemy kształt naszym klopsikom :) Formujemy jak nam się podoba :)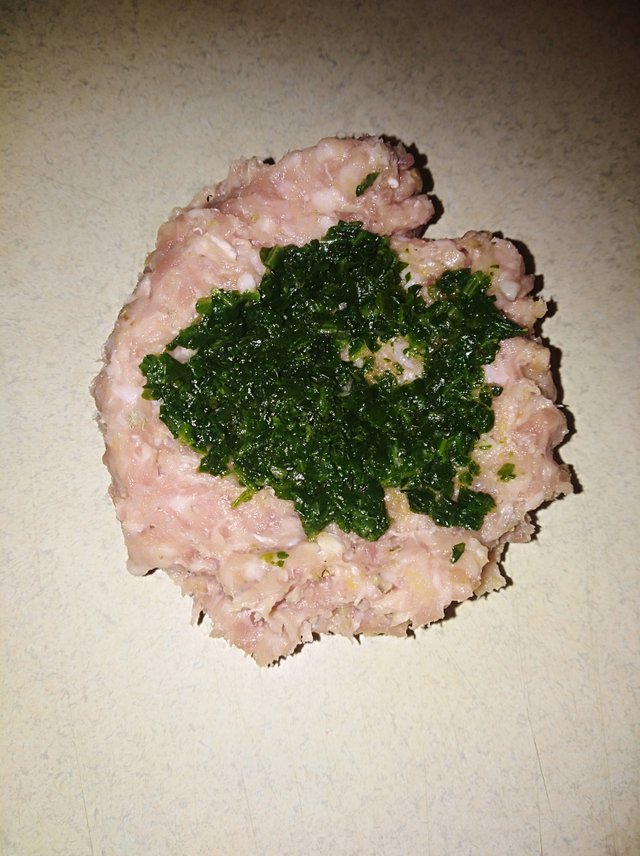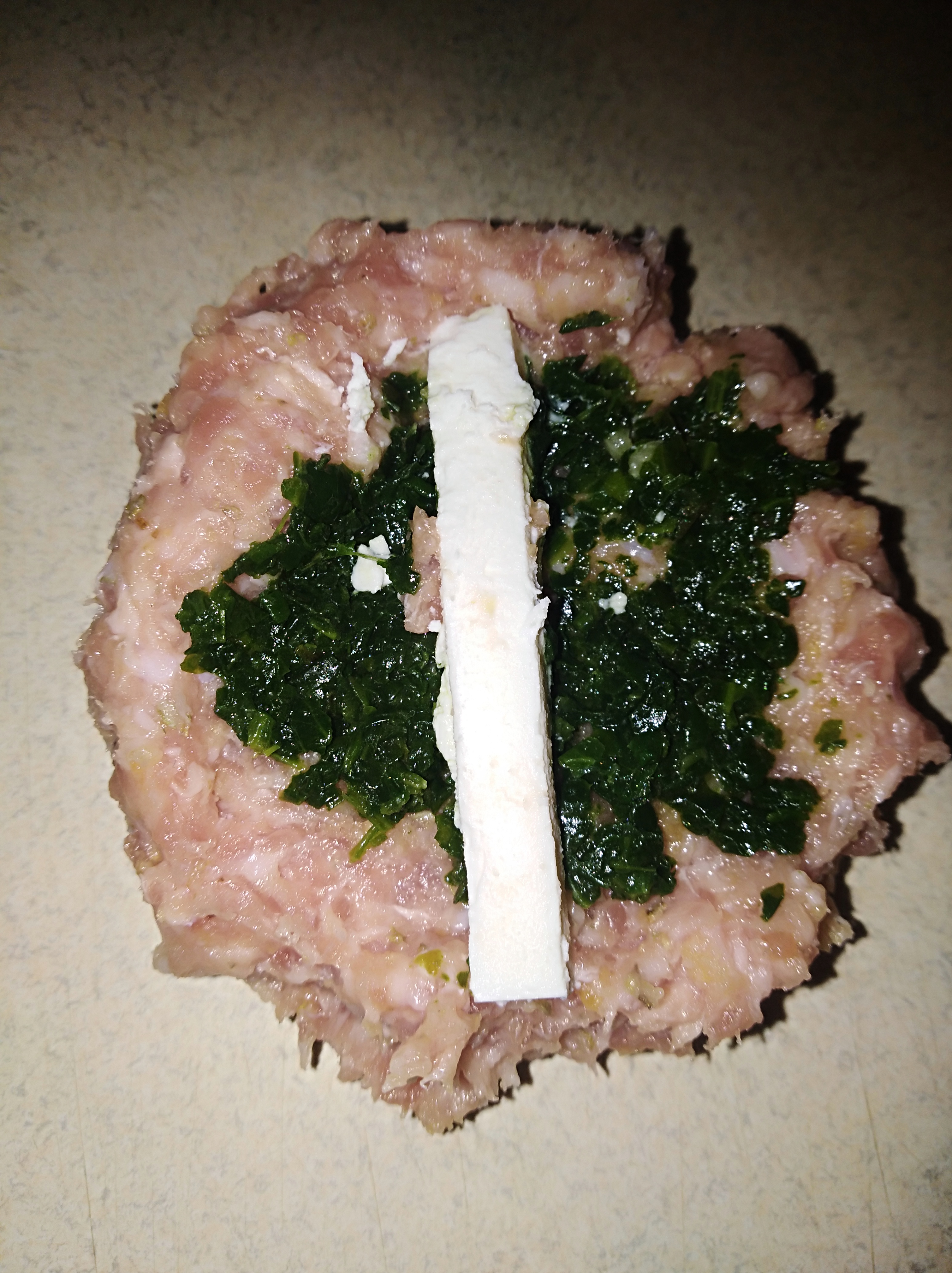 W taki sposób swoje mielone uformowałem ja He He....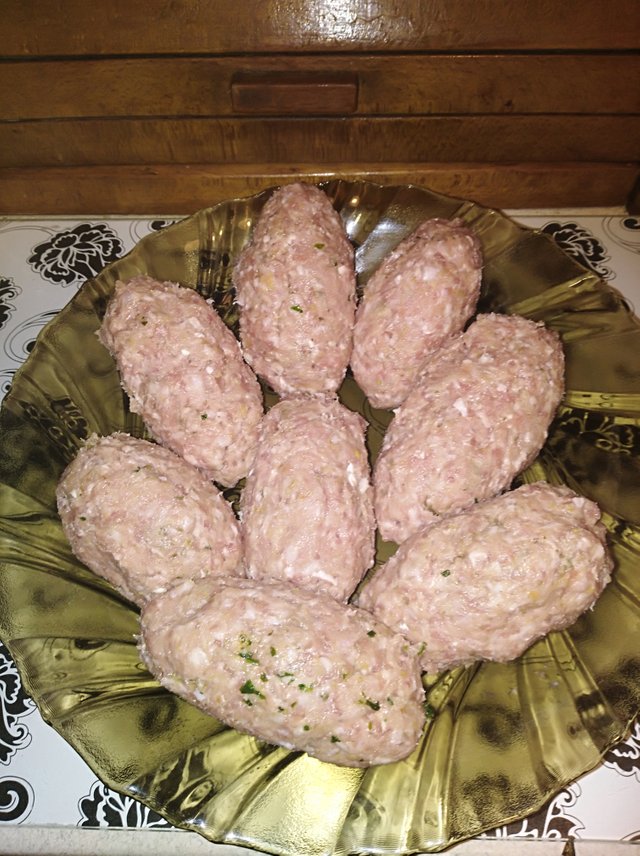 Może nie aż tak starannie, ale co tam i tak za chwilę je zjemy :)
Smażymy z obu stron do zarumienienia ....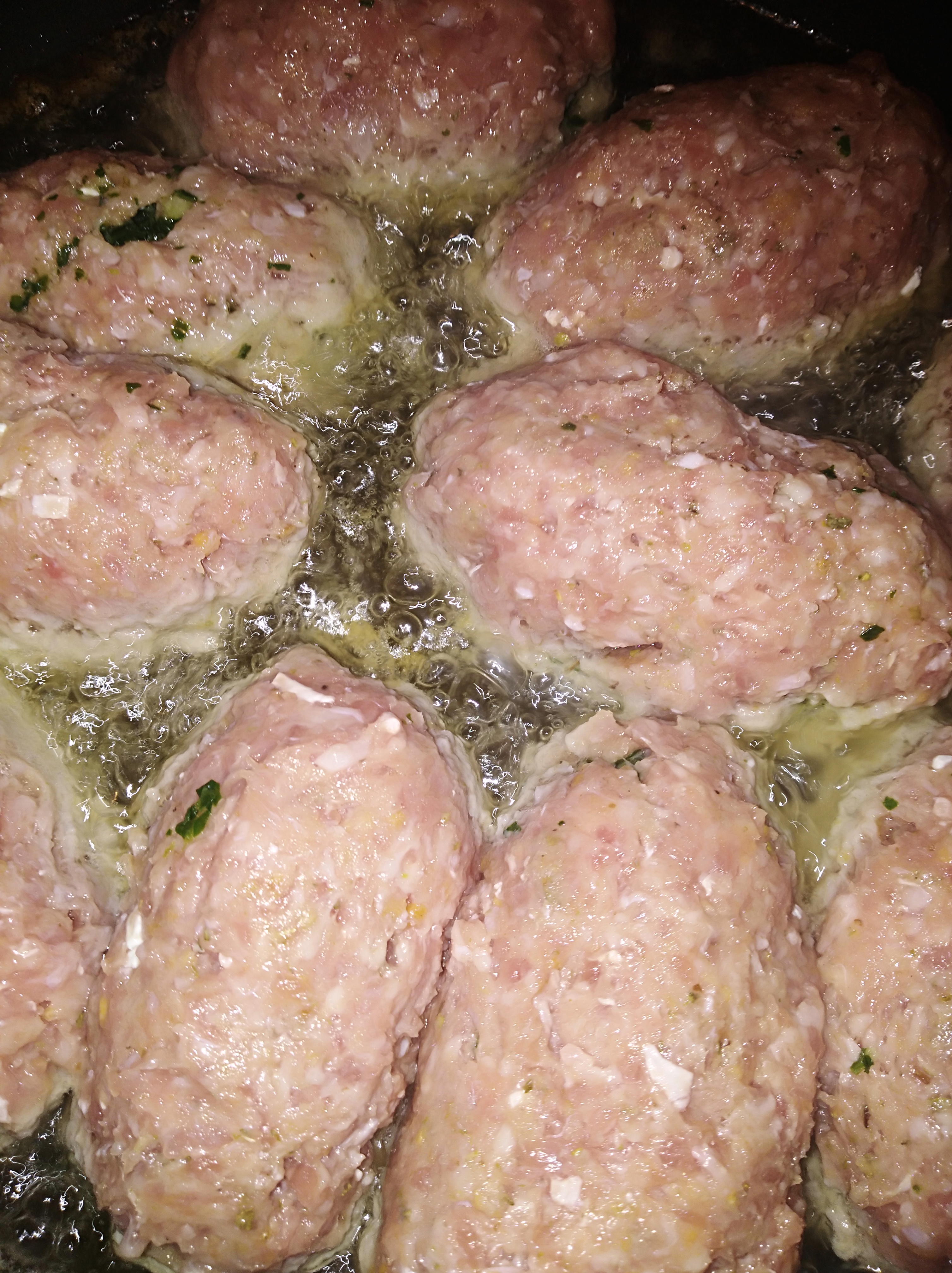 Teraz najlepsze : wykładamy na talerze, ziemniaczki i ogórek kiszony ( buraczki też wskazane) i nasz obiadek jest gotowy. Zwykły klops - a jednak zupełnie inny .........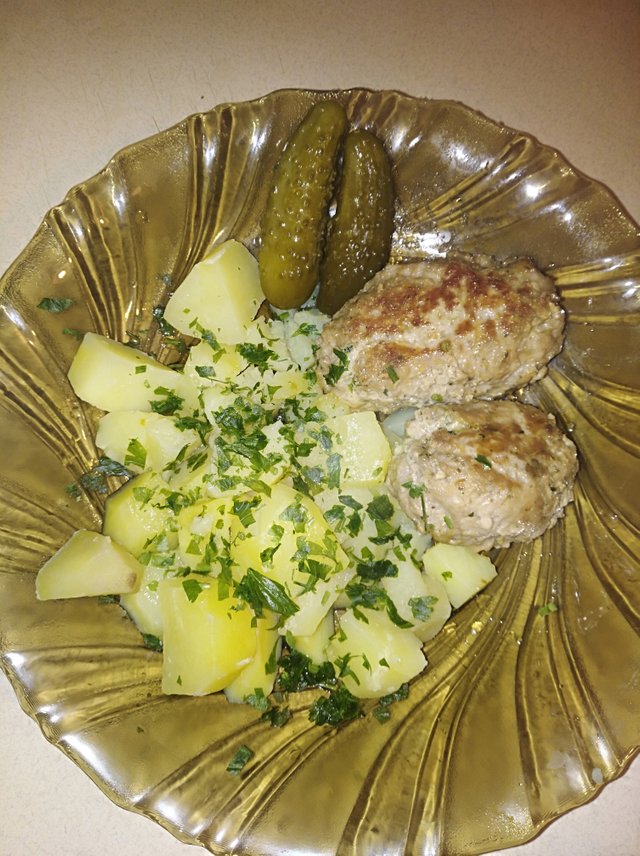 Proste, tanie, dobre danie na sobotni obiadek ( oczywiście może nie co tydzień, ale kiedy dostaniemy ochotę na starego, poczciwego klopsa.
Troszeczkę za mało podsmażyłem hihi :)
Życzę smacznego...........:) Pozdrawiam serdecznie - może dodajecie coś jeszcze do takich kotlecików to z wielką chęcią zapoznam się z Waszymi poradami.
Do miłego......................