Witam
W dniu dzisiejszym wpadłem na pomysł zakupu wszystkich dostępnych kryptowalut na Binance, każdej kw kupię za kwotę ~30 usdt co daje nam w przeliczeniu około 107 zł. Kupuję wszystkie kw aby mieć koszyk różnorodny i aby nie martwić się , że czegoś nie mam a nagle urosło 10 000% :)
Zeskanowane moje kryptowaluty :)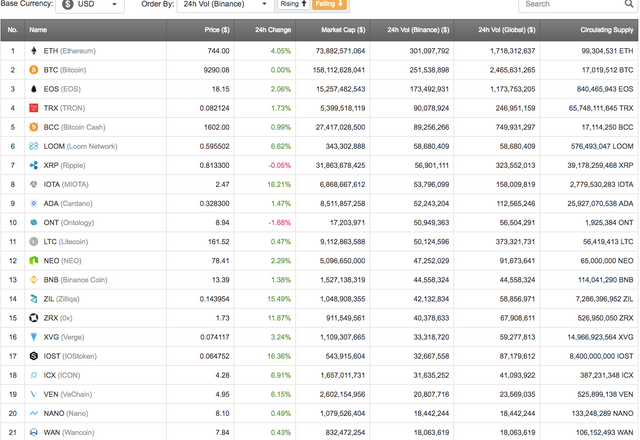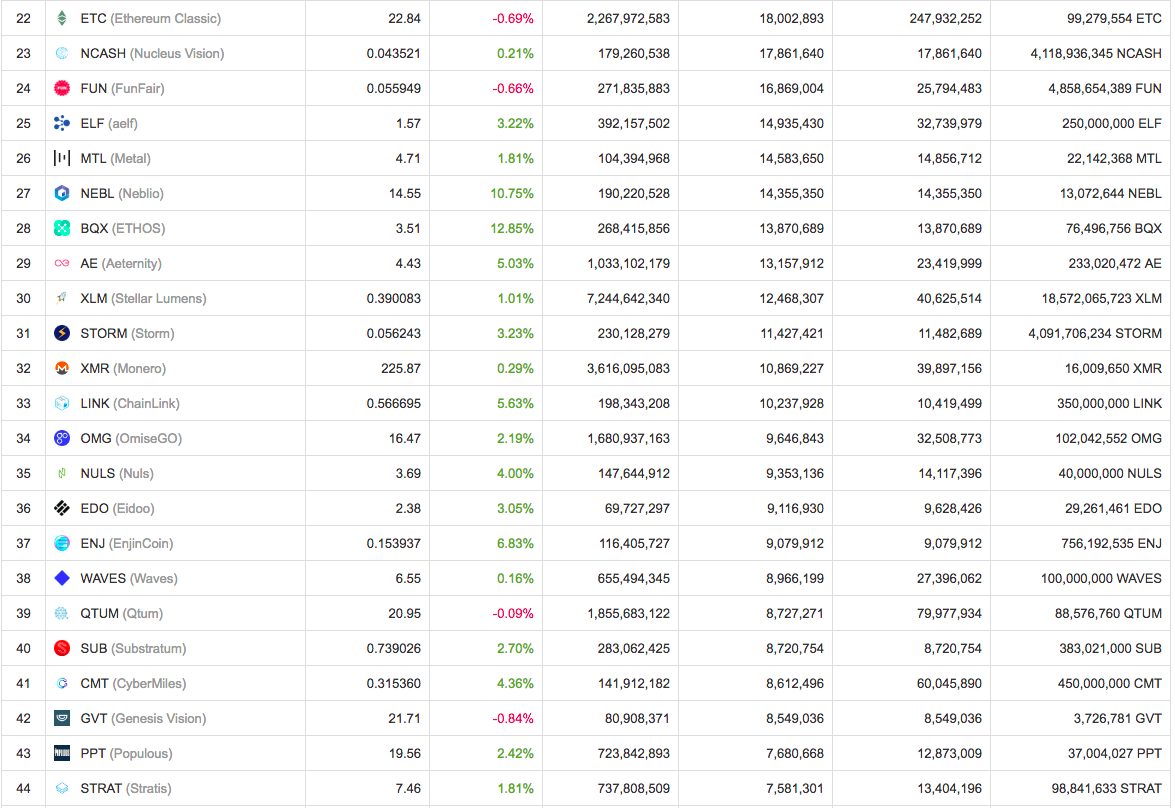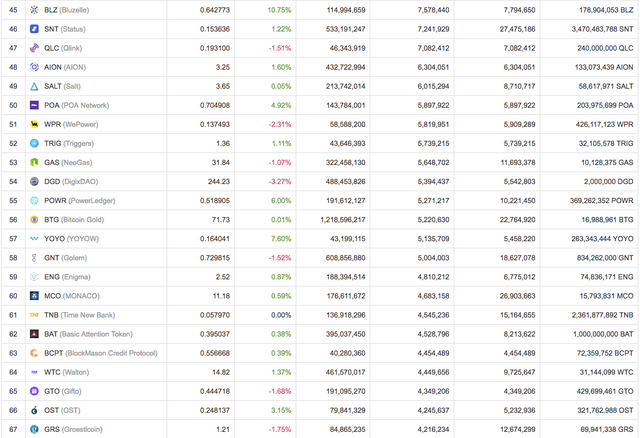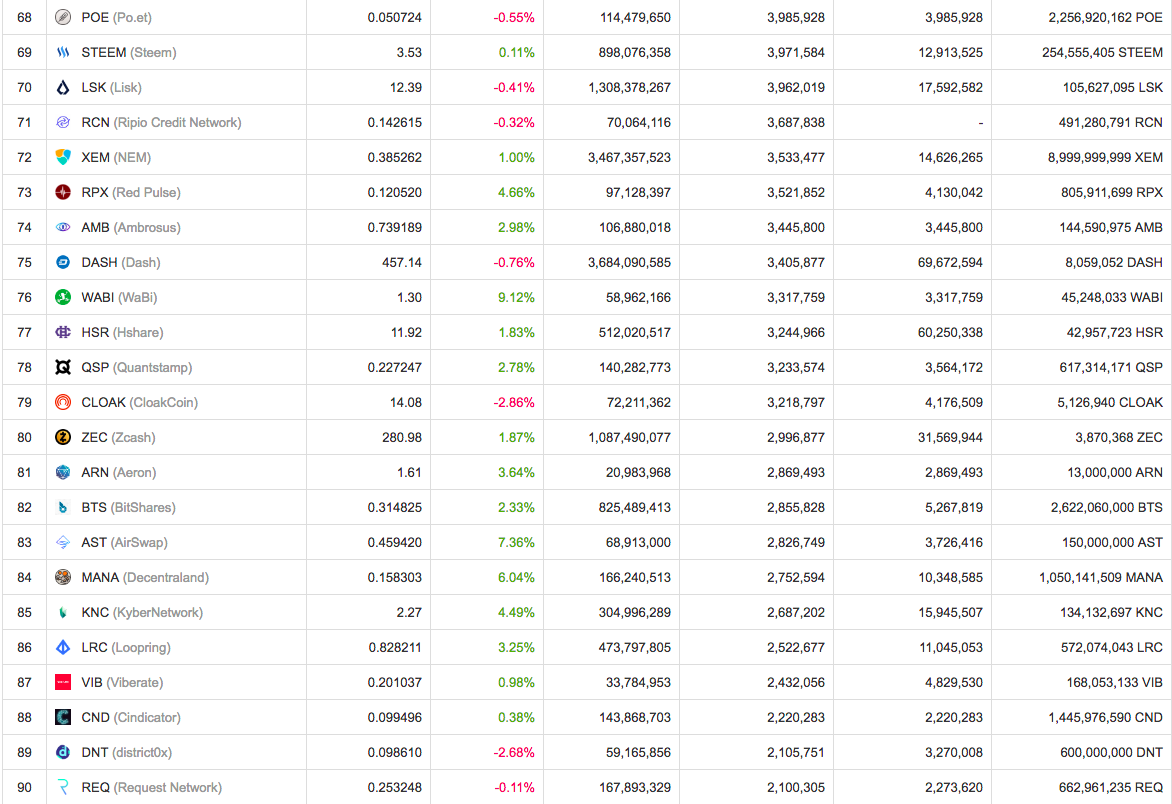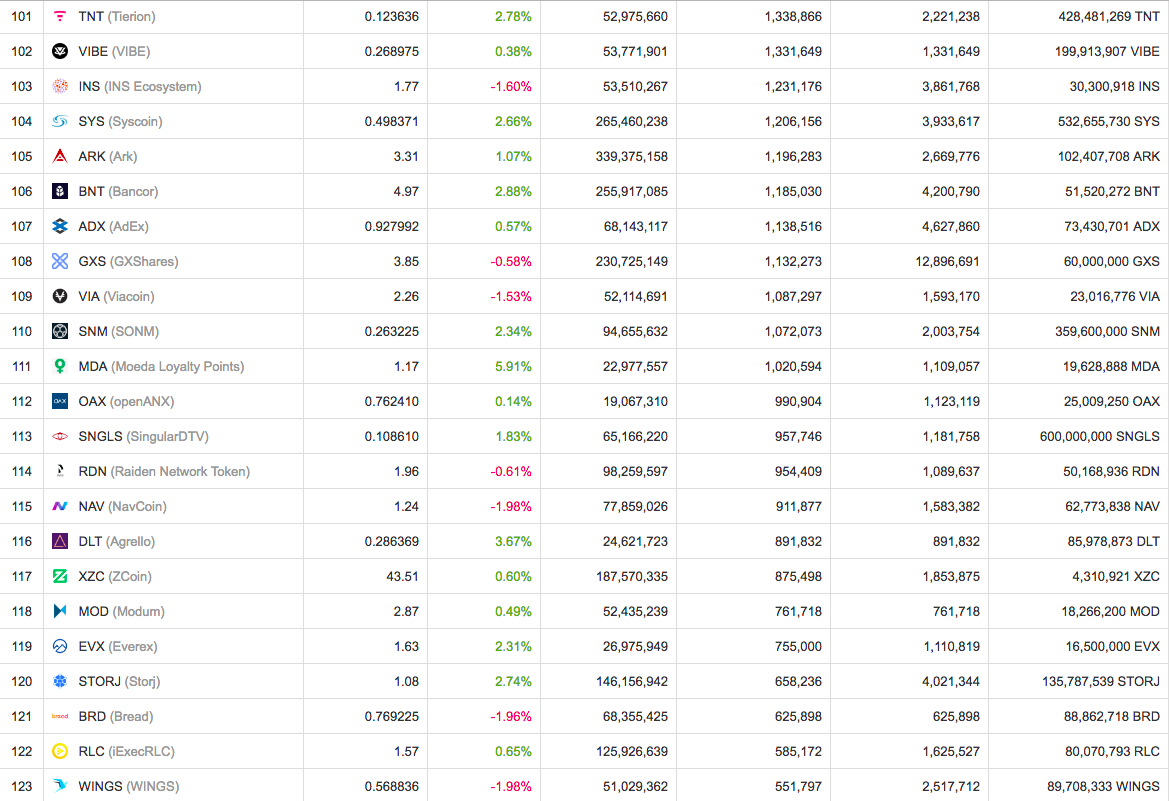 124 x 30 USDT = 3 720 USDT x 3,58 zł =13 318 zł (powinienem odliczyć kwotę prowizji Binance)
Chcę się przekonać na podstawie tego testu, czy można zarobić na kryptowalutach inwestując w wszystkie dostępne na Binance. Zdaję sobie sprawę, że nie jestem oryginalny w tym co robię, pomijam czynniki wejścia w dobrym momencie itd.
Nie wymyśliłem też jak to zliczę i jak to będzie dla Was podane, jest to totalny spontan :)
Nie wiem nawet czy to się Wam będzie podobało ale już taki jestem, że lubię sobie komplikować w życiu.
Ps. Komentujcie, jeśli Wam się podoba to głosujcie, po prostu zostawcie ślad swojej obecności :)
pozdrawiam serdecznie- madox