Może to nie jest taki wzrost jaki byśmy sobie życzyli, ale poczekajmy na efekt końcowy. Osoby które spodziewały się efektów natychmiastowych z góry przepraszam.
Stan Waves na dzień 18/12/2017 godzina ~20:55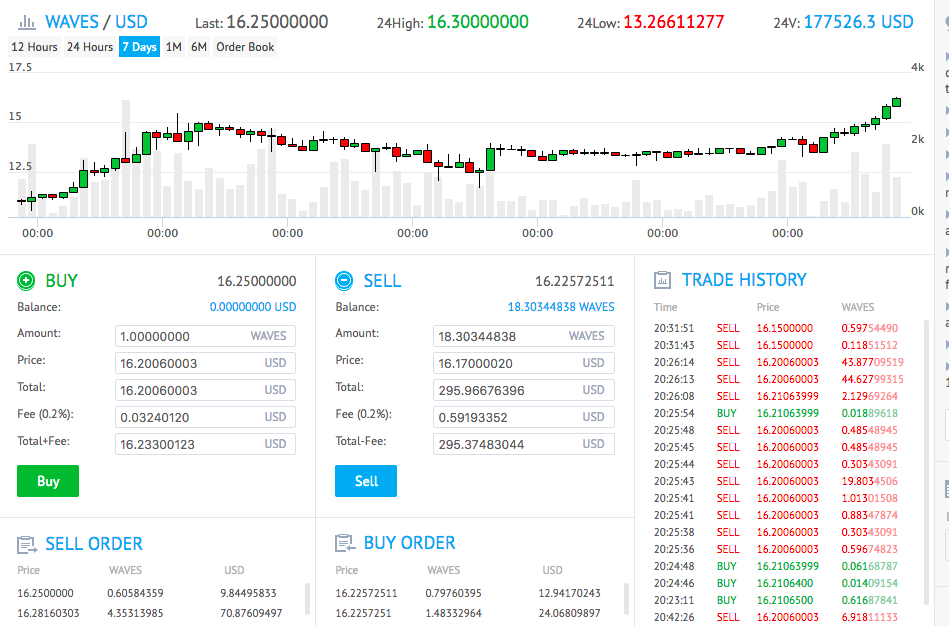 18,3 Waves daje nam 295 $ = 1056 zł , szału nie ma jak większość powie, bo mogliśmy na każdej kw zarobić nie wychylając nosa poza BitBaya i do tego znacznie więcej :(
Ale jak to mówią: " Nie chwal dnia przed zachodem słońca"