Dire Straits. Rock się nie starzeje...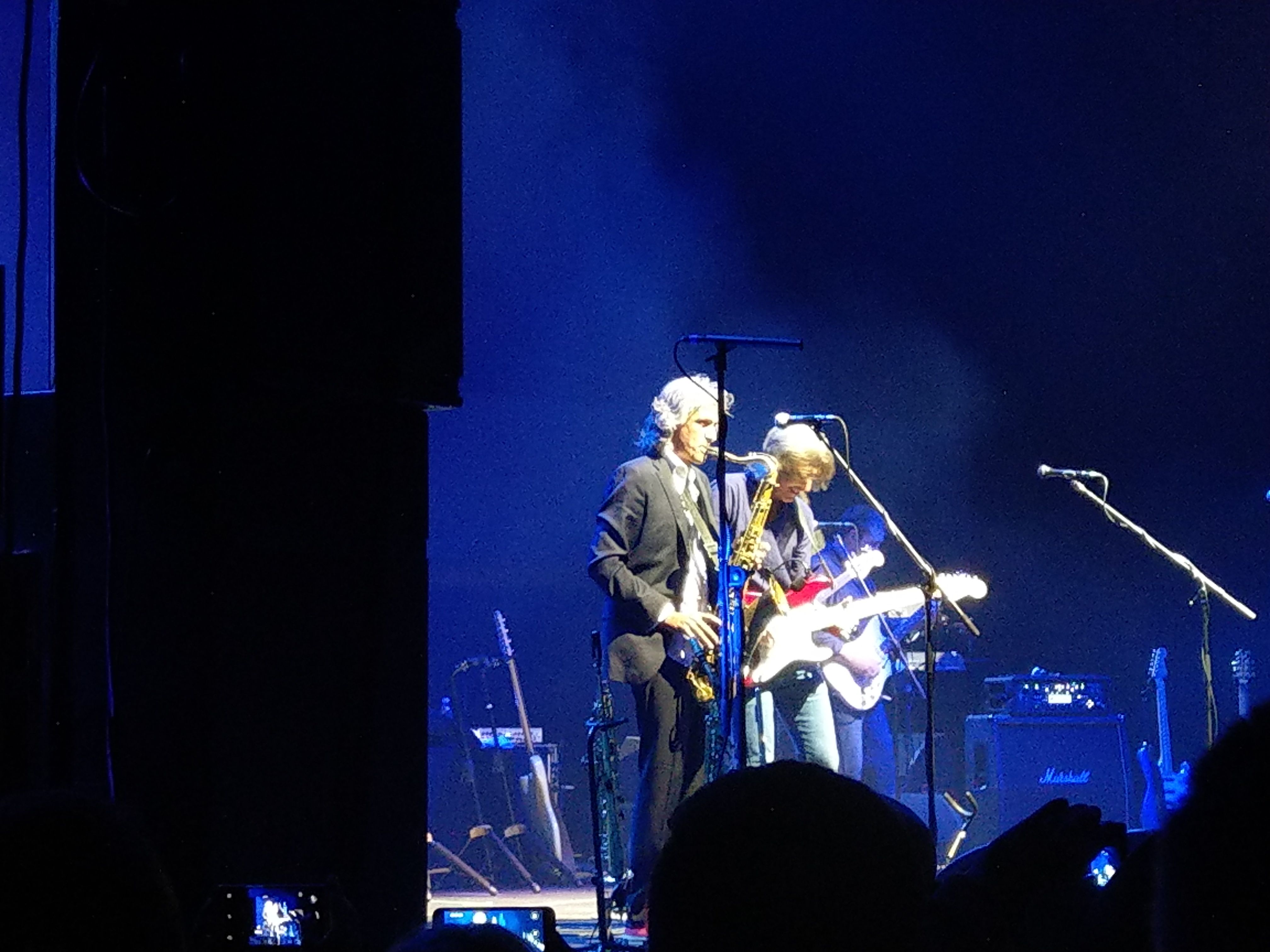 Pozdrawiam wszystkich fanów zespołu Dire Straits
Dzisiejszy koncert w Hali Stulecia we Wrocławiu przypomniał mi wspaniałe lata 70-te i 80-te. To brzmienie: Riffy gitarowe, dynamika.
Wspaniałe ballady oraz ostre Rockowe rytmy.
Co prawda nie był to koncert oryginalnego zespołu(Dire Straits Experience) ale atmosfera była równie gorąca.
Miło było też zobaczyć że ta muzyka się nie starzeje i na widowni można było dostrzec dzisiejszych 20-latków i co mnie bardzo zaskoczyło również nastolatków.
Warto było...