Jestem na rybach często więc zacznę swego rodzaju serie gdzie będę dzielił się z wami głownie zdjęciami z moich spacerów z wędką .
Dzisiejszy wieczór to głownie okonie choć miałem nadzieje na sandacza. Piękne i bardzo mocne brania na dużą gumę. Wpadły trzy okonie 26 / 28 cm. Przynętą był Dragon lunatic pro 10 cm oraz ripper kopyto 7,5 cm od relaxa .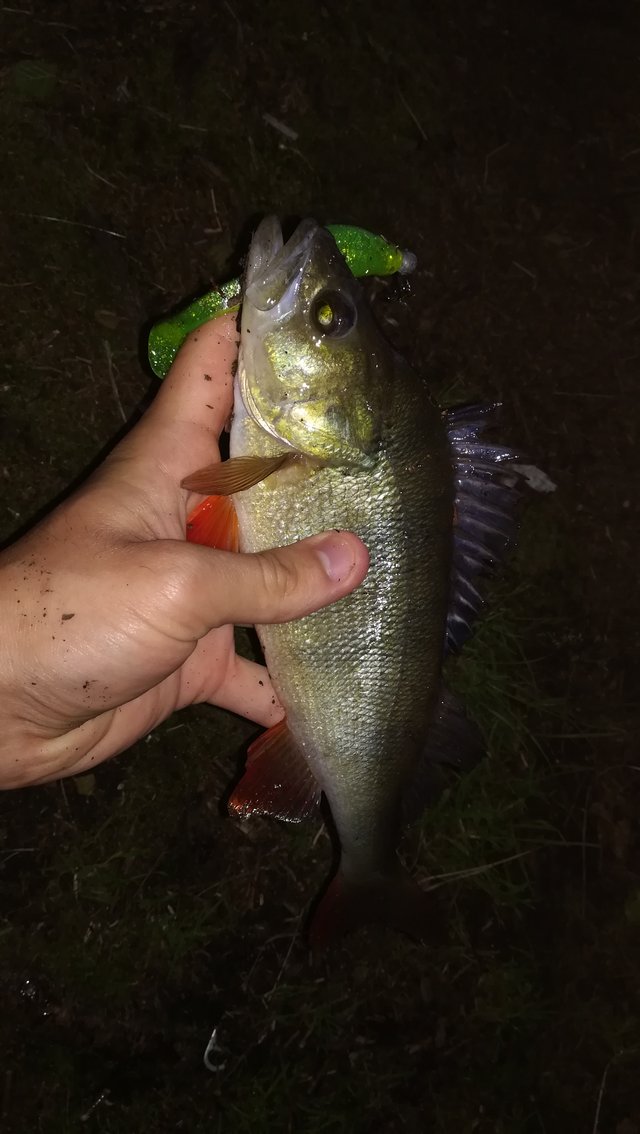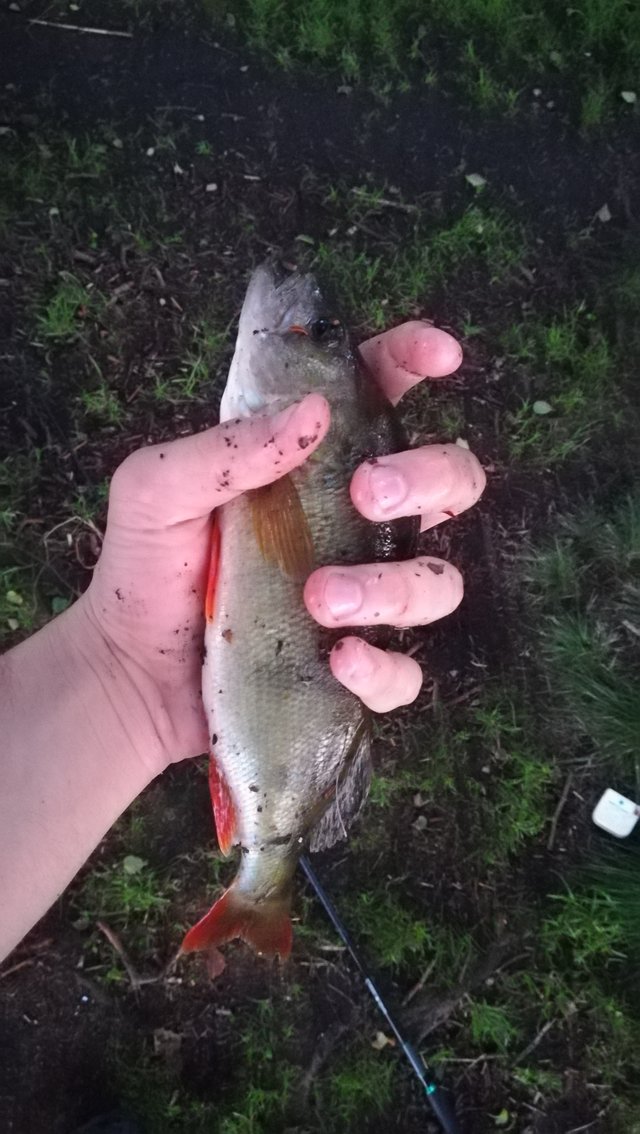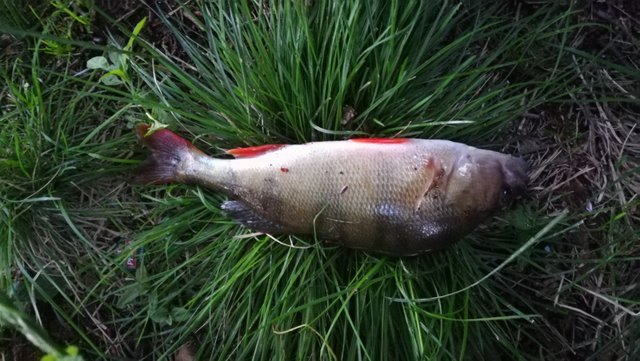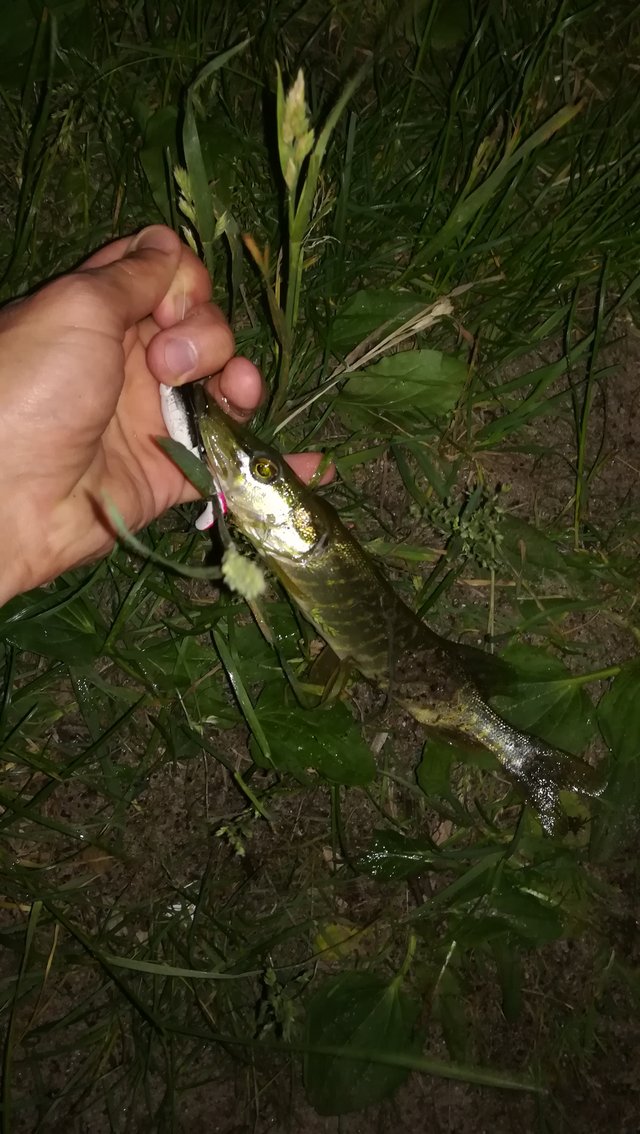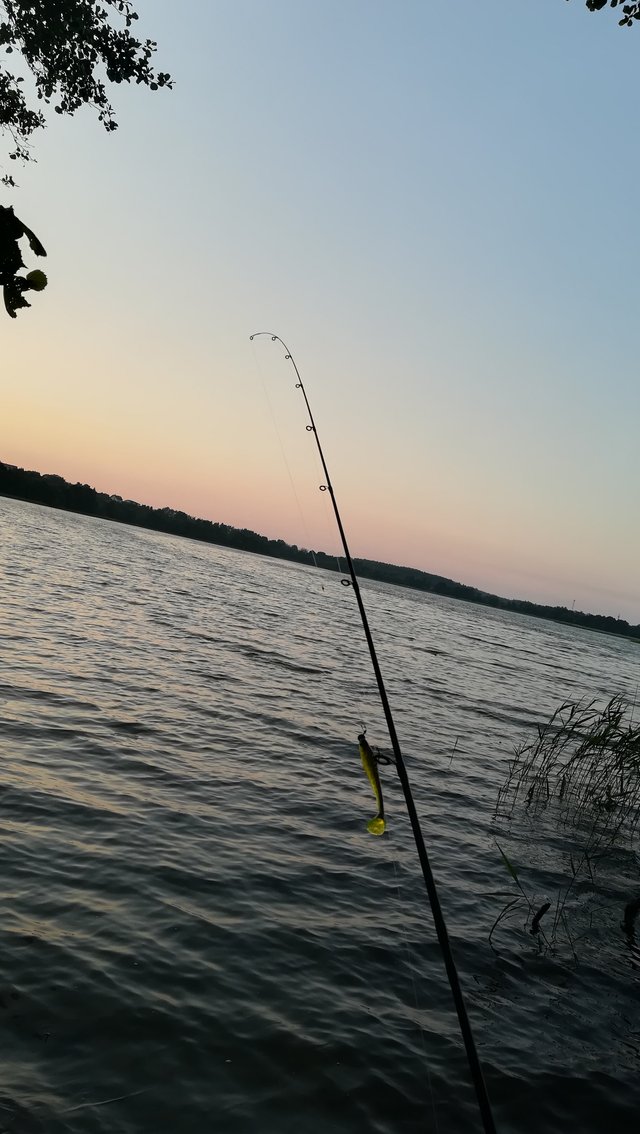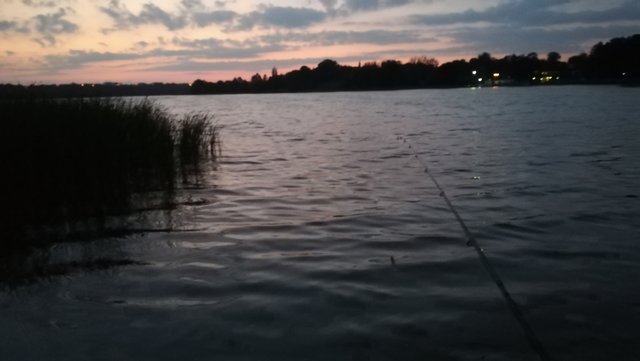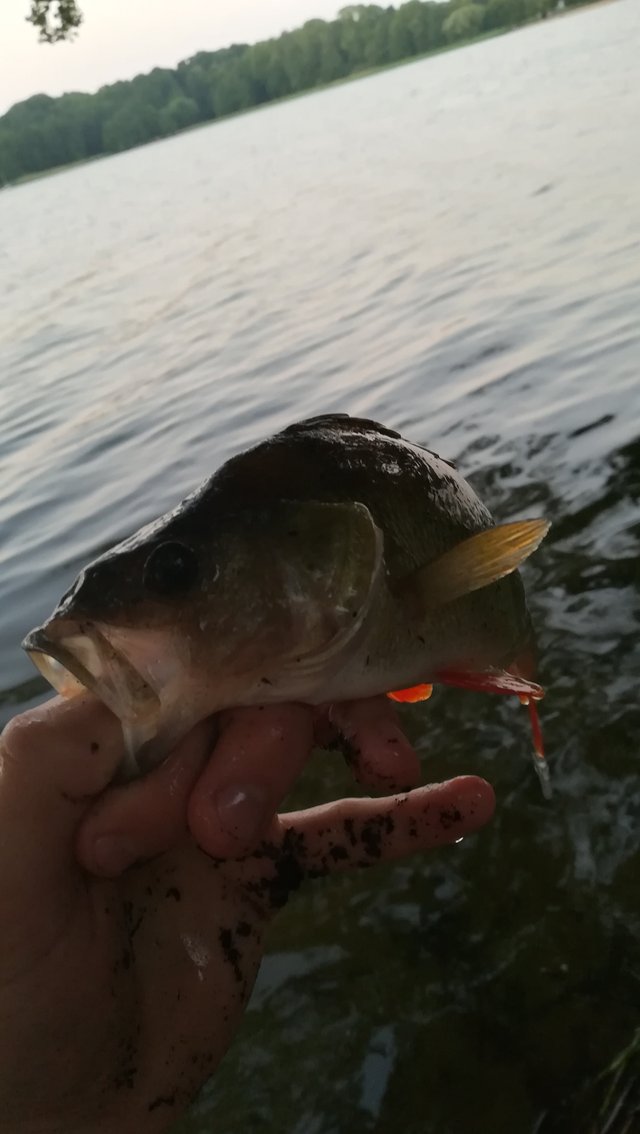 Na sam koniec powiem ze dzisiejszy okoń 28 cm to mój rekord.
Pozdrawiam wszystkich !