Post @sethrollins1995 zmotywował mnie do podania swojej topki gier dzieciństwa i w sumie aktualnych gier :) gdzie oczywiście zapraszam też do niego. Oto moja lista gierek z okresu 1996-2005. Późnej podochodziły już gry bardziej współczesne.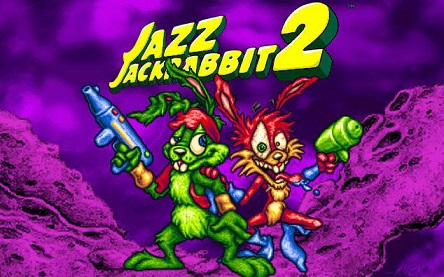 Jazz Jackrabbit 2 (1998)
Była wcześniejsza i późniejsza gra z trylogii, ale wyjątkowo 2-ka najbardziej przypadła mi do gustu. Genialna grafika, śmieszne teksty bohaterów, ciekawie plansze nawiązujące do Alicji w Krainie Czarów, Żabiego Króla, Arielki, Świętego Mikołaja, Wielkanocy. Długo by wymieniać generalnie :D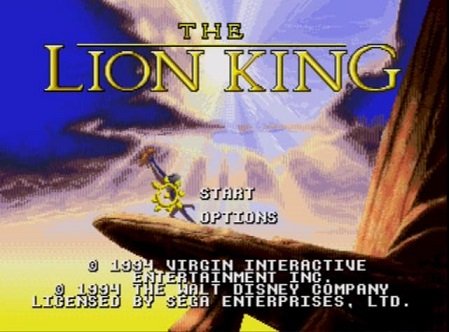 The Lion King (1994)
Kto pamięta DOS'a – pierwszy przenośny (dyskowy) system operacyjny, ten pamięta na bank takie gry jak Disney's Aladdin, Lode Runner, Arkanoid. Ja się zakochałam w The Lion King :D przez całe dzieciństwo męczyła mnie jedna plansza - wodospad. Przeszłam ją dopiero w 2014 roku :) Genialna grafika, dopracowane szczegóły, no i sama walka ze Skazą :D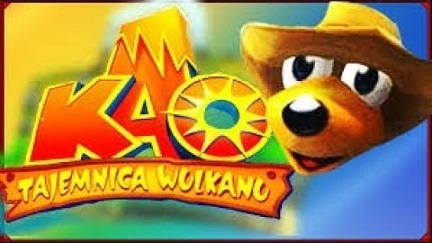 Kangurek Kao (2002)
Kangurek Kao - w to się grało :) Wierzcie mi lub nie, ale jednocześnie lubiłam tą grę i jej nienawidziłam :D dla mnie jako dzieciaka ta gra była bardzo trudna. Zwykle siostra pomagała mi przejść niektóre poziomy.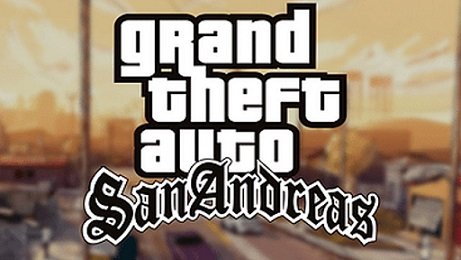 GTA San Andreas (2004)
"Grove Street. Home. At least it was before I fucked everything up." :D ta gra budzi we mnie dziwne emocje :) Fajnie tak czasem pobiegać sobie i postrzelać do debili :D no i tu pytanie się pojawia, czy ta gra nie jest niebezpieczna xD #empatia #graktorazabija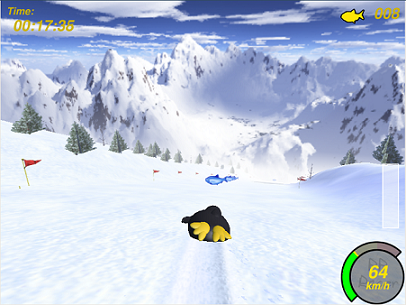 Tux Racer (2000)
Gra w której Twoim celem było ślizganie się na brzuchu będąc pingwinem i zbieranie ryb oraz uzyskanie lepszego czasu jak wcześniej. Grafika jak na tamten czas niezła. Gra dla 7 latka na pewno działa pobudzająco.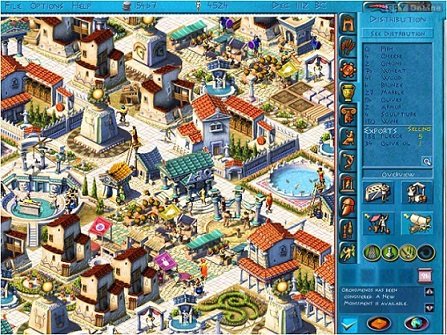 Zeus Pan Olimpu (2000)
Gra tak ciężka i pobudzająca szare komórki :) zanim Twoje miasto się rozbuduje : zaatakuje Ciebie rywal, zaatakuje Ciebie któryś z potworów, będziesz musiał wypełnić misje, trzęsienia ziemi, choroby... wszystko co najgorsze.