Pieprz pod mikroskopem.
"Jak się pieprzy, to się pieprzy. Na całego! Nigdy się nie pieprzy w życiu na pół. Albo na trzy czwarte. Zawsze na całość." Andrzej Ziemiański.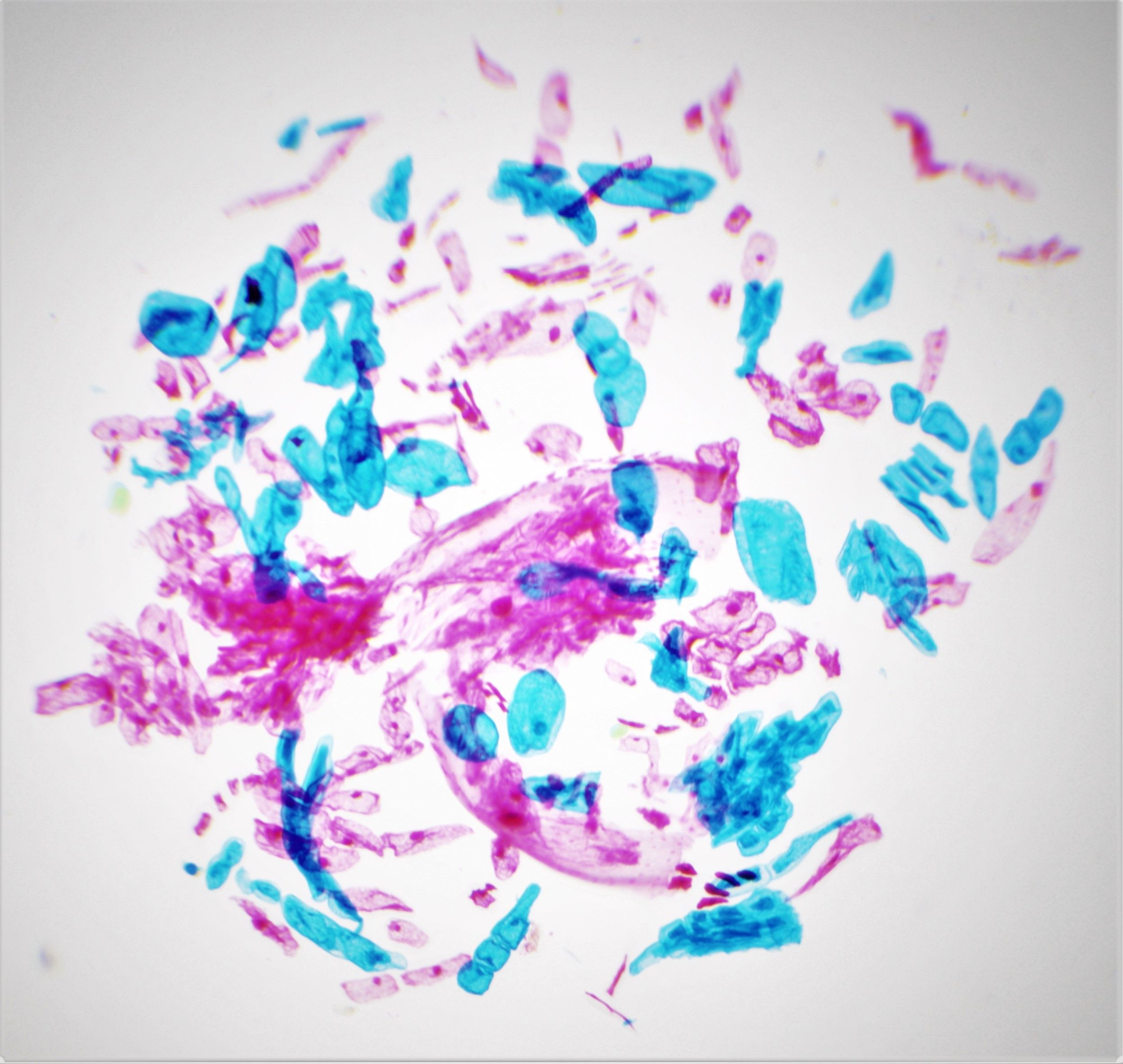 Pieprz, kiedyś wart więcej niż złoto, dzisiaj popularna przyprawa. Pochodzi z południowo-zachodnich Indii. Do Europy przywieźli go żołnierze Aleksandra Macedońskiego.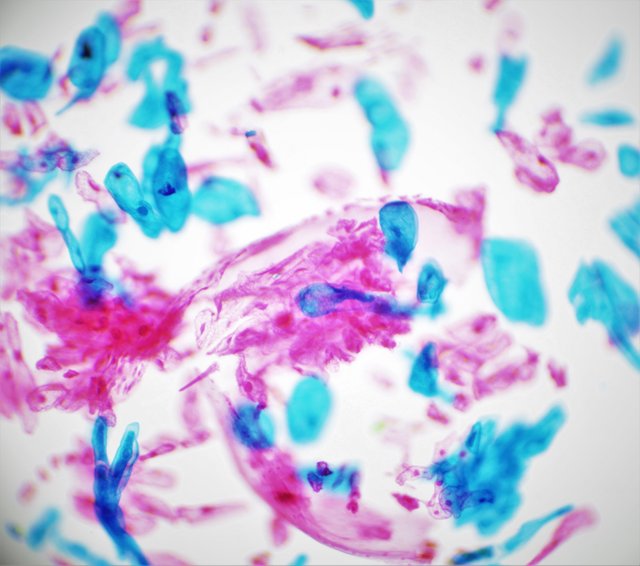 Dlaczego pali?
Wyjątkowy smak zawdzięcza olejką eterycznym i piperynie. Piperyna jest alkaloidem występującym we wierzchniej warstwie owoców. Ma właściwości stymulujące układ trawienny. Pobudza wydzielanie enzymów trzustkowych. Ponadto może pełnić funkcje antyoksydacyjne i przeciwbólowe.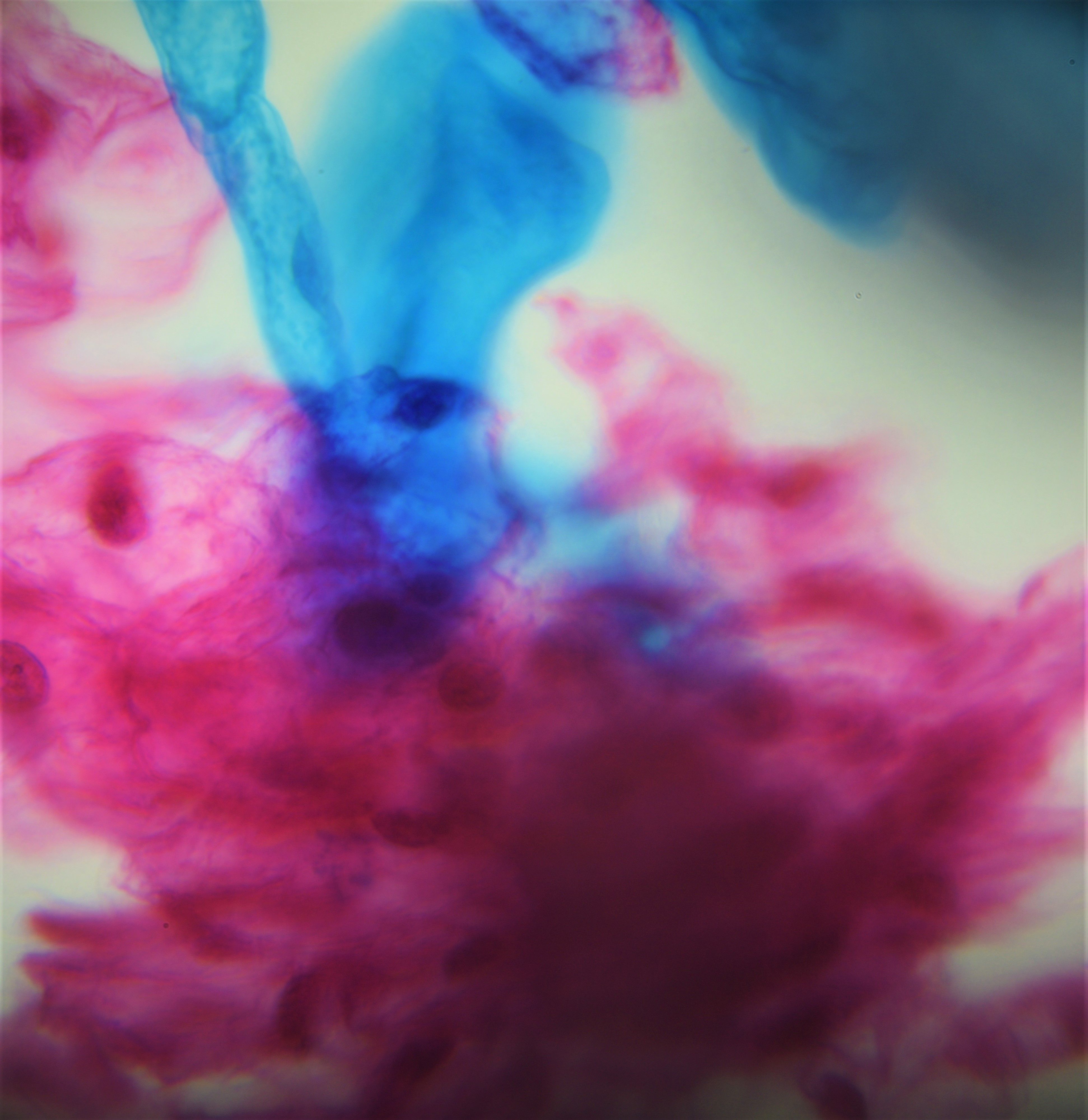 Rodzaje pieprzu:
Pieprz czarny -niezastąpiony w każdej kuchni, jedna z najczęściej stosowanych przypraw. Ma aromatyczny, palący smak.
Są to niedojrzałe, suszone i fermentowane owoce rośliny z gatunku Piper nigrum.
Pieprz biały -łagodniejszy w smaku. Wyrabiany z dojrzałych owoców tej samej rośliny co pieprz czarny. Ze względu na sposób obróbki zawiera mniejsze ilosci piperyny.
Pieprz zielony -słodkawy i delikatny. Aby go uzyskać marynuje się niedojrzałe nasiona w kwasie octowym lub mlekowym.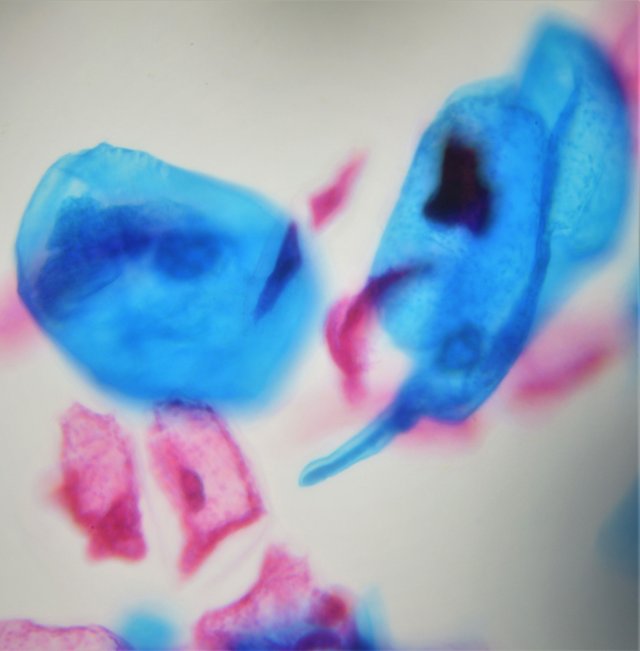 Zastosowanie w kuchni:
Pieprz czarny stosuje się do zup, sosów, potraw mięsnych, ryb, warzyw i marynat.
Pieprz biały do potraw z drobiu, ryb, jaj, zup i jasnych sosów.
Pieprz zielony do dekoracji, sosów, potraw z drobiu, ryb i dań mięsnych.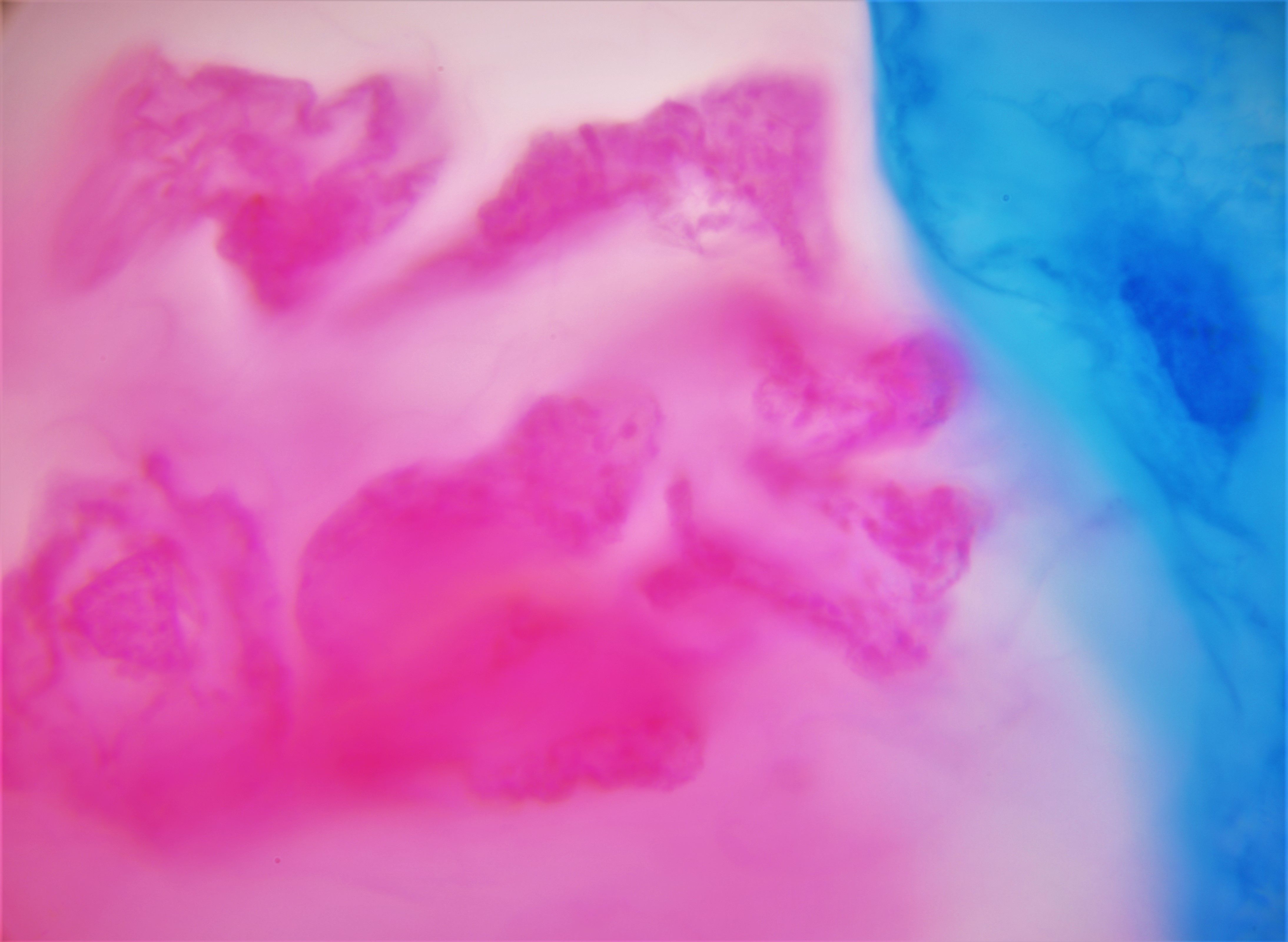 Zastosowanie w dietetyce.
Pieprz wykorzystywano we wschodniej medycynie już wieki temu. W ostatnich latach badania zdają się potwierdzać jego lecznicze właściwości. Piperynę wykorzystuje się w procesie odchudzania jako spalacz tłuszczu. Dzięki niej lepiej wchłaniamy witaminy z grupy B, selen i beta-karoten. Pieprz łagodzi wzdęcia (uwaga niepotwierdzone! ;)), pomaga zwalczyc stany zapalne. Jest też przeciwutleniaczem a co za tym idzie pomaga zwalczać szkodliwe dziłanie wolnych rodników.