Blockchainy w niedalekiej przyszłości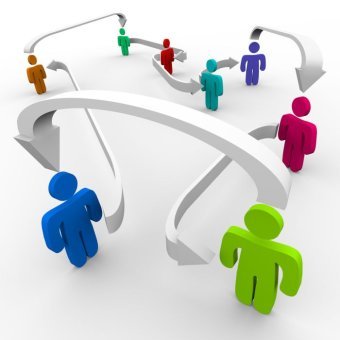 Znalazłem na YT dwa opracowania przyszłości w finansach, które warto rozpoznać. Znakomicie wyjaśnione są nowe gwiazdy na następne lata: tokeny STO oraz Interoperability.
Scecurity Token Offering, to prawnie uregulowana forma dawnego ICO (Initial Coin Offering taki rodzaj crowdfundingu), które często bywało niebezpieczne (sam się na tym przejechałem na niezłą kasę -ale jak się nie przewrócisz to się nie nauczysz). STO ma rozwiązywać większość tych problemów, jeżeli zostanie dobrze zrobione - to wtedy może się okazać kolejnym hitem inwestorów, ceniących sobie większe bezpieczeństwo.
Interoperability, to łączenie danych z różnych blockchainów, w odróżnieniu od totalnych rozwiązań Ethereum i innych takich. Filozofia interoperability wydaje mi się najrealniejszą przyszłością, dającą największe profity, posłuchajmy więc eksperta:
STO, jak sądzę, wygrają jeszcze w tym roku, a interoperability za parę lat.