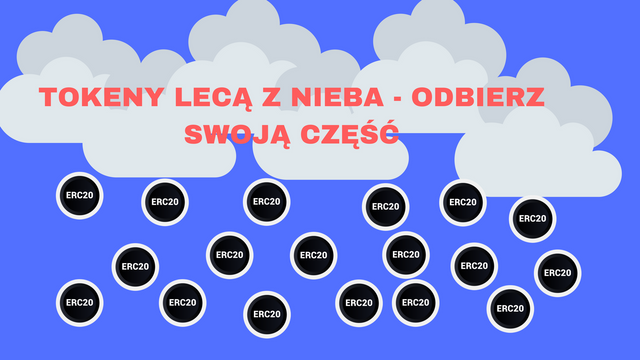 ZARABIAJ SURFUJĄC PO INTERNECIE
Znalazłem dosyć ciekawy projekt. Wyszukiwarka która ma za jakiś czas stać się konkurencją Google. Zdecentralizowany model wyszukiwania fraz to innowacja, którą chce wprowadzić https://www.presearch.org/signup?rid=277083. Za samą rejestrację dostajemy 25 tokenów PRE a za każde wyszukiwane słowo 0,25 PRE . Wypłacić będzie można tokeny końcem Czerwca.
Co ciekawe ta krypto już jest notowana na 3 giełdach - https://coinmarketcap.com/currencies/presearch/#markets a cena to okolice 0,17$ za sztukę. Bawiłem się tą wyszukiwarką troszkę i naprawdę mnie przekonuje w swoim działaniu. Można sobie skonfigurować to narzędzie pod swoje potrzeby. Inaczej mówiąc za to co na codzień robimy w Chrome czy Firefox możemy zostać wynagrodzeni w PRE.
DOKŁADNIE OMAWIAM TO NARZĘDZIE W FILMIE PONIŻEJ: