Nie dalej jak wczoraj korzystałam z ZTM. Coś miałam do załatwienia na mieście - autobus był najlepszą opcją. Siedzę sobie, błądzę wzrokiem i myślami... i w którymś momencie zatrzymał mnie niecodzienny widok. Chciałam fotkę zrobić ku pamięci - niestety... telefon akurat w domu został. Bywa tak. Nie przewidzisz i tracisz.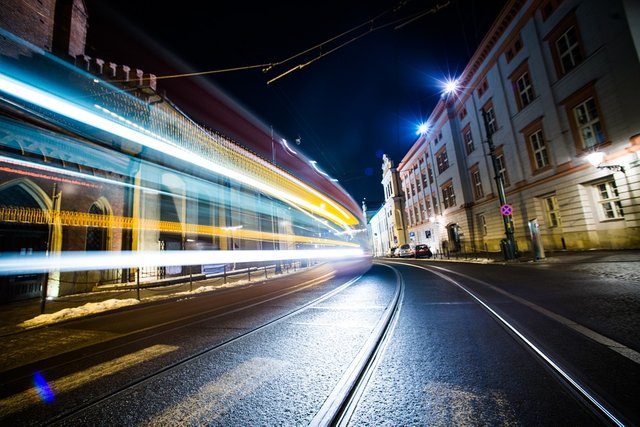 źródło:Pixabay
Zauważyłam książkę, którą ktoś trzymał w sposób nieprawdopodobny. Była "założona" na jednej ze stron, a za zakładkę służyło przedramię jej właściciela. Tak jakoś ją ułożył, że dłoń wciśnięta w kieszeń spodni stanowiła gwarancję, że nie spadnie i nie wypadnie.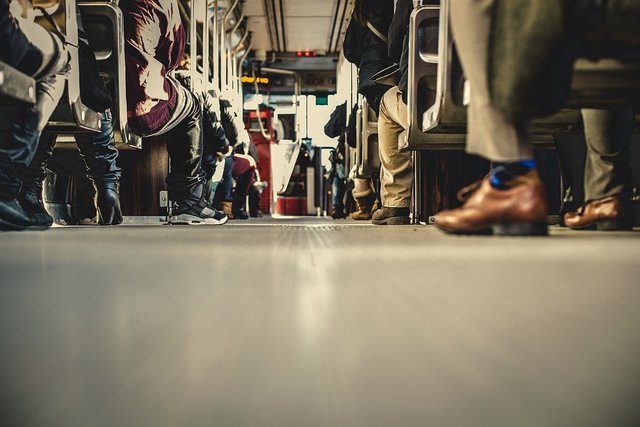 źródło:Pixabay
Książką były "Motywy Osobiste" Aleksandry Marininy i najprawdopodobniej motywami osobistymi kierował się pasażer, w swojej ułańskiej fantazji. Nie dało się bowiem nie dosłyszeć rozmowy, którą prowadził z towarzyszką podróży.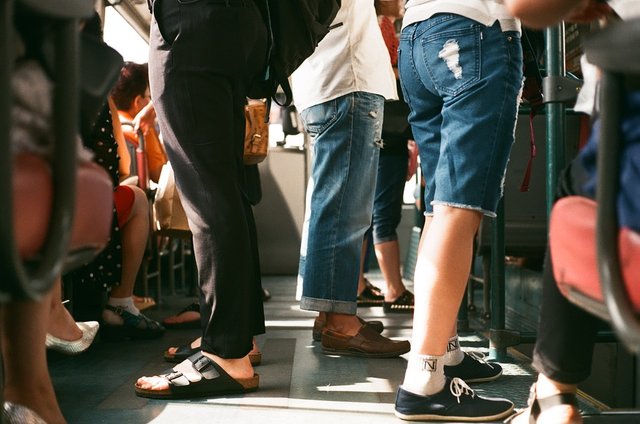 źródło:Pixabay
Ludzie jakoś tak mają, że skupiając uwagę na jednym - w tym przypadku rozmowie - "wyłączają się" ze świata. Ów przestaje dla nich istnieć, oni dla niego nie. Efekt jest taki że chcąc nie chcąc słyszysz, choć nie podsłuchujesz....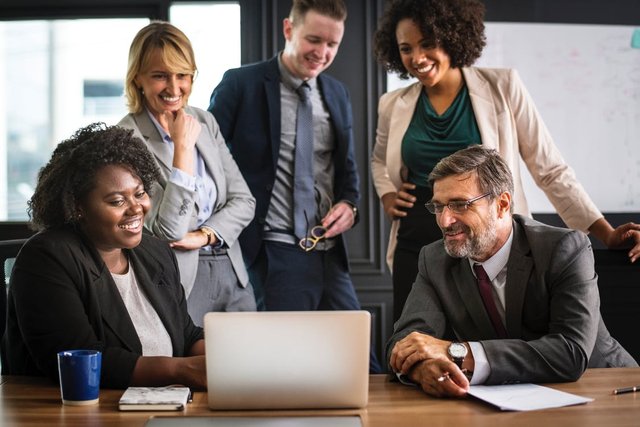 źródło:PEXELS
Było o: "jak do nas przyjdziesz to opowiemy ci jak to jest w korporacji". Było o: "przygotowuję prezentację na zarząd". Swojskie tematy, swojskie klimaty.
Na zakończenie było nieco humoru: "pamiętaj, nie szalej dziś wieczorem. Musimy być przytomni jutro". Potem dziewczyna wysiadła, a człowiek usiadł na jednym z wolnych miejsc, próbując przez chwilę czytać.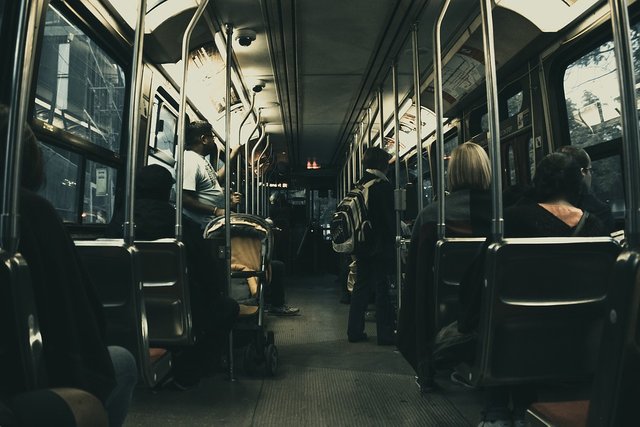 źródło:Pixabay
Sympatyczna scenka rodzajowa, której bym pewnie nie zauważyła, bo wiele podobnych historii dzieje się dzień po dniu w komunikacji miejskiej, gdyby nie Aleksandra M. Lubię jej powieści - zwłaszcza te wczesne, a że sposób w jaki ten człowiek trzymał książkę był zaiste kaskaderski, zapamiętałam całe zdarzenie. Wielka szkoda, że mi się tego widoku uwiecznić nie udało.
Zdjęcie by mogło wyjść niesamowite.