Metro 2033 to postapokaliptyczna powieść napisana przez Dmitry Glukhovsky, większość populacji wyginęła, bohaterowie książki żyją w moskiewskim metrze. Samej historii nie będę wam streszczał, pewnie większość z was coś o tym tytule słyszała.
Książka ma wielu fanów, powstało uniwersum metro 2033, dzięki czemu mamy serię książek osadzoną w tym samym czasie, lecz w różnych miejscach na Ziemi, książki te pisane są już przez innych autorów.
Jedną z takich książek mam właśnie w ręce, jest to książka Artura Chmielewskiego w której przedstawiono historię roku 2033 w Warszawskim metrze. Książkę wygrałem, a że nie lubię mieć przypadkowych książek na półce, a czytać przez najbliższe lata mam co, to chętnie wam ją oddam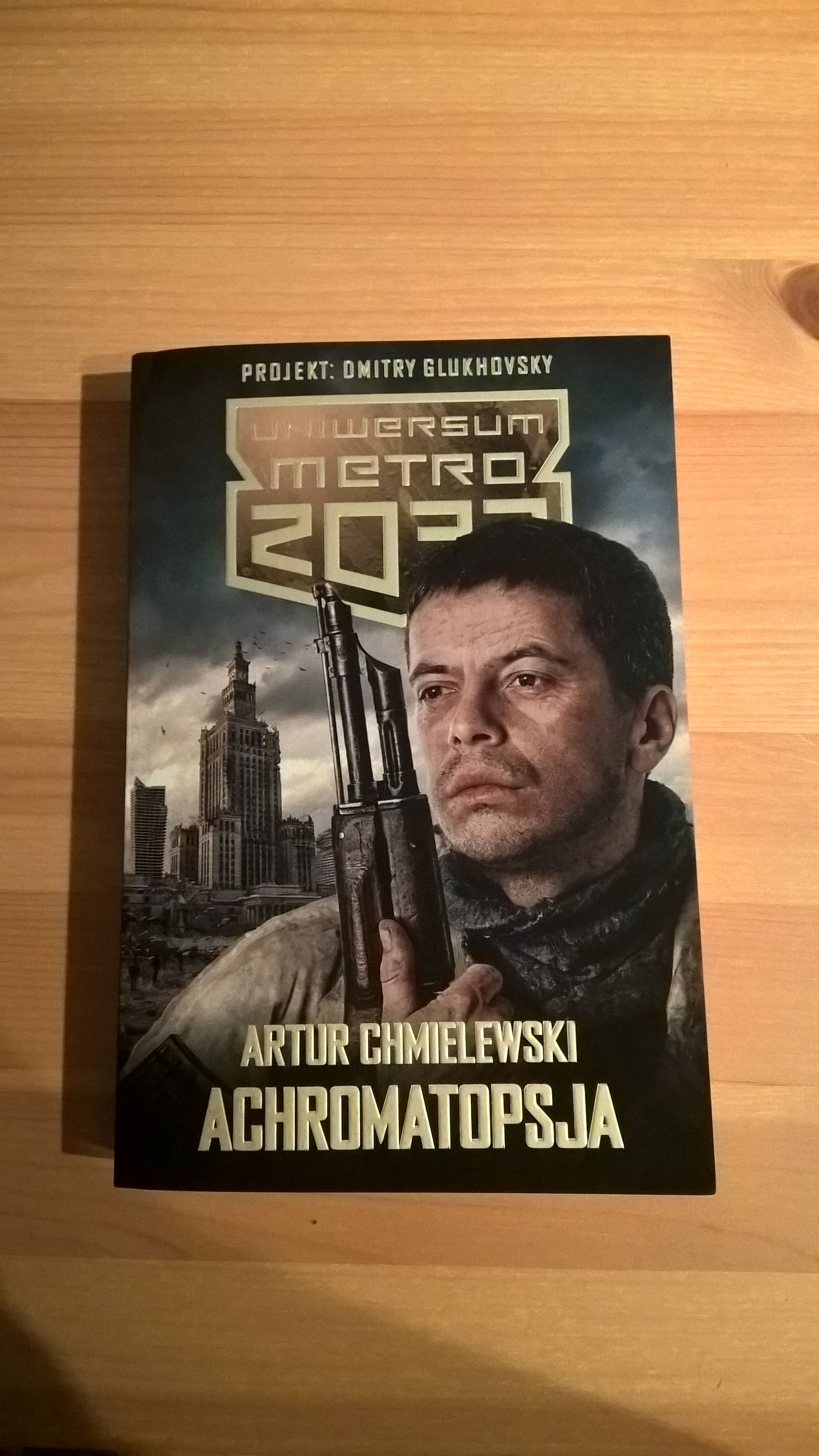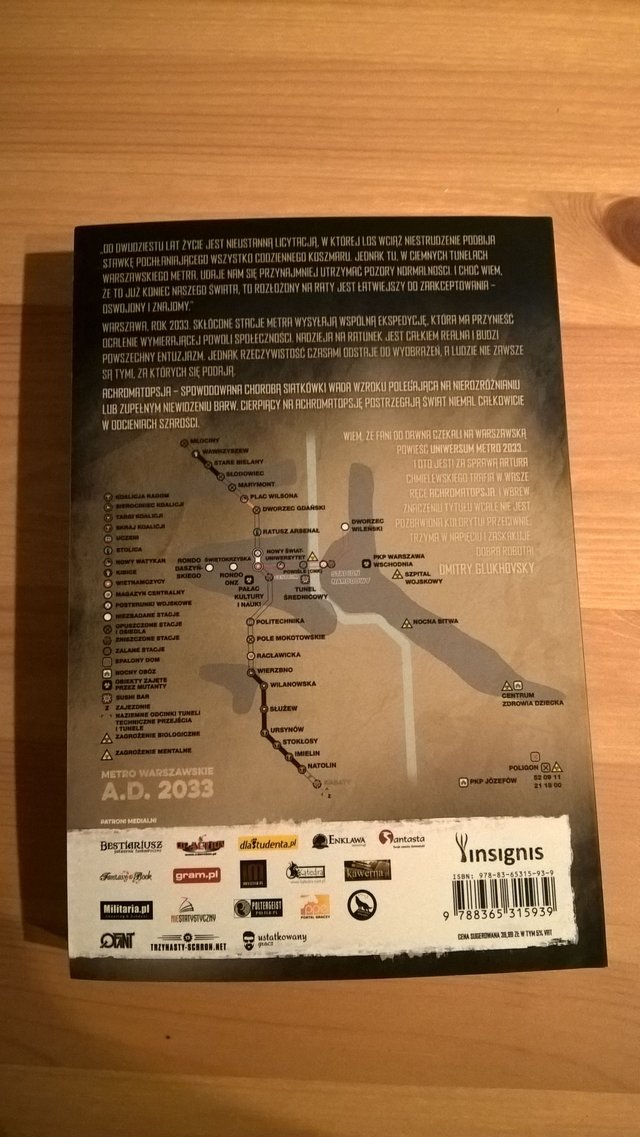 Książkę wyślę na swój koszt (preferuję "paczkę w ruchu") pod warunkiem że będzie w granicach Polski
Książkę dostanie osoba, której komentarz będzie miał największą ilość Upvote
Upvote na własne komentarze też się liczą.
Ja nie oceniam komentarzy
Rozstrzygnięcie konkursu za tydzień, w niedzielę rano (22.07.2017)
W przypadku remisu wymyślimy dogrywkę.