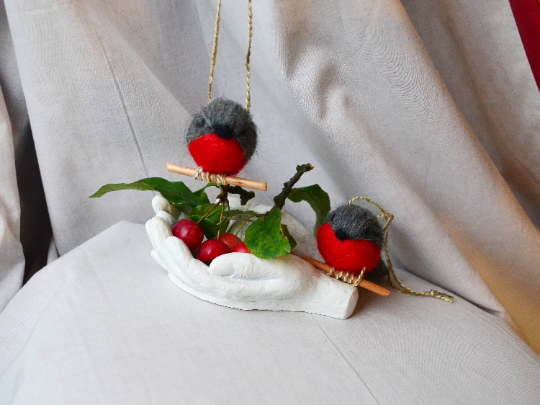 Rudzik to ptaszek dekoracja wykonana z filcu metodą filcowania na sucho. Zanim zacznę proszę zapamiętać, dekoracje z filcu to tylko dekoracje, nie nadają się dla dzieci do zabawy ze względu na swoja delikatna naturę oraz małe elementy, które dziecko mogłoby wsadzić do buzi.
Materiały do pracy:
Wełna czesanka w kolorze, siwy (może być brązowy), czerwony i czarny.
Jajko styropianowe 3.5 cm, może być każdy inny rozmiar, wedle potrzeby.
Igły do filcowania, mata, igła i nitka do wykonania zawieszki.
Do wykonania figurki potrzebować będziemy następujące elementy składowe:
Tułów, para skrzydeł, ogon, dzióbek i oczy.
Uwaga tip: podczas wykonania ogonka zostaw fragment niedofilcowany. Ułatwi Ci to przymocowanie tego elementu do tułowia ptaszka.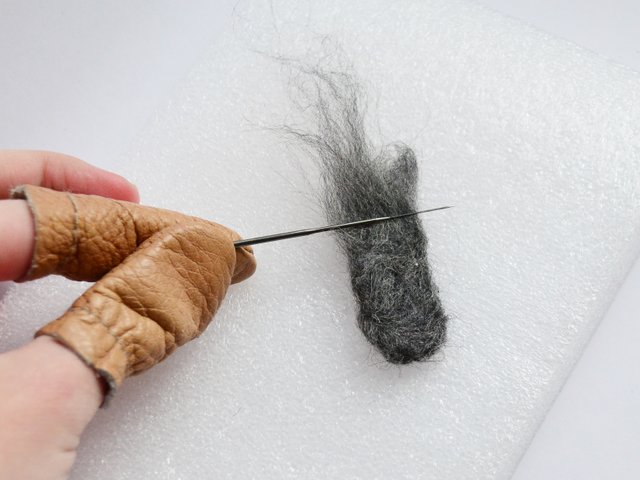 Wykonanie:
Brzuszek. Zacznij od narysowania kształtu jajka na formie styropianowej, będziesz wiedzieć gdzie filcować na czerwono, gdzie na siwo. Narysowane jajko wypełnij wewnątrz kolorem czerwonym, resztę uzupełnij kolorem siwym.

Przygotowany wcześniej ogonek przyłóż do węższej strony jajka i pozostawiony "luźny" fragment filcuj do tułowia jak na zdjęciu.

Przygotowane wcześniej małe trójkątne skrzydełka przyfilcuj po bokach ptaszka, zaraz nad czerwonym brzuszkiem.


Głowa, chyba najbardziej skomplikowany element w tej figurce.
a) Przygotuj niewielki pasek luźnej wełny.
b) Przyłóż go z przodu ptaszka w miejscu łączenia czerwonego z siwym, jak na zdjęciu. Filcuj wbijając igłę po linii, w miejscu łączenia kolorów.
c) Fragment wełny przyfilcowanej, leżącej od strony brzuszka wywiń do góry i umocuj na "plecach".

Oczy i dziób. Mały, przygotowany trójkącik przyłóż tuż pod wywiniętym elementem głowy, na styku, siwy-czerwony. Oczka wykonane z małych kuleczek przytwierdź po bokach głowy.
Uwaga tip: Jeśli nie wiesz w którym miejscu powinny być oczy ptaszka, najpierw spróbuj je określić wbijając w robótkę szpileczki. Możesz je wbijać i wyciągać tak długo, aż będziesz zadowolony z miejsca wyznaczonych punktów. Kiedy już je odnajdziesz, w miejsce szpilek umieść oczy.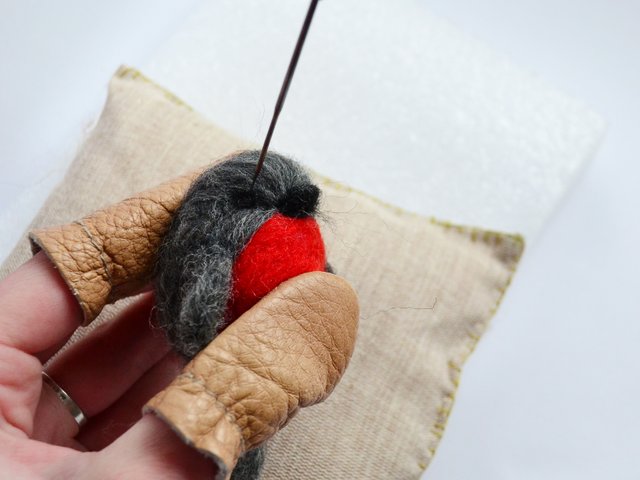 Nić przeciągnij przez tułów ptaszka wbijając igłę od góry, potem z powrotem. Zwiąż końcówki nici razem, tak powstanie zawieszka.
Pokazuje wam własne projekty i autorskie techniki wykonania. Jeżeli podoba Ci się ten kurs i chciałbyś więcej, masz pytania, lub podpowiedzi, pisz śmiało. Ilość waszej aktywności, głosów i komentarzy określi mi zapotrzebowanie na takie posty.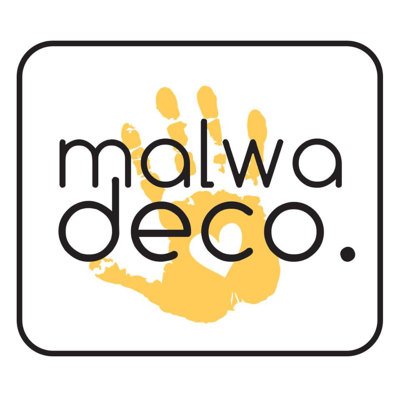 Katarzyna Sajko.