Chyba każdy inwestor kryptowalut spotkał się z często powielanym wizerunkiem kosmity na blogach, obrazkach, memach podczas prowadzonych rozmów itd. Chyba nie bez powodu kosmiczny szarak został ulubieńcem kryptomaniaków ;) To istota, która utożsamiana jest z rozwojem różniącym się od ziemskiego o całe lata świetlne. To miłość do technologii, chęć rozwoju, wolność, otwartość, duch walki , upartość i świadomość zbudowały w inwestorach poczucie odmienności. Odmienności od tej rzeczywistości, w której żyliśmy jak dotąd - myśląc wolni, ale nieświadomie ograniczeni, zmanipulowani. Dziś lecimy w kosmos, bez ograniczeń cudownie świadomi i szczęśliwi a nasza odmienność dodaje nam siłę.
Crypto alien - maskotka, ornament na biurko. Niech moc będzie z Wami!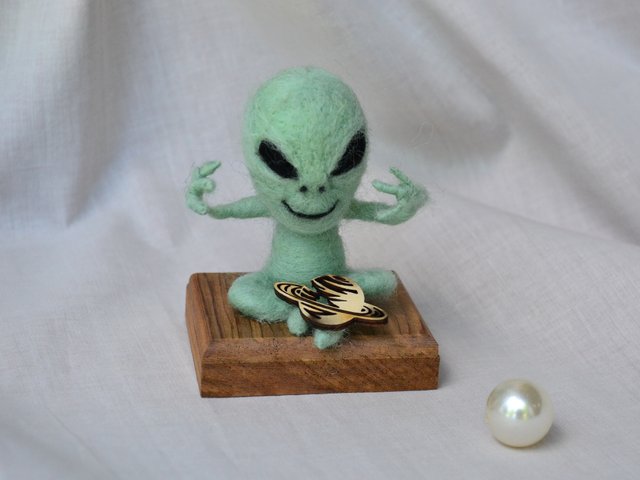 Jest i płeć żeńska, przecież kobietki nieźle wymiatają w świecie kryptowalut i technologii ;)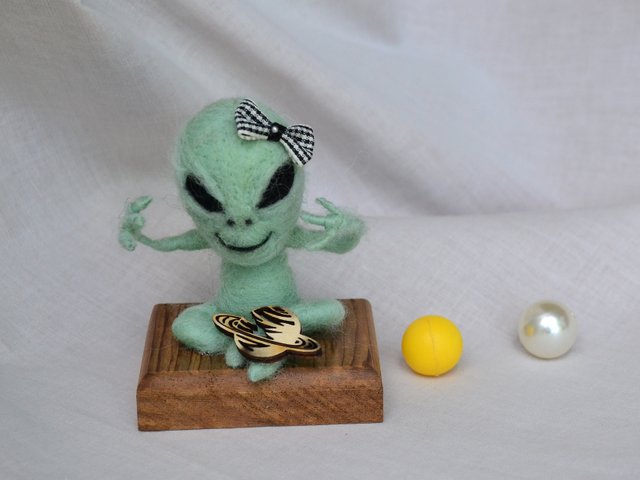 Maskotke można zamówić tu: https://www.etsy.com/uk/malwadeco/listing/608888674/crypto-alien-cryptocurrency-alien?utm_source=Copy&utm_medium=ListingManager&utm_campaign=Share&utm_term=so.lmsm&share_time=1529693787040
Mozliwa płatność kryptowalutą w atrakcyjnej cenie ;)
Liczba na ten moment bardzo ograniczona.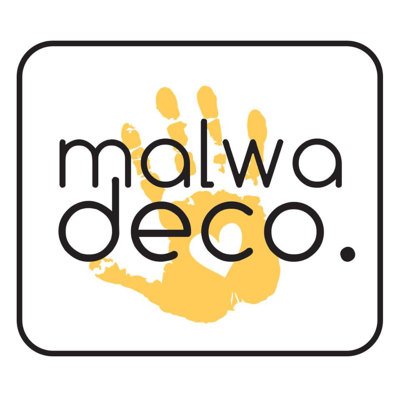 Kat.