Lubicie owoce ? Zgodnie z zaleceniami Światowej Organizacji Zdrowia minimalne dzienne zapotrzebowanie na owoce i warzywa wynosi 400 g, które najlepiej podzielić na 5 porcji. Według badań Polacy wciąż owoców jedzą zbyt mało. Co prawda liczba spożywanych ilości owoców powoli rośnie, ale to i tak niewystarczająco.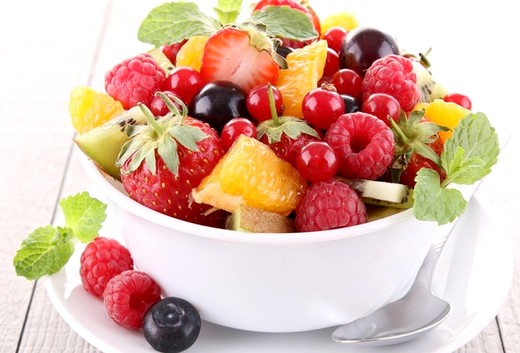 Ja w tym roku, gdy wreszcie podjęłam pracę mogę sobie rozplanować ilości spożywanych posiłków, tak żeby były one regularne. Dlatego postanowiłam, codziennie jeść 2 owoce świeże i trochę suszonych.
Jakie owoce wybrać ?
Przedstawię Wam moje top 5 owoców, które lubię i które przy okazji są zdrowe i wpływają korzystnie na nasz organizm.
I MANDARYNKI
Do tej pory ten owoc kojarzył mi się głównie ze świętami Bożego Narodzenia i to właśnie w tym okresie jadłam ich najwięcej. Niektórzy mówią, że mandarynki to młodsze siostry pomarańczy. Są one mniejsze od pomarańczy ale również i słodsze. Zawierają witaminy A i C dzięki czemu są naturalnym przeciwutleniaczem.
Zalety:
wspomagają układ odpornościowy
poprawiają kondycje skóry ( chronią skórę przed promieniowaniem UV, wit. A, która jest w nich zawarta jest niezbędna w okresie wzrostu, ponieważ pozytywnie wpływa na budowę kości i zębów) i chronią przed chorobami oczu tj. jaska czy zaćma
opóźnia proces starzenia
pomagają zwalczyć otyłość i spokojnie można je jeść podczas odchudzania – co prawda mandarynki mają sporo cukru, ale aż w 85% składają się z wody, a 1 owoc (ok 65g) ma tylko 34 kcal. W mandarynkach zawarte są kwasy organiczne, które przyspieszają proces oczyszczania organizmu z toksyn, a także poprawiają trawienie to owoc, który jest dla każdego i mogą go jeść zarówno osoby zdrowie jak i chore na cukrzyce – mają one średnią ilość węglowodanów i ogólnie niską wartość energetyczną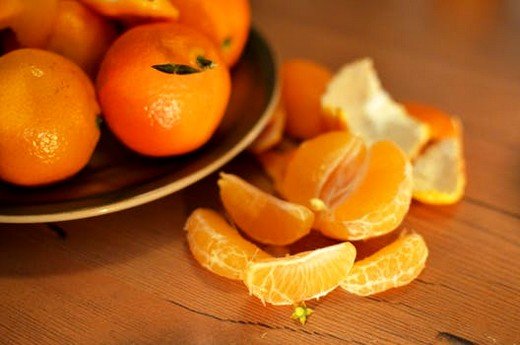 II BANANY
Co prawda banany nie są już dla każdego i muszą na nie uważać osoby z nietolerancją glukozy, bądź osoby chore na cukrzycę. Banan jest zbudowany w ok 75% z wody a reszta to węglowodany. W swoim składzie zawierają magnez, potas oraz witaminy z grupy B. Ponadto banany mają pewne ilości białka, dlatego często sportowcy bądź osoby po treningu go spożywają, gdyż w szybki sposób mogą przywrócić równowagę w organizmie po wyczerpującym treningu. Z takich ważniejszych walorów zdrowotnych, które mogą nam zapewnić banany to jest fakt, że zawierają w sobie rozpuszczalny błonnik pokarmowy, dzięki któremu można obniżyć cholesterol, a idzie za tym zmniejszenie ryzyka wystąpienia chorób sercowo – naczyniowych. Magnes i potas korzystnie wpływa na osoby nerwowe, więc nerwusy dzięki temu będą mogły trochę wyluzować :P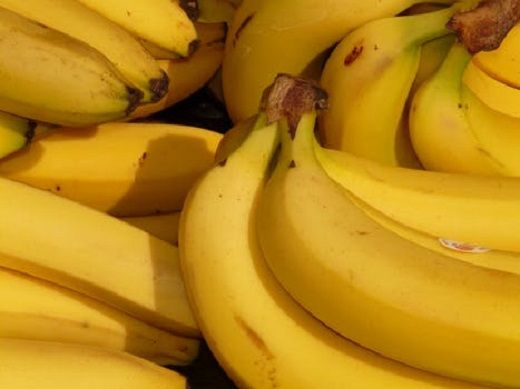 III KIWI
To był podobno mój ulubiony owoc jak byłam dzieckiem, w sumie to nic się nie zmieniło, bo w dalszym ciągu lubię po nie sięgać. Owoc ten ma wiele właściwości odżywczych dzięki czemu znalazł zastosowanie w kosmetyce. Norwescy naukowcy przekonują, że kiwi może obniżyć ciśnienie tętnicze, dzieje się tak za sprawą dużej ilości potasu. Ponadto kiwi pomaga chronić nasze DNA przed uszkodzeniem, a uszkodzone DNA może niekiedy prowadzić do rozwoju nowotworów. Warto także wspomnieć o tym, że kiwi to doskonałe źródło witaminy C i kwasu askorbinowego, które są naszymi sprzymierzeńcami w walce z przeziębieniem.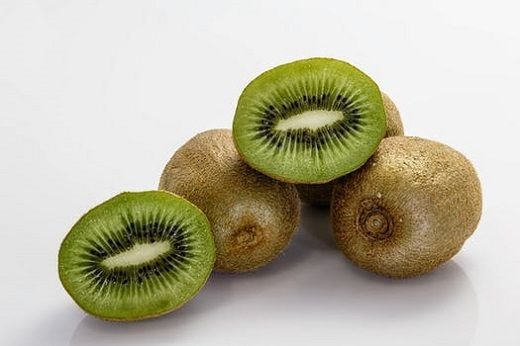 IV BRZOSKWINIE
Zbierając informacje na temat tego owocu natrafiłam na stwierdzenie, że brzoskwinie są niemal dobre na wszystko. Pomagają na anemię, chronią oczy wpływając na ostrość widzenia, a beta-karoten pomaga w opalaniu. Działają moczopędnie i lekko przeczyszczająco, dlatego usprawniają nerki i chronią pęcherz moczowy. Ponadto walory smakowe mówią same za siebie i też wiele osób sięga po te owoce głównie z tego względu.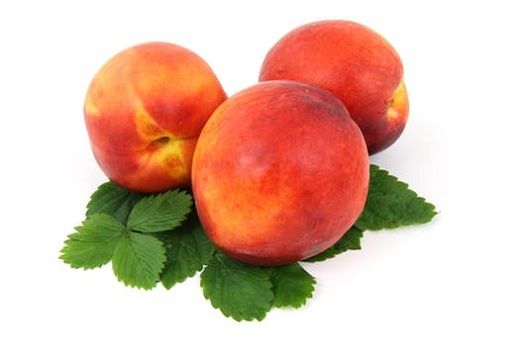 V TRUSKAWKI
To moje ulubione owoce w sezonie letnim, szkoda, że można je kupić głównie wtedy. Zawierają witaminę A, która wzmacnia wzrok, witaminę C posiadającą działanie przeciwnowotworowe i witaminę E przeciwdziałającą procesom starzenia. Ponadto korzystnie wpływają na naszą skórę i wygląd m.in. pomagają w walce z trądzikiem. Pektyny w nich zawarte wspomagają pracę jelit i mają właściwości moczopędne dzięki, którym czyścimy organizm z toksyn. A same bez żadnych dodatków są małokaloryczne, dlatego można je jeść będąc na diecie :)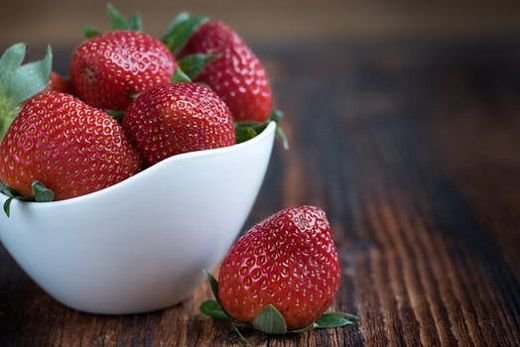 To nie wszystkie owoce, które lubię, ale wybrałam takie po które sięgam najczęściej. A Wy jakie lubicie? Jak często sięgacie po owoce zamiast np. po ciastko ? Czekam na Wasze komentarze :)