Hej,
Smutna sprawa się przydarzyła. Mianowicie ostatnio odgrzebałem swoje konto na blockchain, którego w zasadzie użyłem może raz w przeciągu pół roku..
Postanowiłem zobaczyć z ciekawości co się tam dzieje, więc zalogowałem się na swoje konto i moim oczom ukazało się...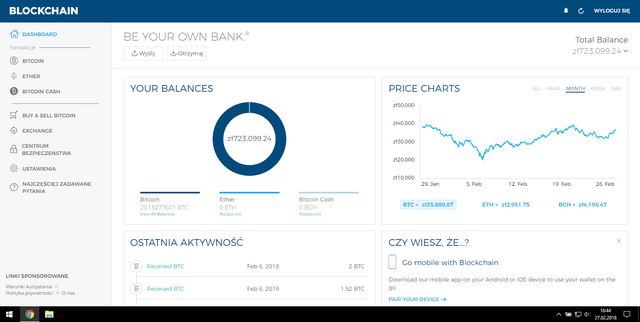 No... ponad 700 tysięcy złotych (20BTC) na moim koncie na blockchain. Autentycznie zdębiałem, zastanawiałem się co się stało i w jaki sposób mam tyle kasy u siebie.
W momencie kiedy już odzyskałem świadomość i racjonalne myślenie postanowiłem to przelać na swój portfel na giełdę.
I tu zaczynają się schody..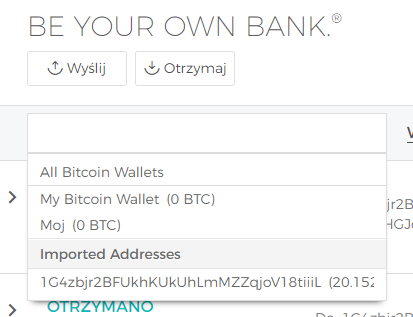 Pierwsza sprawa - to zaimportowany adres, który nie jest mój. Tutaj unikając pytań - nie ja go zaimportowałem i nie mam pojęcia w jaki sposób to się stało.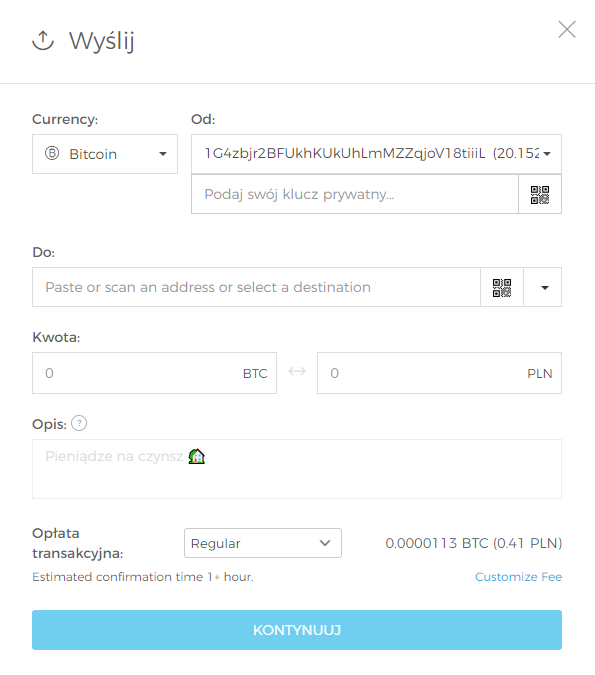 Druga chyba najsmutniejsza sprawa - do wypłaty potrzebuję klucza prywatnego - nawet nie wiem skąd go wziąć.
Z nieba na pewno nie spadnie, gołąb również nie przyleci. Czyli mogę sobie tylko popatrzeć.
Na portfel wewnętrzny (mój) również nie da się przenieść środków z żaden sposób.
Wymienić na inną walutę również.
No i teraz zagwozdka życia:
Skąd to się wzięło na moim koncie blockchain? Nie udostępniałem nigdzie danych. Nie dawałem nawet meila.

Teraz propozycja dla wróżbitów:
Kto da sposób/odgadnie/ukradnie/spłodzi klucz prywatny bądź da inny pomysł na wypłatę tych środków dostaje równo połowę.

Dla ciekawych podaję adres tego portfela:
1G4zbjr2BFUkhKUkUhLmMZZqjoV18tiiiL