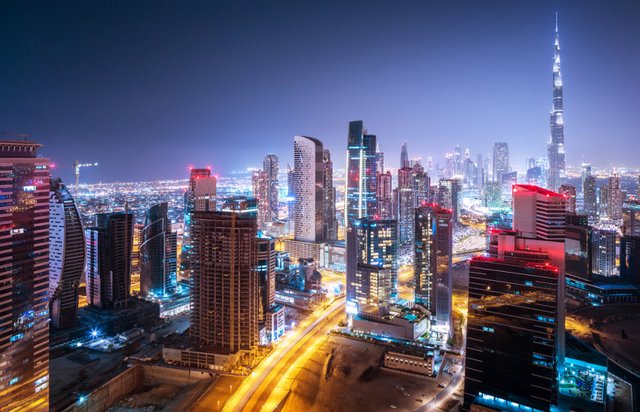 Na samym początku chciałem przypomnieć, że nie jestem doradcą finansowym i aby każdy z was zrobił odpowiedni research przed zakupem.
Witam wszystkich ostatnio bawię się w handlowanie kryptowalutami i wpadłem na mega interesujący projekt o nazwie DubaiCoin(Dbix). Chciałem go tutaj w skrócie przedstawić ponieważ myśle, że to jest jedna z ostatnich możliwości na pomnożenie swojego kapitału od kilkadziesiąt razy, a może nawet kilkaset razy. 
Kilka słów o coinie:
- Market Cap w chwili pisania postu wynosi $46,000,000
- Ethereum Bliskiego Wschodu.
- Dbix jest to pierwsza poważna kryptowaluta na bliskim wschodzie.
- Jest wspierana przez rząd Dubaju(UAE) i arabskie banki.
- Pomysł został zapoczątkowany w stolicy Arabii Saudyjskiej (Riyadh) a rozwinięty w Dubaju.
- Otworzyli swoją własną giełdę (Coinbase of Middle East) Palmex, na której mogą kupować kryptowaluty swoimi walutami.
Dubaj ma być pierwszym miastem całkowicie opartym na technologii blockchain.
Osobiście poznałem wiele ludzi z tamtych krajów, a nawet mieszkałem w Riyadh przez 3 miesiące. Ludzie tam bardzo szanują własne projekty i większość pieniędzy wolą inwestować u siebie, a wszyscy wiemy jak bardzo są bogaci.
Sam zakupiłem DBIX kiedy był po około 10-11$.
Happy Trading!