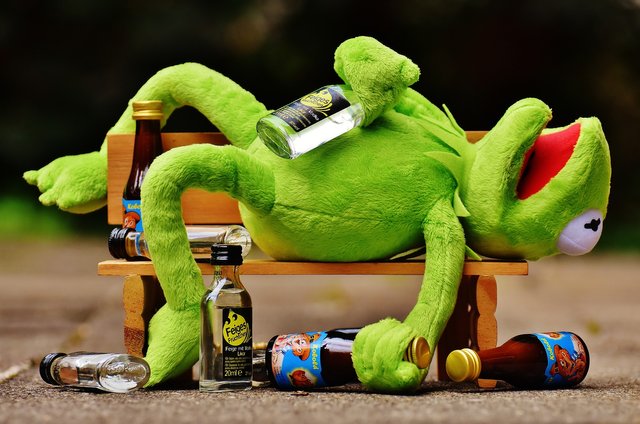 Czy znana jest Ci sytuacja, kiedy organizujesz imprezę ze znajomymi i chcesz zebrać od nich składkę? Często w takich sytuacjach musisz pamiętać o dwóch grupach – pijących i niepijących. Dlatego postanowiliśmy ułatwić obliczanie składek, dzięki czemu zaoszczędzony czas możesz poświęcić na leczenie kaca (w końcu jest niedziela rano)! Składkometr możesz pobrać albo uruchomić jako aplikację błyskawiczną na Google Play.
Po prostu dodaj produkty do listy, zaznacz, które z nich to alkohol. Kiedy wprowadzisz liczbę gości pijących i niepijących, aplikacja poda wysokość składki dla każdego z nich.
Nie szukaj w naszej apce rozbudowanych funkcji – z założenia ma ona rozwiązywać dokładnie jeden problem, opisany wyżej. Jednak napisz, prosimy, opinię o Składkometrze. Pomoże to nam zorientować się jak bardzo aplikacja jest przydatna i czy warto ją rozbudować o inne funkcje. Sugestie mile widziane!
Życzymy udanego dnia! :)