Witaj na moim małym kulinarnym blogu :)
Od dobrych trzech miesięcy spotykam się ze swoimi znajomymi na małe zawody kulinarne organizowane w moim mieszkaniu. Tym razem tematem przewodnim stały się słodkie wypieki. Postanowiłem przygotować tartę cytrynową, którą dawno temu podpatrzyłem na spotkaniu rodzinnym. Muszę się pochwalić i powiedzieć, że moi przyjaciele byli zachwyceni, myślę więc, że i tobie spodoba się ten przepis!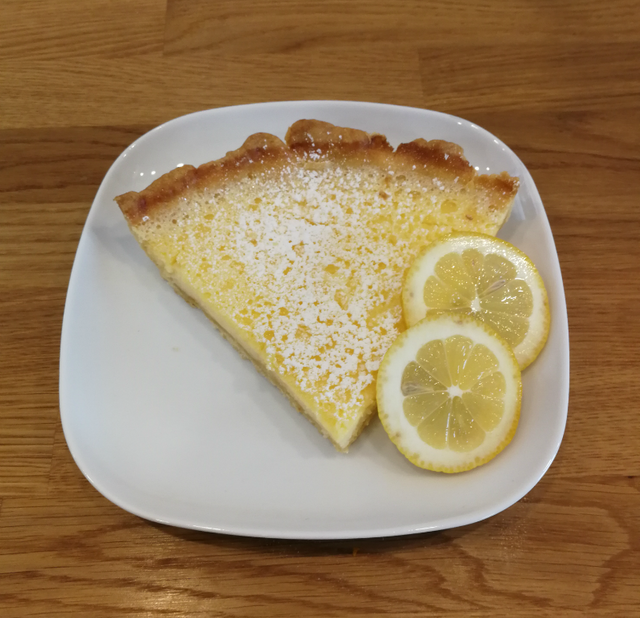 Potrzebne składniki:

kruche ciasto:
mąka - 200g
cukier puder- 2 łyżki stołowe
sól - mała szczypta
masło - 140g
żółtka jaj - 2 sztuki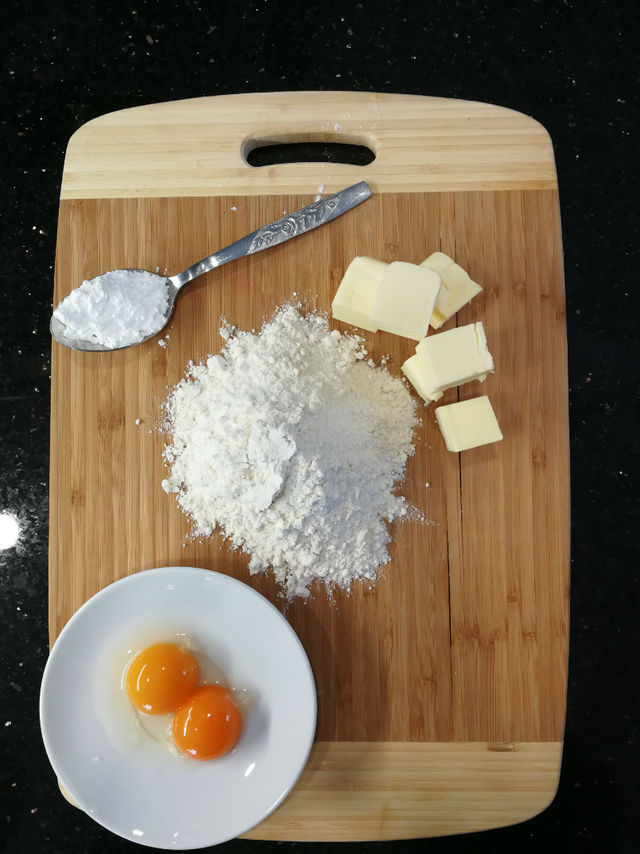 masa cytrynowa:
jajka - 3 sztuki
cukier - 140g
cukier waniliowy - około 15g
śmietanka 30% - 150ml
mąka ziemniaczana - 1 łyżeczka
sok z cytryny - 100 mililitrów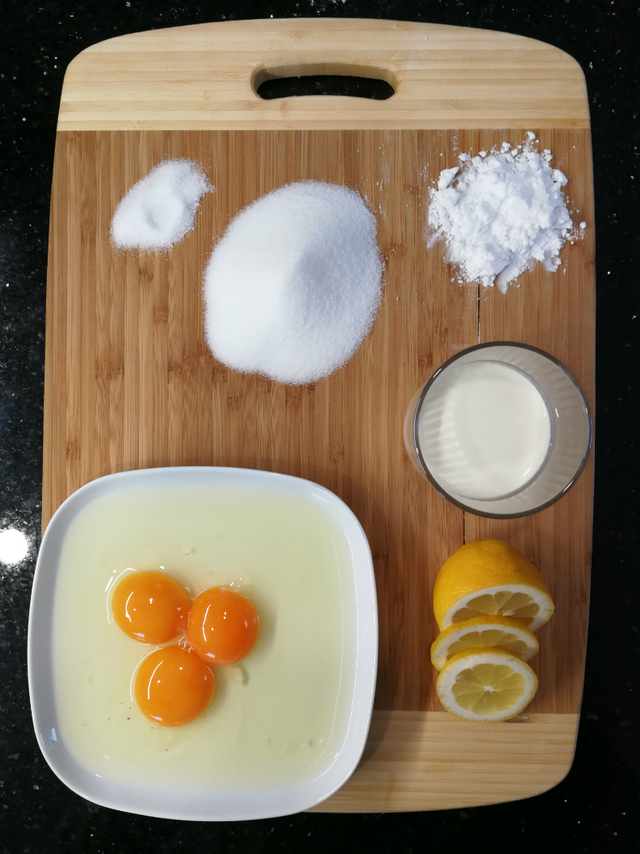 przygotowanie:

kruche ciasto:
Zmieszaj mąkę, cukier puder i sól. Posiekaj masło nożem, a następnie dodaj je wraz z jajkami do miski. Dobrze wszystko wymieszaj i pozostaw w lodówce na 30 minut.
Po 30 minutach, wyłóż brytfankę (wysmarowaną masłem) ciastem, a następnie starannie poprzebijaj je widelcem. Teraz wystarczy włożyć ciasto do piekarnika nagrzanego na 190 stopni i piec je przez 20 minut.
masa cytrynowa:

W czasie pieczenie ciasta przygotujemy masę cytrynową. Wbij jajka do miski, następnie dodaj do niej cukier wraz z cukrem waniliowym, śmietaną, mąką ziemniaczaną i oczywiście wyciśniętym sokiem z cytryny. Gdy to zrobisz, wymieszaj wszystko dokładnie.
Gdy ciasto się upiecze powoli przelej zawartość miski na ciasto i włóż je z powrotem do piekarnika (tym razem nagrzanego do temperatury 170 stopni) na około 25 minut.
Na koniec, możesz posypać górę tarty cukrem pudrem
Przydatna rada:
W zależności od piekarnika istnieje ryzyko, że tarta zbytnio się przypiecze, aby temu zapobiec możesz przykryć ją folią aluminiową, to na pewno pomoże :)
Powodzenia w przygotowywaniu własnej tarty cytrynowej i co najważniejsze - SMACZNEGO!