Stefan Buszczyński o Polsce i zagranicznych historykach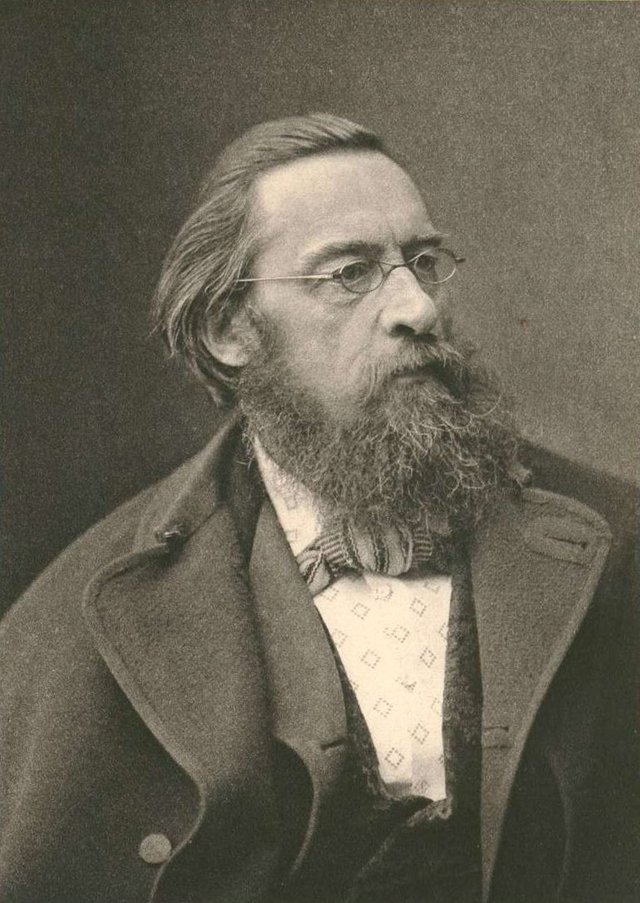 Stefan Buszczyński
Tak więc szlachta, która z natury rzeczy, za zasługi rycerskie, stawała się coraz liczniejsza, już w pierwszej połowie XII wieku weszła do życia politycznego. Utworzyła się tedy klasa rycerska, niepodobna w niczym do feudalnego, despotycznego, zamkniętego w swych dobrach rycerstwa teutońskiego. Należąc wspólnie do rządów, szlachta polska uważała już wtedy całe państwo za swoją własność, starając się zatem bronić jej własną krwią i własnym kosztem.

To prawo wypływające z tradycyjnych zwyczajów, później rozszerzone, utrzymało się aż do rozbioru Polski i jest dogmatycznym, zasadniczym pierwiastkiem naszej organizacji przez całe wieki, kluczem sklepienia dziejów naszych *).

*) Nie mogą pojąć go cudzoziemcy, ani pozornie postępowi historycy niektórzy tak zwanej "nowej szkoły", wychowani w zagranicznych uniwersytetach i mierzący dawne dzieje Polski miarą nowożytnych pojęć. Jakżeby to pojęli, kiedy profesor niemiecki, choćby najbardziej uczony, o tym niezmiernie ważnym fakcie nie ma najmniejszego wyobrażenia!
Stefan Buszczyński, Rachunek polskiego sumienia