Ostatnio miałem okazje być w polskim sklepie w NY. Zdawałem sobie sprawę o istnieniu takich sklepów, bo trochę Polonii jest w tym mieście, ale byłem ciekawy jak one wyglądają. W europejskich miastach np. w Londynie jest dużo takich sklepów, ale też UK jest znacznie bliżej niż USA i nie ma takiego problemu z dostarczaniem polskich towarów.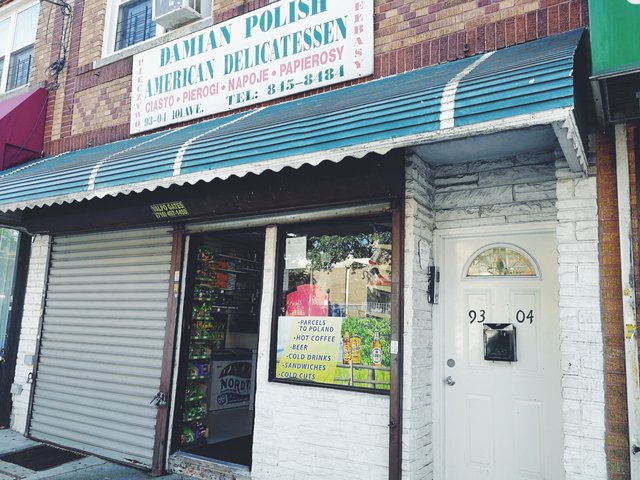 Wejście do polskiego sklepu
Już na wstępie wygląda to dobrze, napis "Ciasto, pierogi, napoje, papierosy" brzmi zachęcająco, no może poza ostatnim z listy. A po wejściu do sklepu szok, uczucie jak by się przeniosło z powrotem do Polski i to jeszcze do jakiegoś przytulnego osiedlowego sklepiku. Na półkach sklepowych jest niemal wszystko, od czipsów, po kiełbasy, kończąc na chlebie czy occie.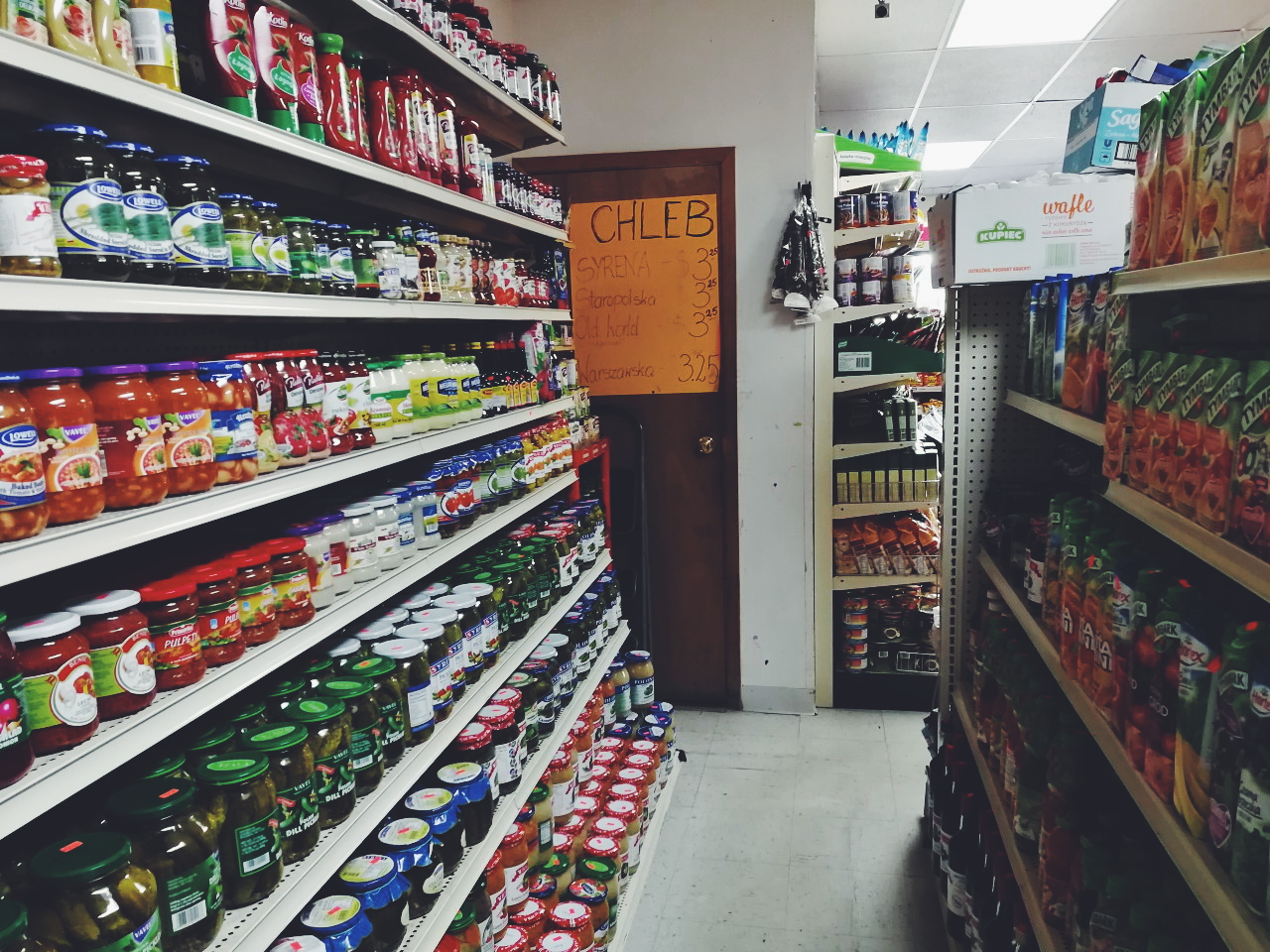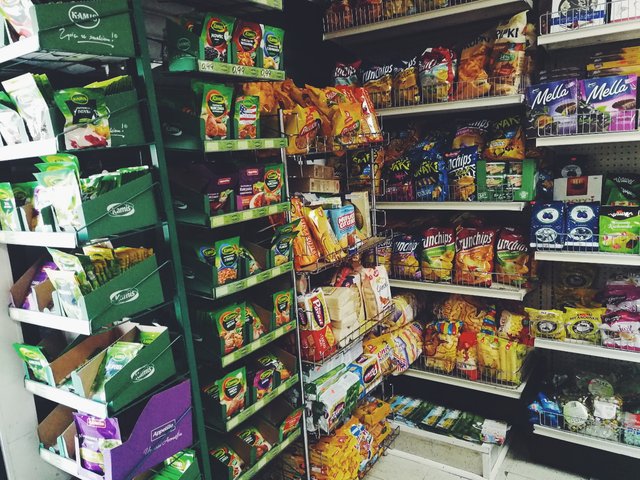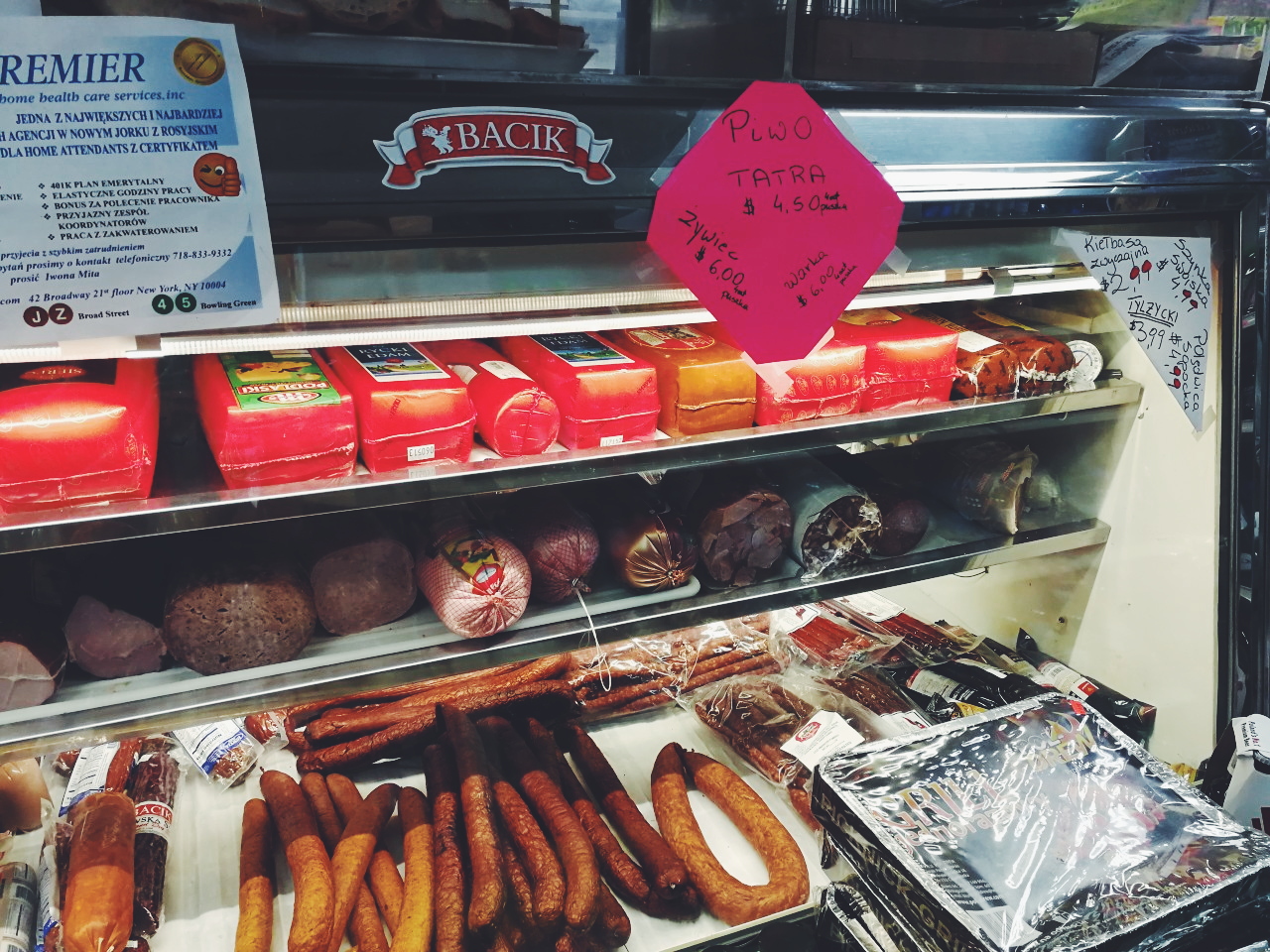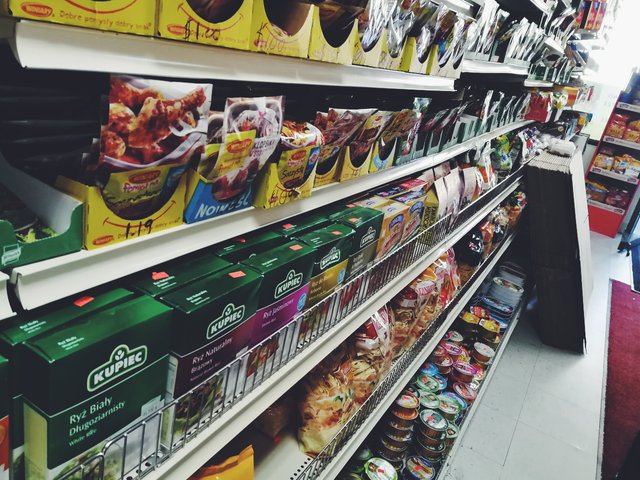 Atmosfera
Czułem się na prawdę jak bym był w małym osiedlowym polskim sklepiku. Podziwiam, że udało się sprowadzić tyle polskich towarów i stworzyć małe miejsce w tak wielkim mieście, gdzie codziennie Polacy mogą robić zakupy. W środku oczywiście było kilku Polaków, było słychać ojczysty język i można było poczuć się jak w domu.
ps. przy ladzie jeszcze były zapisy na jakieś konkretne wędliny i ciasta :)

Cel (zakup wymarzonego auta dzięki steemit)
Wartość konta trochę spadła, przez ostatnie spadki wartości kryptowalut. Obecnie $85.53, pierwszą nową wypłatę dostanę jakoś na dniach.

Jeśli lubisz moje treści to zapraszam do upvotowania i followania @gustoo