Trochę czasu mnie nie było na steemit, bo musiałem pozałatwiać kilka spraw i miałem mało czasu. Musiałem zrobić kilka rzeczy przed moim wyjazdem wakacyjnym, w który wyruszam już jutro.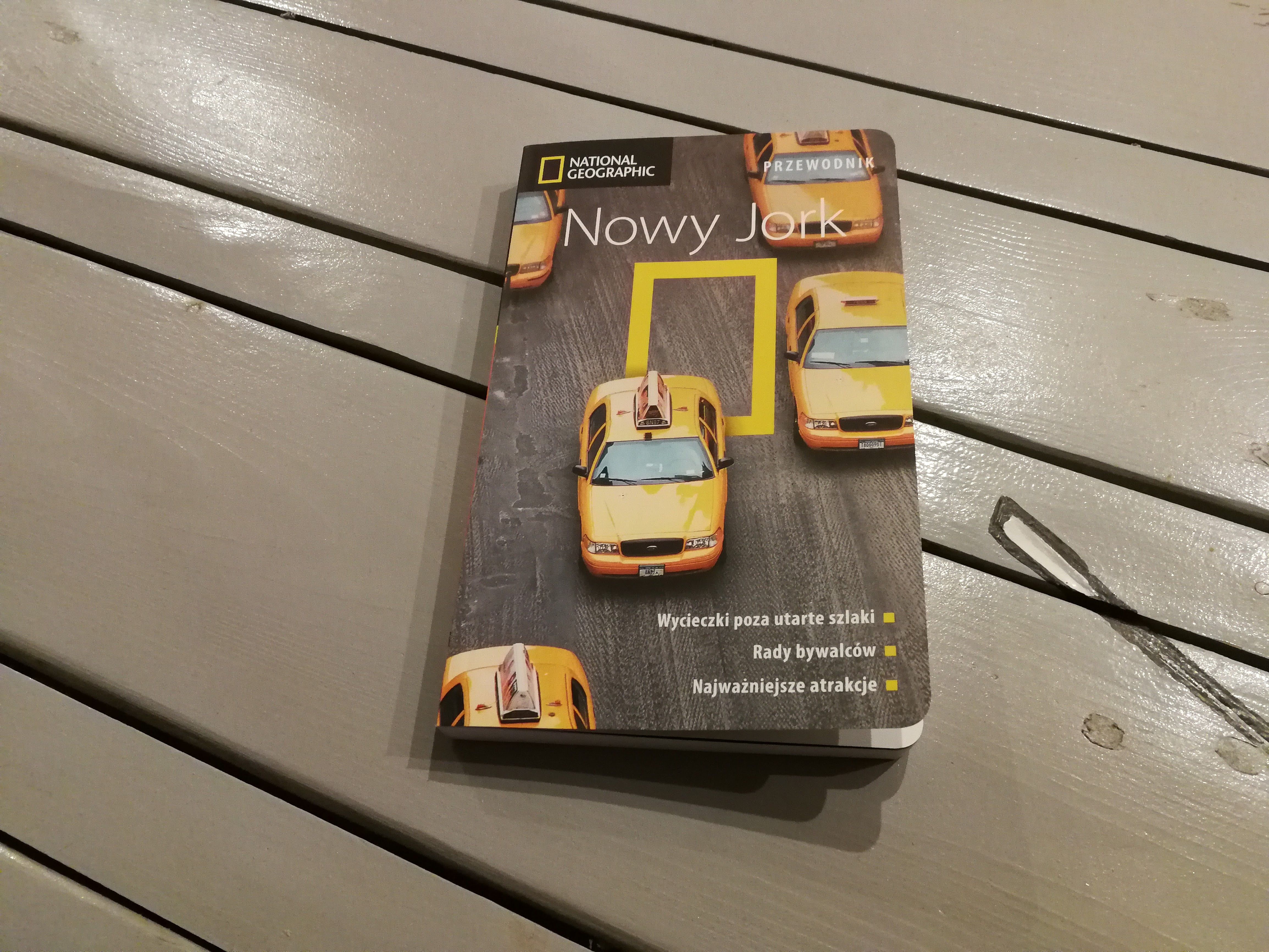 Lecę do USA
Jutro lecę z żoną do USA. Ogólnie cała wypad wakacyjny będzie trwał jakoś około 3 tygodni. Pierwszy tydzień spędzimy w Nowym Jorku, resztę wyjazdu będziemy podróżować po kilku miastach USA i Cancun w Meksyku.
Gdzie będziemy
Tak jak już pisałem, zaczynamy od Nowego Jorku, później będziemy zwiedzać jeszcze m.in Waszyngton, Miami a na koniec lecimy do Cancun.
Relacja na Steemit
Ciężko mi powiedzieć jak będzie z czasem i dostępnością internetu, ale mam nadzieje, że będę w stanie tworzyć jakieś wpisy z fotkami i krótkimi opisami za pomocą telefonu. Jeżeli nie uda się relacjonować wyjazdu na bieżąco to postaram się stworzyć relację po powrocie.
Prawie 100$
Co do mojego celu to udało mi się zebrać już prawie 100$ na mój wymarzony samochód. Całkiem nieźle, biorąc pod uwagę, że nic nie wpłacałem steemit na moje konto.

Jak chcecie być na bieżąco z moim celem i wyjazdem to zapraszam do followania @gustoo