Witam!
Powiem wam szczerze, że nie lubię TVNu :)
Nie lubię ich manipulacji, ich anty-polskości, ale w tym wypadku muszę stwierdzić, że trafili w sedno. Zrobili świetny reportaż jak wygląda wyjazd do pracy przez polskich pośredników. Wszystkie pokazane w tym reportażu przypadki znam z relacji moich współpracowników, rodziny lub ludzi których tu poznałem. Łamanie prawa pracy jest nagminne, a rząd holenderski przymyka na to oko póki kasa się zgadza.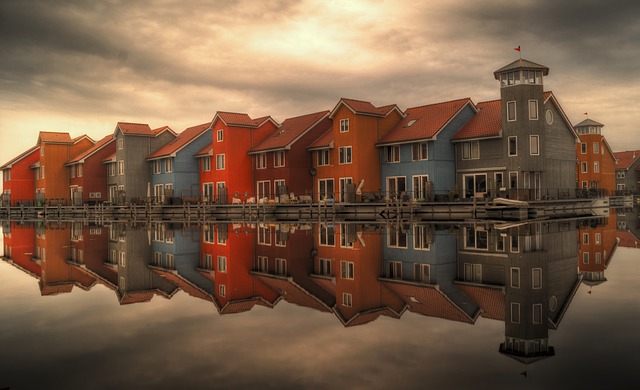 ---
---
Gdyby wam nie chciało odpalić filmu to wyłączcie Adblocka.
Pozdrawiam i miłego dnia życzę
Standardowo jeśli Wam się podobało proszę o upvote!