Nowa lokalizacja gabinetu art of cosmetology w #Krakow zaskakuje. Świeże, jasne i nowoczesne wnętrza to obecnie wizytówka, tego jedynego w tym mieście gabinetu kosmetologii wykorzystującego najmocniejszą aparaturę do fototerapi SHR EPIL Motion.
Pełną ofertę zabiegów, jak również wygodną opcję rezerwacji online, znajdziecie na stronie
My jesteśmy bardzo pozytywnie zaskoczeni.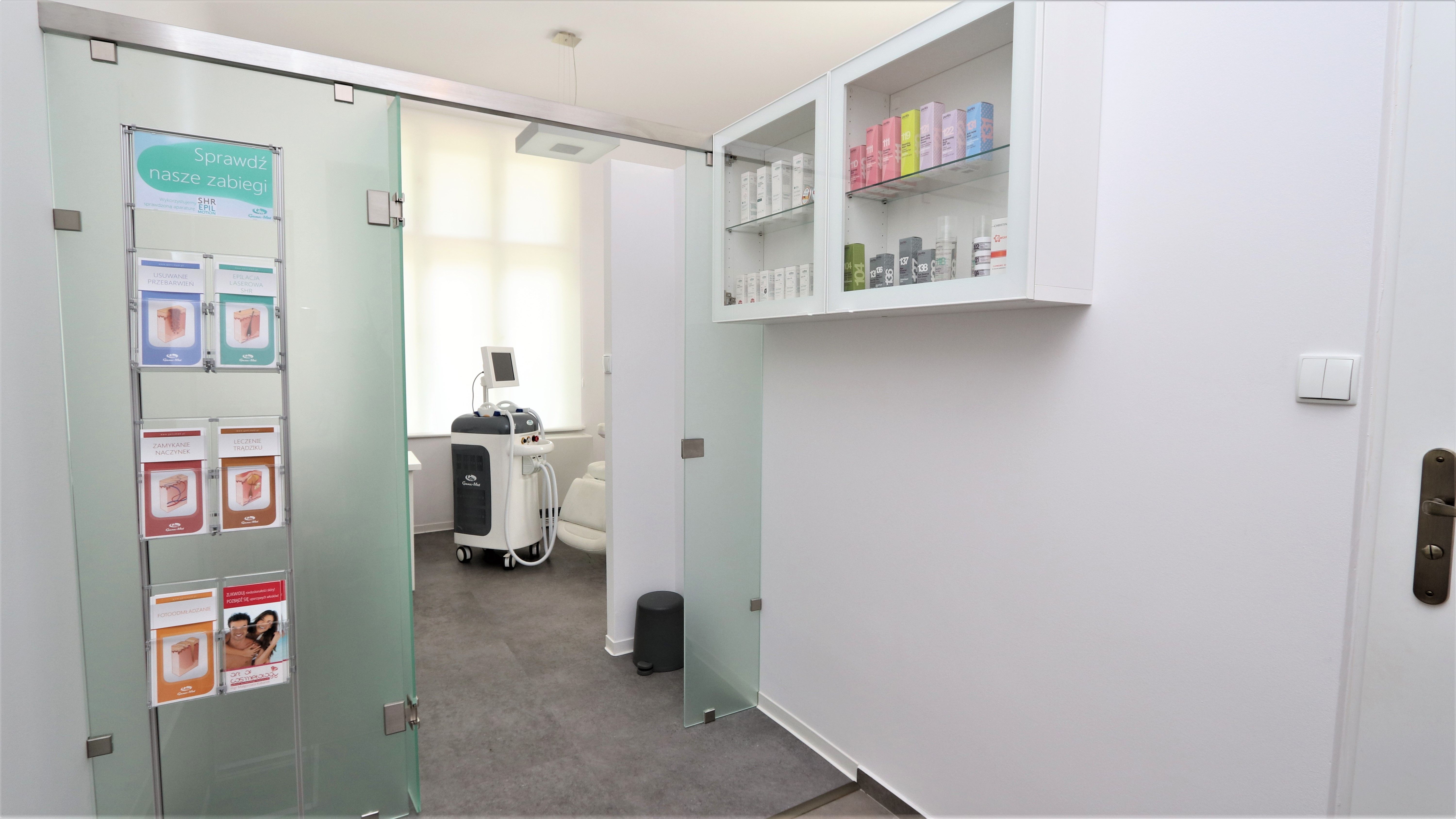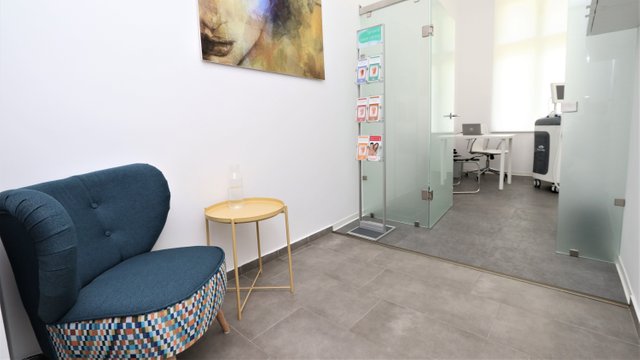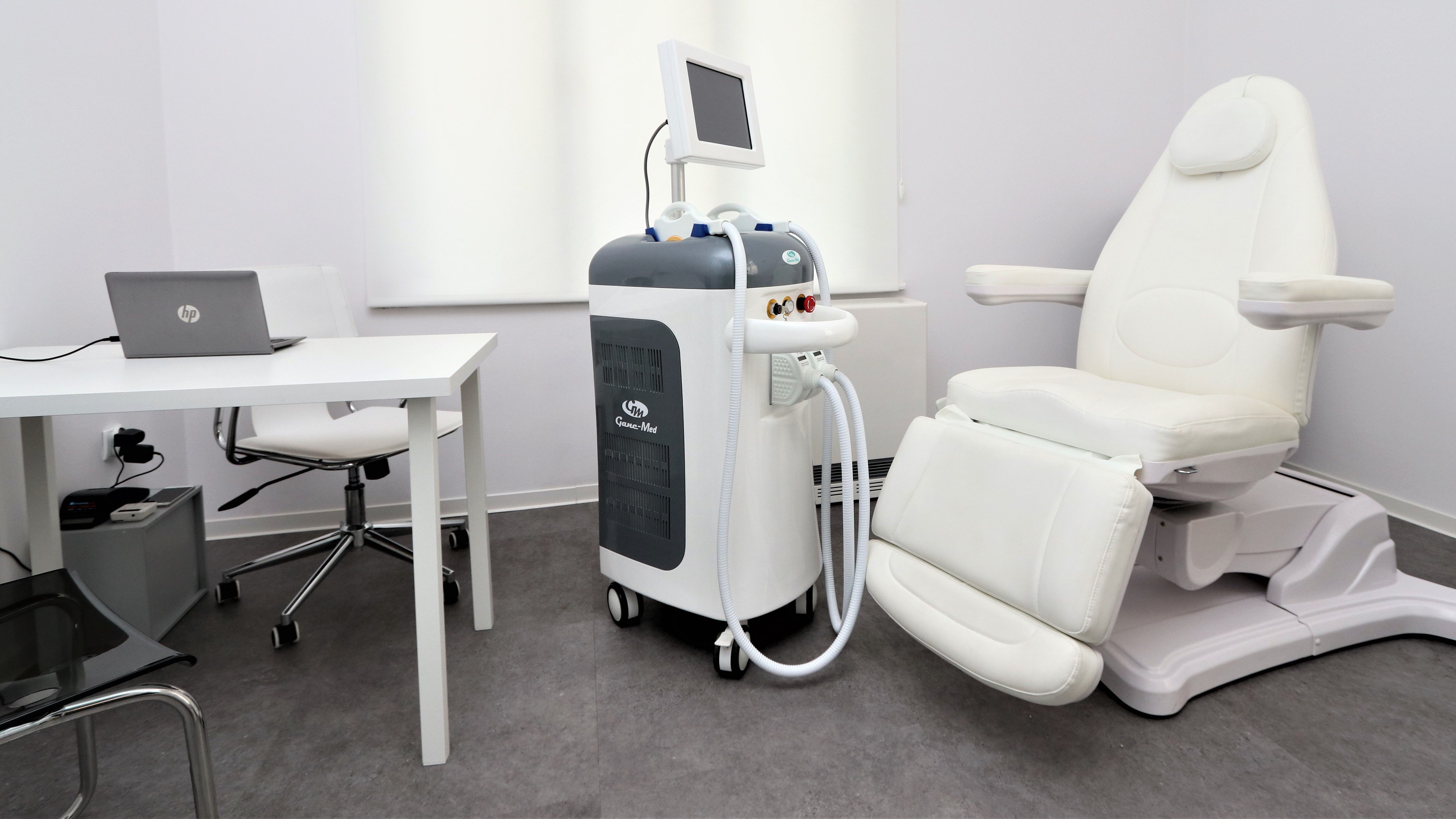 Oferuj zabiegi jakości premium w swoim mieście.
Zadzwoń do nas 696186963
lub napisz [email protected]
a prześlemy Ci szczegółowy katalog dotyczący SHR EPIL MOTION
i wszystkie informacje jakich potrzebujesz.
inż. Konrad GANCARCZYK
http://www.gancmed.pl