Intermarium, czyli Międzymorze, bywa różnie rozumiane. Dla nas jest to przestrzeń między Morzem Bałtyckim a Morzem Czarnym, która niegdyś stanowiła jedno państwo zwane Rzeczpospolitą Obojga Narodów - państwo, do którego dziś odwołują się nie tylko Polacy, ale również Litwini i Białorusini, a nawet Ukraińcy i Łotysze. Niestety mimo wspólnego dziedzictwa wiemy o sobie niewiele. Stąd i pomysł na konkurs ukazujący miejsca od morza do morza, które @fundacja odwiedziła w ostatnich latach. Możecie więc spodziewać się zdjęć nie tylko z Polski, ale również z Łotwy, Litwy i Ukrainy.
Zasady są proste.
W każdą środę będziemy publikować 8 zdjęć zrobionych na terenach obecnej i dawnej Rzeczypospolitej.

Zadanie polega na podaniu miejscowości przedstawionych na fotografiach.

Aby wziąć udział w konkursie należy wysłać na konto @fundacja przelew 0.001 SBD/STEEM z zaszyfrowanym memo. Odpowiedź powinna wyglądać tak:

# 1. Wilno 2. Opole 3. Pcim 4. Ryga 5. Łódź 6. Hel 7. Kłock 8. Lwów

Użycie # powoduje zaszyfrowanie wiadomości, tak że będzie ona widoczna tylko dla nadawcy i @fundacja.

Odpowiedź należy przysłać do soboty do godz. 16.00.

Odpowiedzi przysłane po czasie będą brane pod uwagę, o ile nadeszły przed opublikowaniem rozwiązania.

UWAGA! Prosimy o niepisanie odpowiedzi w komentarzach. Komentarze nie będą brane pod uwagę.

W sobotę lub w niedzielę będą publikowane posty z rozstrzygnięciem. Uczestnik za każde prawidłowo zlokalizowane miejsce otrzyma 1 punkt.

Pomiędzy osoby z największą ilością punktów zostanie rozdzielony 1 SBD (+ ewentualne środki od sponsorów).

W przypadku, gdy wszyscy uczestnicy uzyskają 0 punktów wówczas pula kolejnej serii powiększy się o niewykorzystaną kwotę.

Wszystkie punkty będą zapisywane w klasyfikacji ogólnej, której zwycięzca pod koniec sezonu otrzyma nagrodę specjalną.

Sezon to 12 konkursów.
A tymczasem 8 zdjęć pierwszej odsłony:
1.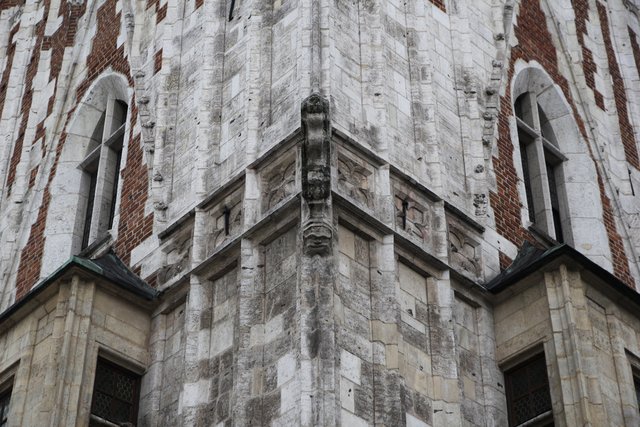 ---
2.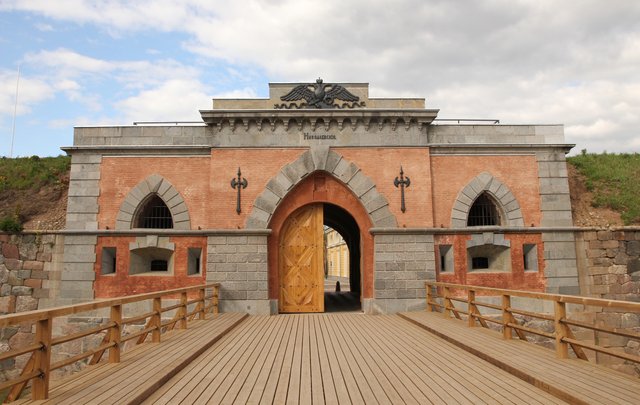 ---
3.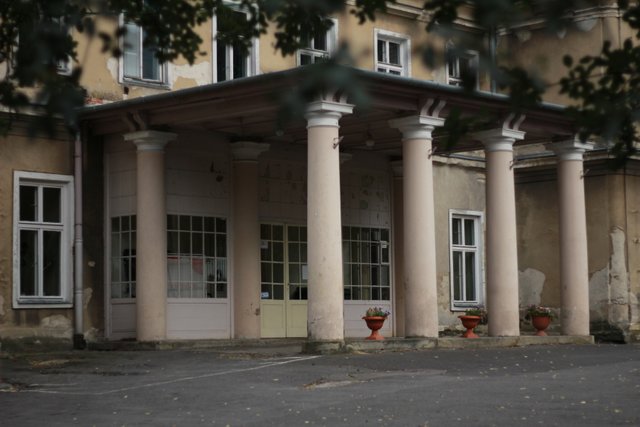 ---
4.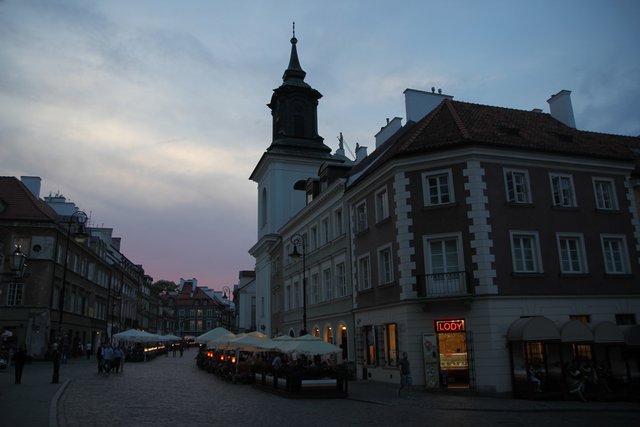 ---
5.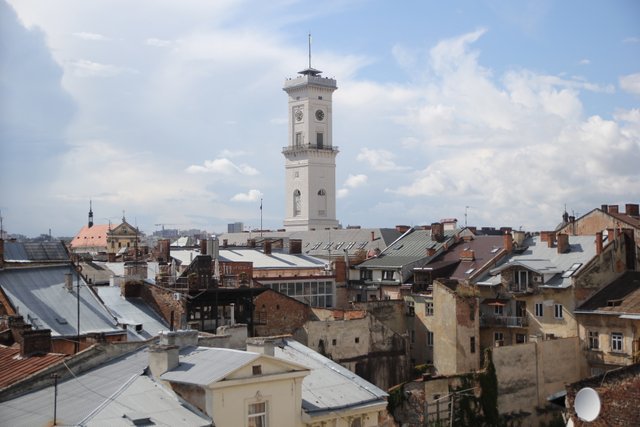 ---
6.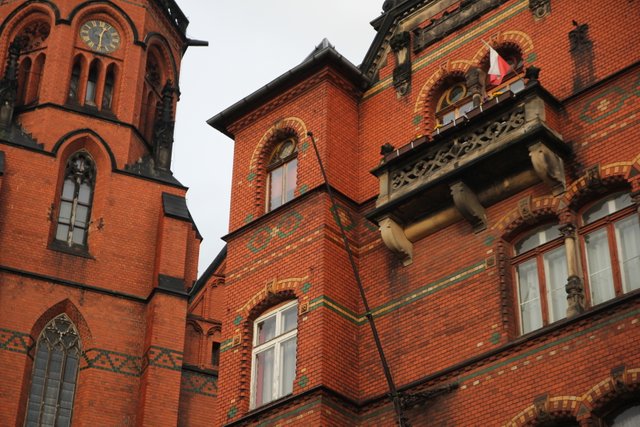 ---
7.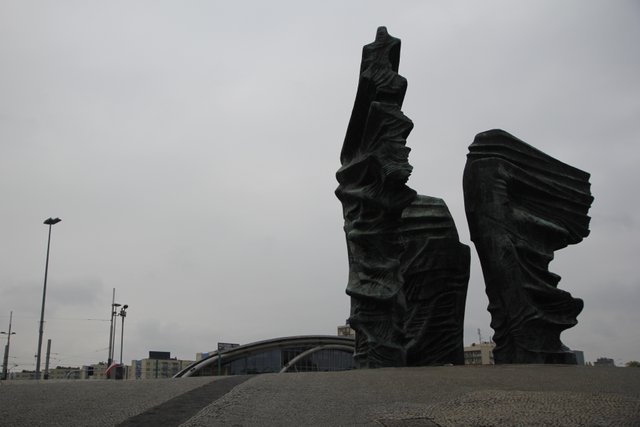 ---
8.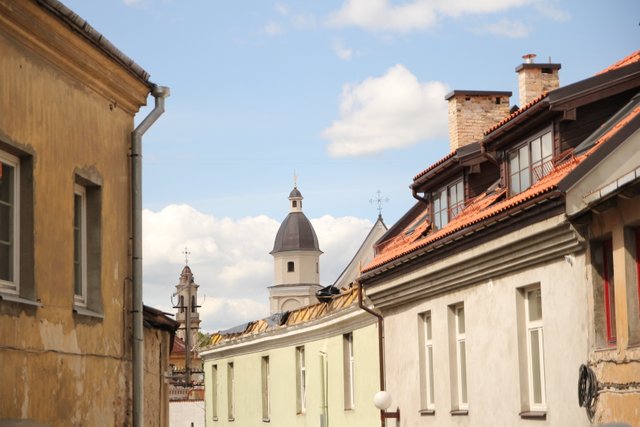 ---
Czy komuś uda się podać prawidłowo wszystkie miejsca? O tym przekonamy się już wkrótce. Post z wynikami opublikujemy w sobotę po 16.00. Powodzenia!