20 października Karol Tuziemski vel @basementdisco opowiedział w Królestwie Bez Kresu o swoim projekcie "Stacja Dyneburg", w ramach którego, co tydzień publikuje na Steemicie swoje reportaże ze wschodniej Łotwy. Cykl 9 tekstów, których publikacja rozpoczęła się pod koniec września, to efekt tygodniowego pobytu w Dyneburgu (łot. Daugavpils). To właśnie w tym mieście @basementdisco spotkał się z miejscowymi Polakami spisując ich historie.
Poniżej kilka zdjęć z wydarzenia.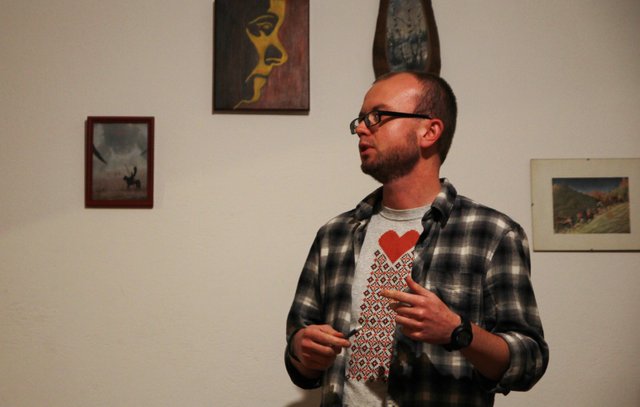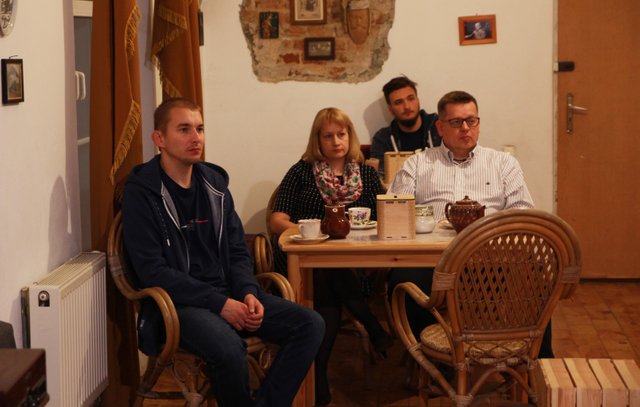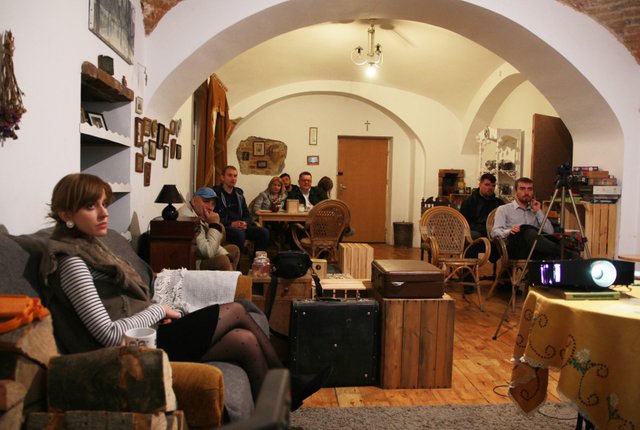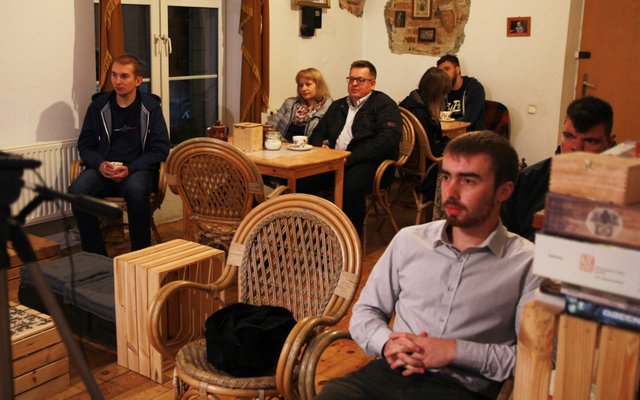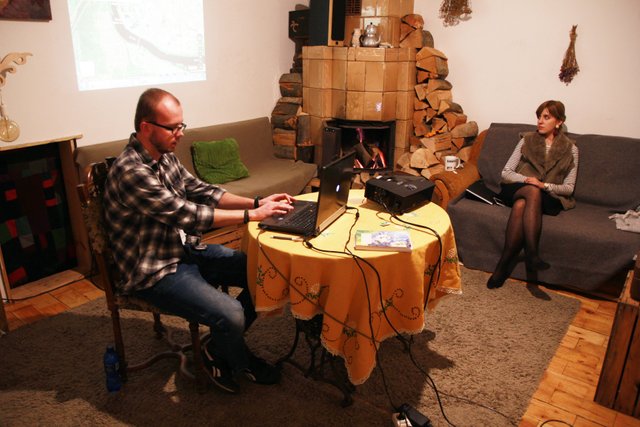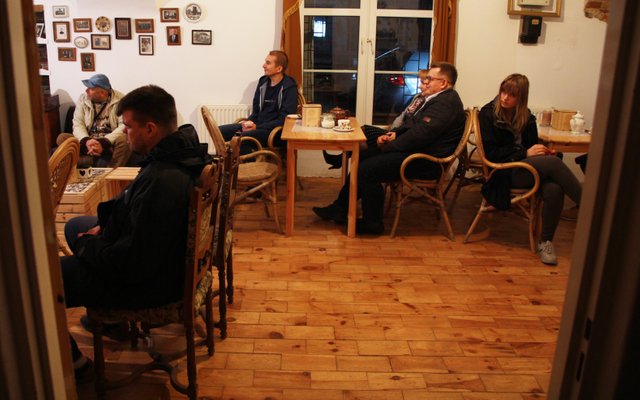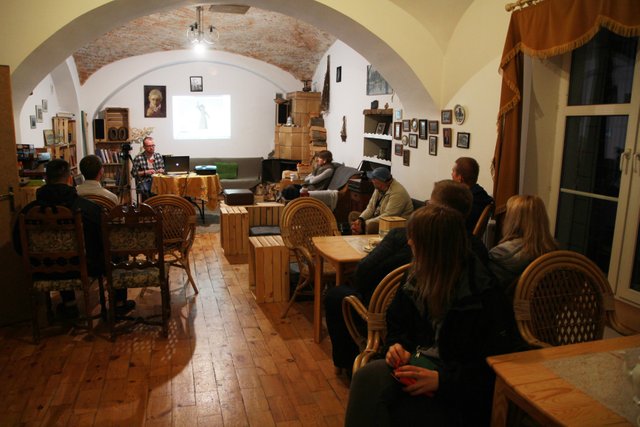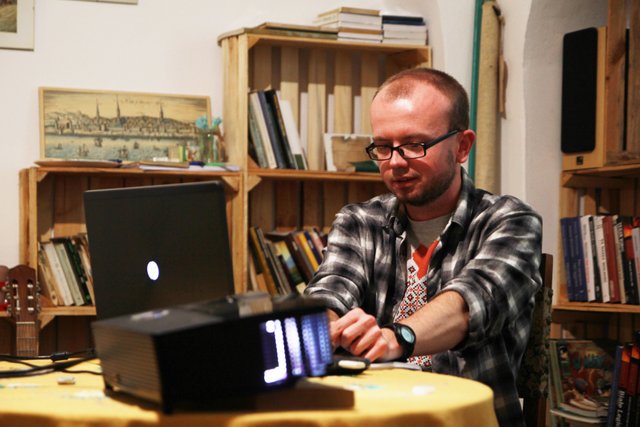 Spotkanie trwało trzy godziny.
Rozmowy po spotkaniu drugie tyle...