Ochotnicza Straż Pożarna w Jadownikach już dziś zaprasza na STRAŻ-MAGEDON!!!
OSP KSRG Jadowniki ma zaszczyt zaprosić chętnych i wytrwałych sportowców do ekstremalnego biegu z przeszkodami STRAŻ-MAGEDON.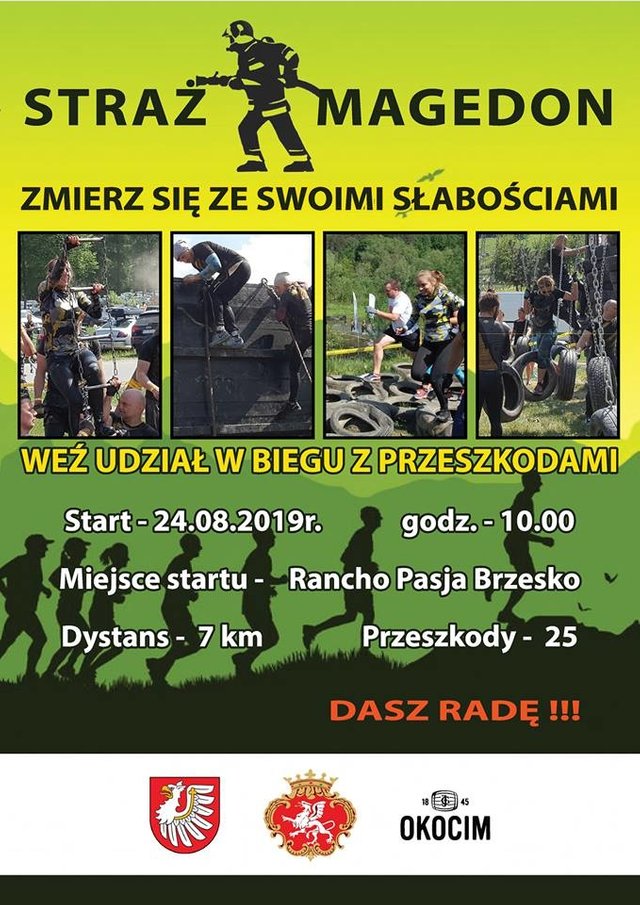 Impreza STRAŻ-MAGEDON to analogiczny bieg RUNMAGEDDON, w którym to sportowcy muszą ukończyć bieg pokonując masę trudnych przeszkód w wymagających warunkach.
Odbędzie się on 24 swirpnia 2019 roku. 
Miejsce mobilizacji i startu będzie przy Ranczu Pasja w Brzesku. 
Dystans do pokonania będzie miał 7 km. a w tym 25 trudnych i męczących przeszkód.
Do pokonania toru, którego przygotowanie jest już realizowane, będzie nielada prostym wyczynem, a wręcz przeciwnie. Zawodnicy będą musieli się wykazać mega silną wytrzymałością i kondycją. 
Szczegóły wkrótce!
Pozdrawiam Mariusz, @firesteem!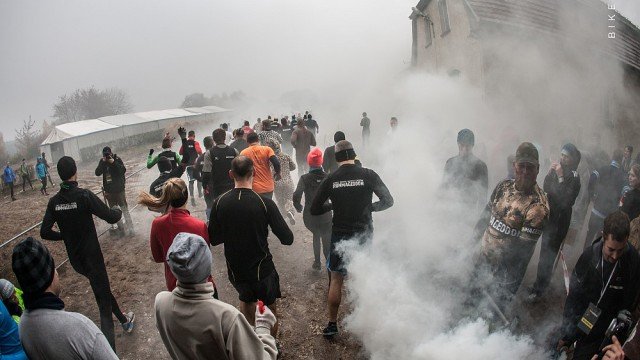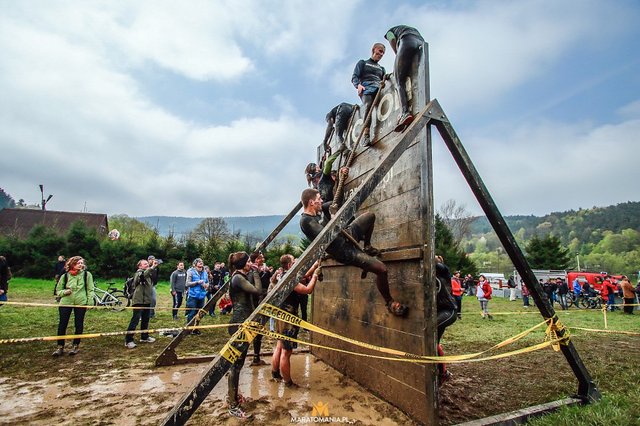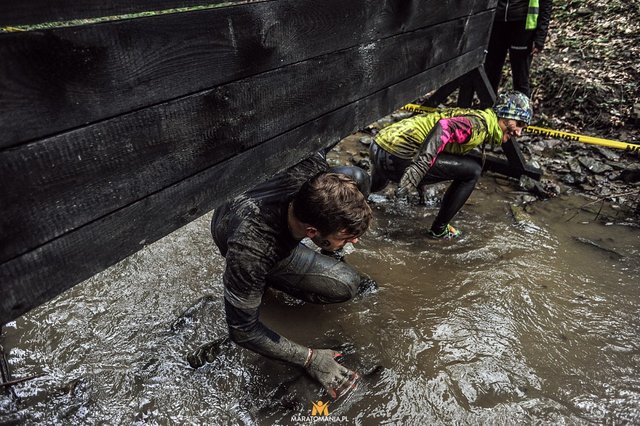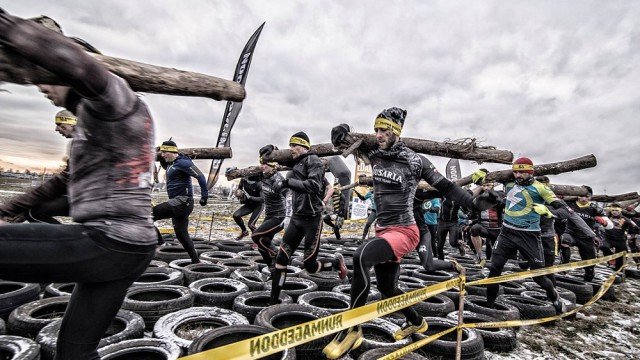 Zdjęcia pochodzą z portalu: http://www.fitmagazyn.pl