Przedstawiam zdjęcie wozu bojowego GBA STAR 21 niegdyś służącego w OSP Jadowniki.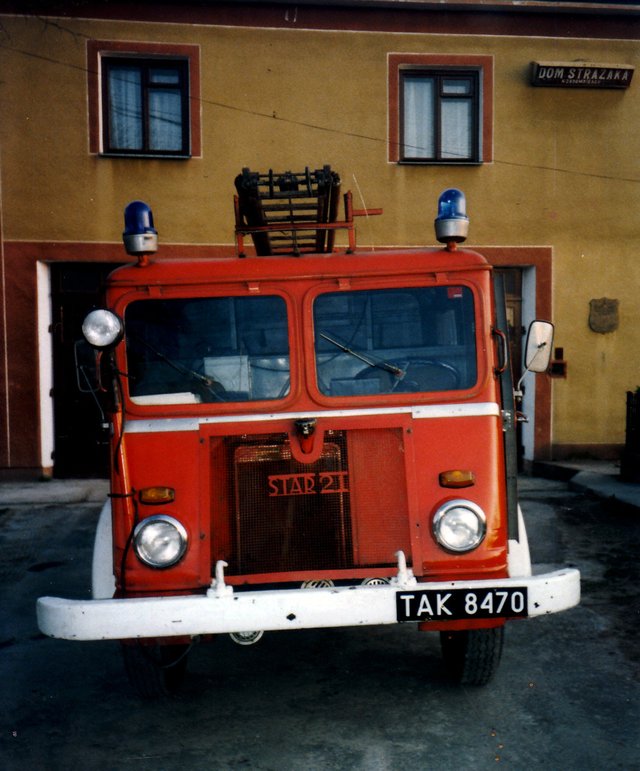 Średni samochód gaśniczy Star 21 
Pierwszy seria samochodu Star 21 została wyprodukowana w roku 1957. Zbudowano do na podwoziu poprzednika jakim był Star 20. W 1956 roku rozpoczęła się seria przebudowy i modernizacje technologiczne wysłużonych i wyeksploatowanych samochodów ciężarowych Star 20. Biuro Konstrukcyjne Przemysłu Motoryzacyjnego w Warszawie skonstruowało średni samochód ciężarowy Star 25 o ładowności 4000 kg. Jednak brak odpowiednich środków finansowych i technicznych oraz przedłużających się prac i szybką koniecznością zastąpienia Stara 20 zaczęto produkcję Stara 21. Model ten powstał z częściowo zmodernizowanych elementów nośnych i technologicznych opracowanych w 1956 roku. 
Dzisiaj przedstawiam zdjęcia modelu Star 21, który przez wiele lat służył w naszej jednostce OSP. Stacjonował on wtedy w garażu nr 2, dziś nr 3. Wyposażony był m.in. w drabinę, węże strażackie czy prądownice gaśnicze. Jego następcą w naszej remizie był GCBA 6/32 marki Jelcz, który służy u nas do dnia dzisiejszego. Jelcz na zdjęciu poniżej został w 2008 roku przekazany innej jednostce OSP z gminy Brzesko, a do nas wówczas zawitał GBA 2,5/16 marki Mercedes. Pamiętam jak robiłem Podstawowy Kurs Drugiego Stopnia Strażaków Ratowników OSP mając 18 lat i w ten dzień wyjechaliśmy ćwiczyć w komorze dymowej w Krakowie. Po powrocie z Krakowa Mercedes stał już w garażu  To już mija 10 lat, ale ten czas leci. Sporo się pozmieniało już od tego czasu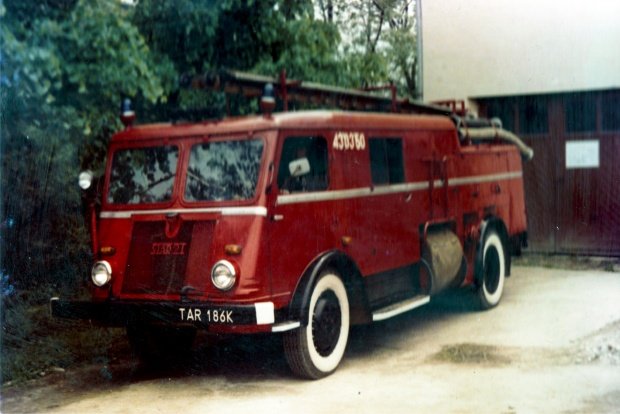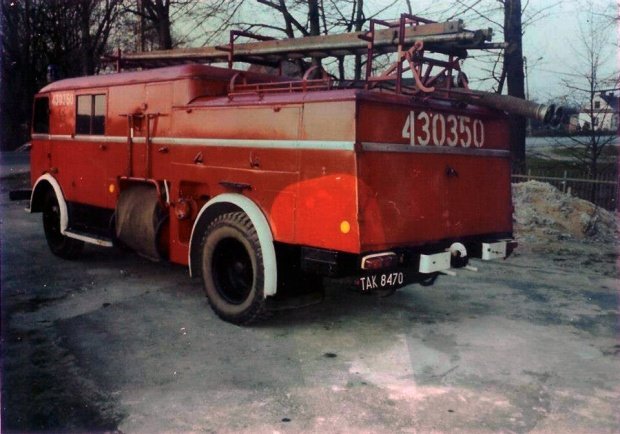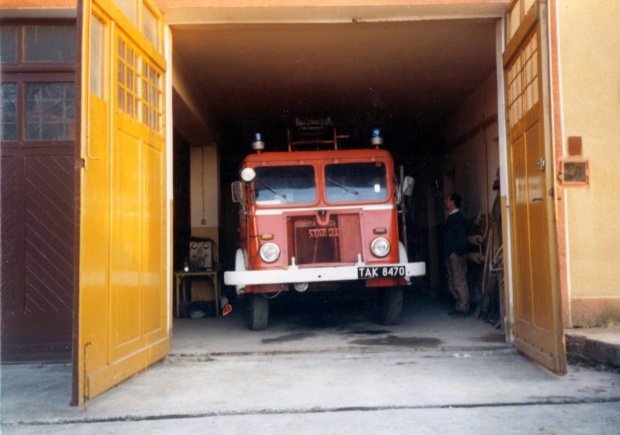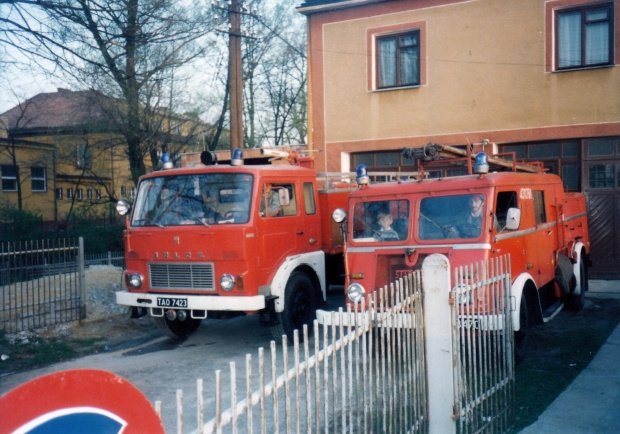 W tamtym okresie trwała budowa kolejnego garażu, dzisiaj stanowiska nr 1. Później stacjonował w nim GLM 8/8 marki Żuk  Dzisiaj to miejsce zajmuje GLBARt Renault Mascott. 
Na dzisiaj to tyle z pewnej części historii naszej OSP w Jadownikach.