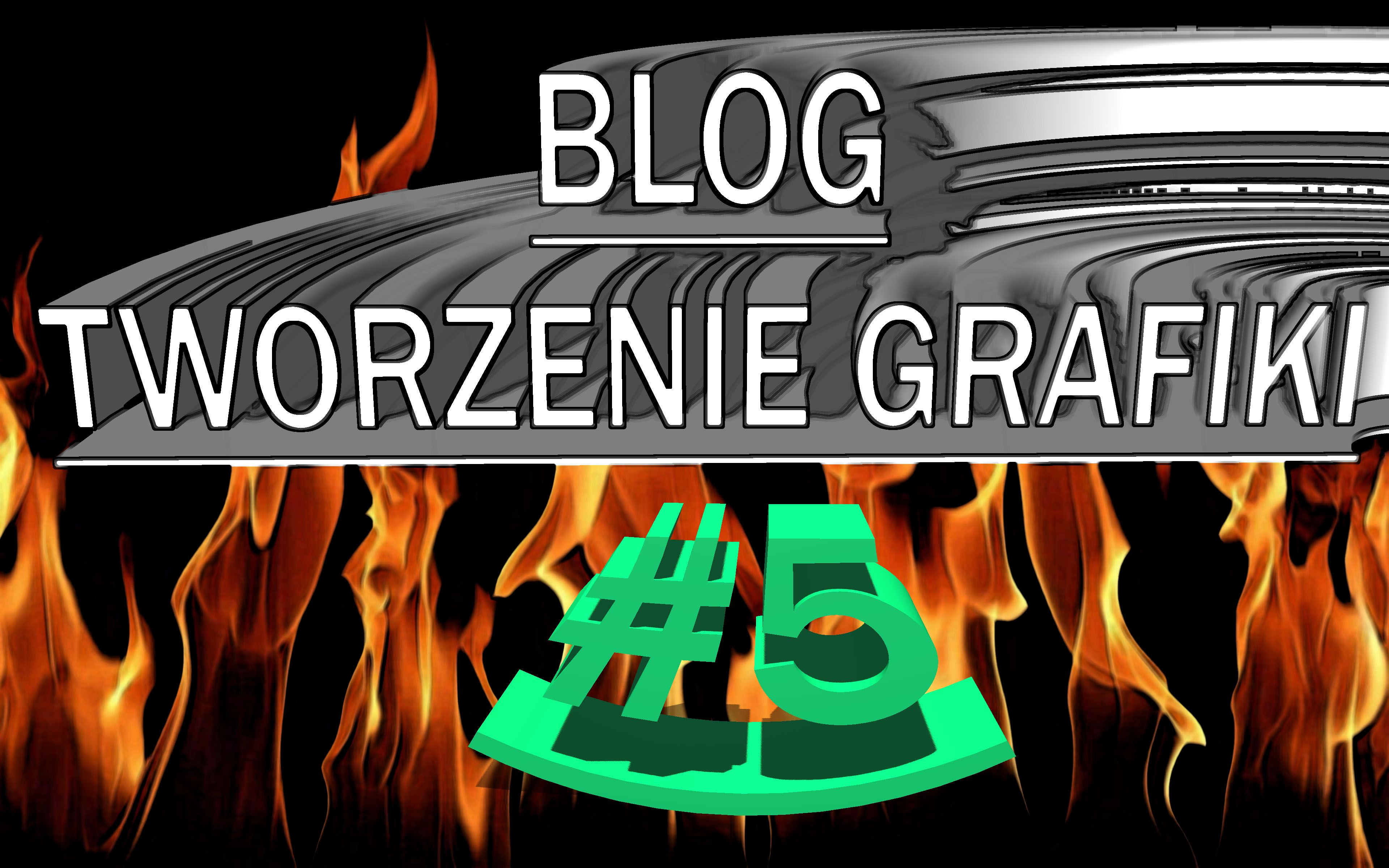 Na czym polega?
Jest to rodzaj grafiki który posiada bardzo pożądaną przez grafików cechę, jego elementy nie są zapisywane jako piksele o danych kolorach , lecz sa to matematycznie zdefiniowane kształty dzięki czemu obraz jest w stanie być skalowany do woli przez zachowanie tego samego wzoru z powiększonymi wartościami.
Wykorzystanie
Taki rodzaj grafiki dzięki możliwości i łatwości stosowania jest najczęściej i najbardziej lubianą formą grafiki przez łatwość obróbki. Grafika przez swoje możliwości skalowania jest najczęściej wykorzystywana do tworzenia log , opakowań produktów oraz symboli graficznych.
Dlaczego
Grafika wektorowa tak bardzo dominuje nad rastrową? Grafika rastrowa jest prymitywna kolory są rozpoznawane jako prostokątna siatka, która jest trudna do skalowania w przeciwieństwie do grafiki rastrowej w której krawędzie pozostają takie same po skalowaniu.
RASTER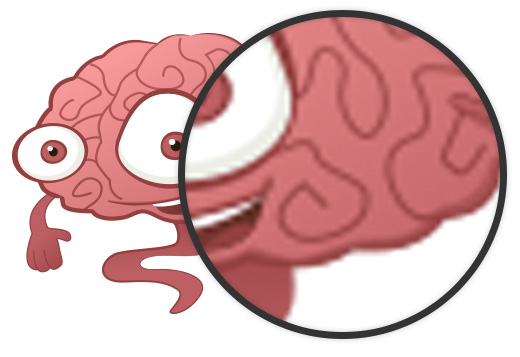 WEKTOR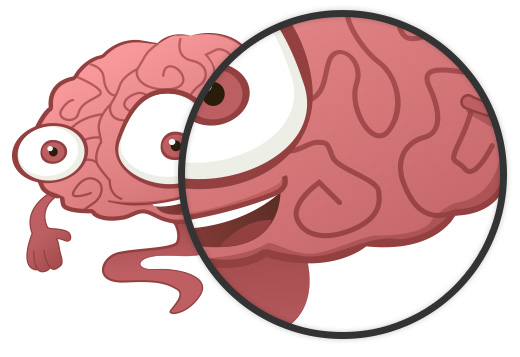 Dodatkowe informacje
Planuje urozmaicić trochę serie i stworzyłem nowe logo dla serii :)
źródło obrazu: http://blog.racymind.pl/design/raster-vs-wektor/
Pozdrawiam Autor