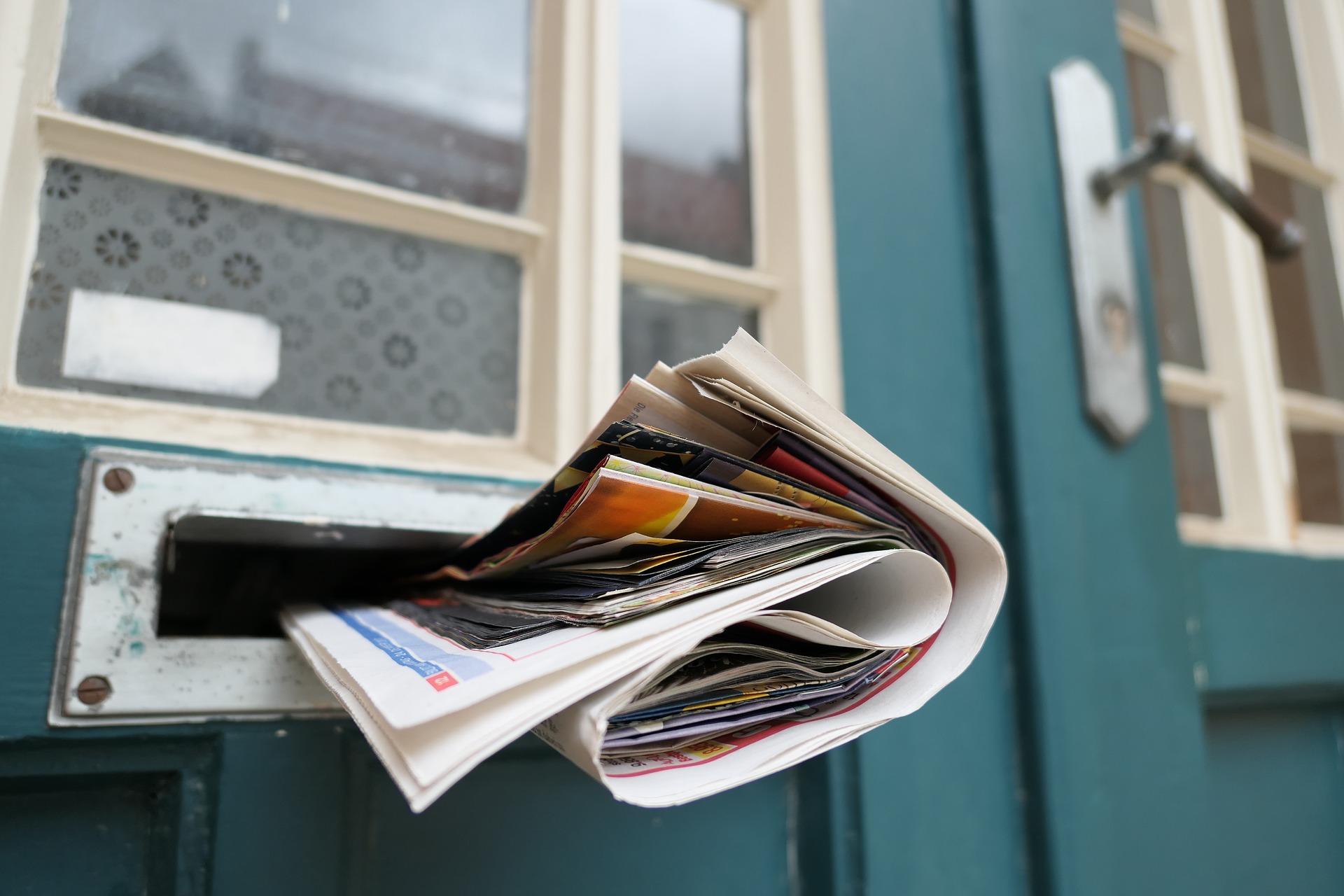 O samym konkursie przeczytacie tutaj: Autoriposta#1
Dzięki uprzejmości @assayer i @lukmarcus pula nagród zwiększyła nam się do 6 SBD i 3 STEEM!
To kolejny, dobry przykład na to jak niektórzy członkowie naszej społeczności aktywnie angażują się w jej rozwój.
Przy okazji przypominam o niezwykle istotnej i ciągle aktualnej sprawie tematygodnia:
https://steemit.com/tematygodnia/@steemit-polska/tematy-tygodnia-tematygodnia-10-zasady-nie-sa-po-to-zeby-je-lamac-czyli-proba-oszukania-systemu
Musimy wypracować porozumienie w tej kwestii, jest zbyt istotna żeby ją zignorować - to będzie negatywnie rezonowało na przyszłość. Problemy takiej wagi trzeba rozwiązywać, w przeciwnym razie nawarstwią się i ugodzą w całą polską społeczność na Steemit.