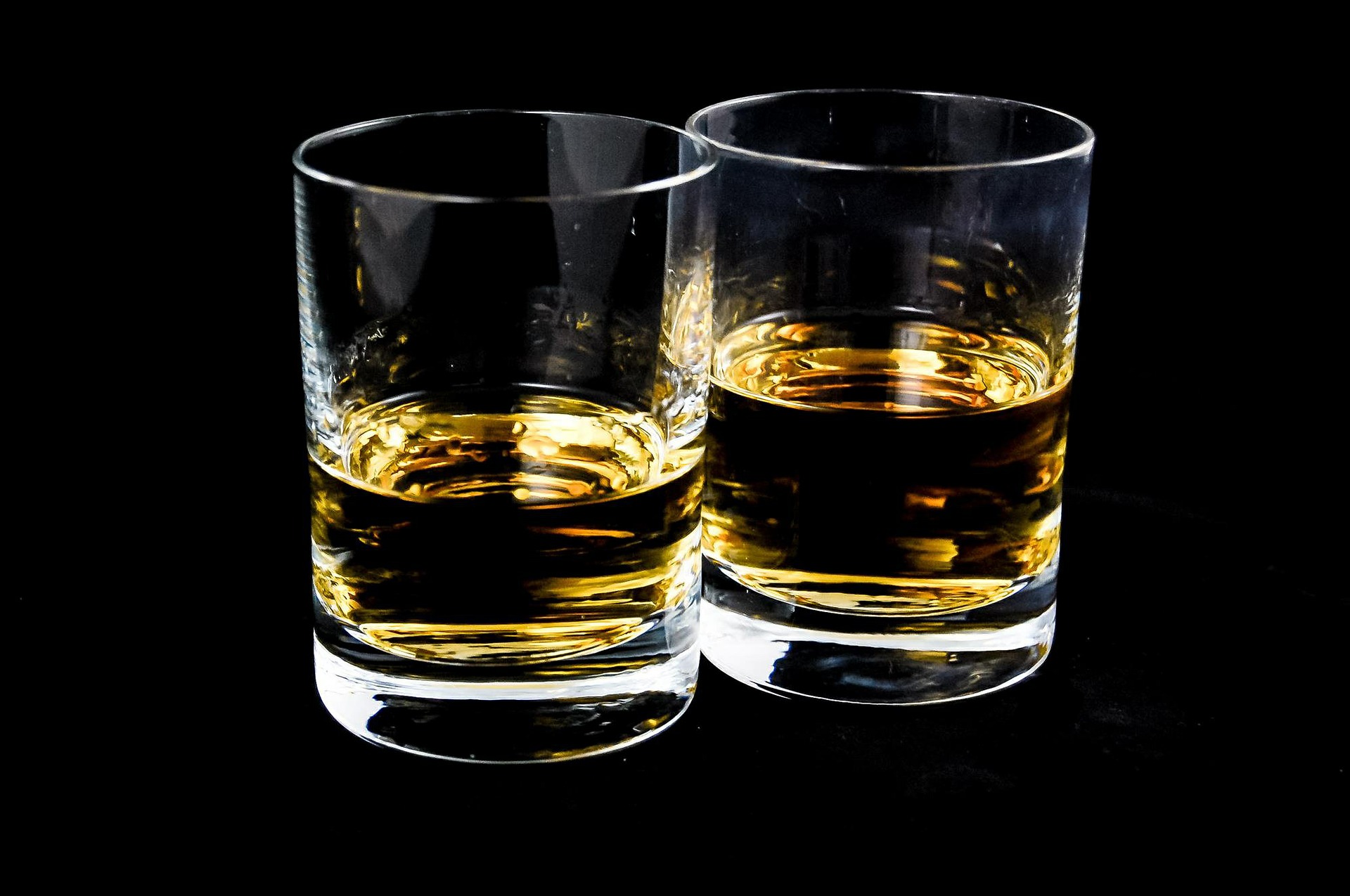 Krytyka czystego rozumu
---
Był sobie facet, który czasem pił na umór,
często bywał w barze, choć stronił od tłumów.
Miał swoje lokale, mało wyrafinowane,
ale o to, to on akurat nie dbał wcale.
Inne były wszak priorytety, czasem kobiety,
innym razem niewyszukane epitety,
pod adresem dresa, ubranego w dresy.
Zawsze bawił się doskonale,
czy to tańcząc, czy bijąc się pod lokalem.
Jedno co trzeba mu przyznać,
że twardy był z niego mężczyzna.
A na parkiecie po kilku głębszych,
potrafił tańczyć niczym zaklęty.
W palarni natomiast, prowadził rozmowy,
na tematy wielkie i na mniejsze - pod łowy.
Aż kiedyś ktoś zapytał w przypływie ciekawości:
Dlaczego tyle pijesz, skąd te możliwości?
Widzisz przyjacielu - odpowiedział wtedy,
filozof czasem musi, bo na trzeźwo bredzi.