Bzzzt ... Bzzzt ... Niech mnie ktoś przytuli!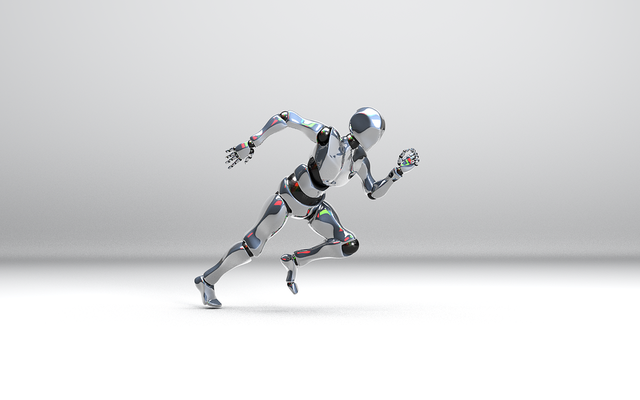 DiosBot to Bot, który służy do wspierania polskiej społeczności.
Z powodu licznych nadużyć w stosunku wobec bota, nowa wersja działa tak, że:
Sam bot wspiera osoby rozwijające Polską społeczność (Wise, Perpetuum Mobile, Tygodnik kuratorski itd.)
Reszta głosu będzie leżała w projekcie Wise i część nowych kuratorów będzie używać głosu DiosBot.
Lista osób
Aktualnie na liście jest osób 52 (wzrost o -1).
http://185.238.72.170/osoby.txt
Jak cię nie ma na liście, a rozwijasz dobry projekt to zgłaszaj - może uda się ciebie i twój projekt wesprzeć.
Podziękowania
Chciałem podziękować osobom, które wpłaciły dotacje na bota. Każdy Steem Dollar jest zamieniany na Steem Power, więc nic nie idzie do mojej kieszeni, a wspiera społeczność naszą:
fundition
krasnalek
drugwars
bittrex
mybot
ladymoniq
dbookshop
dmusicshop
bitinfobot
k-zet
fervi
fundsaresafu
diosbot
minnowbooster
Na zakończenie
Dziękuję, że jesteście na Steem. Wierzę w tę platformę i mam nadzieję, że Wy również! :)