Bzzzt ... Bzzzt ... Niech mnie ktoś naoliwi :(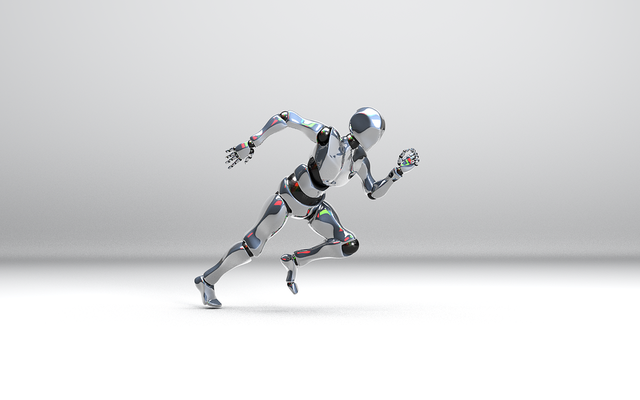 DiosBot to Bot, który służy do wspierania polskiej społeczności, która pisze teksty zgodne z zasadami panującymi na Steem.
Oczywiście przypomnę podstawowe zasady dotyczące bota:
Pisać w polskich tagach
Spełniać ogólne zasady Steem
Znaleźć się na liście osób
Oczywiście nie używać botów
Rozwijanie różnych projektów w Steem daje bonus
Lista osób
Aktualnie na liście jest osób 235 (wzrost o -231).
http://194.28.50.88/osoby.txt
Jak cię nie ma na liście, a piszesz dobre teksty (lub znasz osobę, która powinna się pojawić) to zgłaszaj.
Podziękowania
Chciałem podziękować osobom, które wpłaciły dotacje na bota. Każdy Steem Dollar jest zamieniany na Steem Power, więc nic nie idzie do mojej kieszeni, a wspiera społeczność naszą:
wolontariusz
dtube.rewards
franino
baro89
wadera
nervi
krasnalek
nieidealna.mama
shogunma
ktl21
the.nervi
mys
bowess
lemul13
Oczywiście zarobek z tego posta zostanie zamieniony na Steem Power, by dawać większe upvote ludziom.
Ogłoszenia
Permbana mają 3 osoby
Ban Sp-group trwa do 1.01.2019
Na zakończenie
Dziękuję, że jesteście na Steem. Wierzę w tę platformę i mam nadzieję, że wy również. Zgłaszajcie nowe osoby, bo nie można być samolubnym tutaj! :)
Z powodu pewnych optymalizacji upvote wzrosły każdemu o 5%. Dodatkowo maksymalny limit został podniesiony z 80% do 90%.