Dwa dni temu 6 stycznia obchodzono rocznicę założenia Klubu Filatelistów w Krakowie w 1893r. Z tej okazji jak i chęci pochwalenia się kolekcjonerstwem opiszę trochę, co zrzeszało członków tego klubu.
Filatelistyka - co to jest?
Słowo to powstało w 1864r, a więc trochę rodzajów znaczków już było na świecie. Według słownika języka polskiego to po prostu kolekcjonowanie znaczków pocztowych, jednak kryje się za tym o wiele więcej. Przede wszystkim jest to hobby polegające na kolekcjonowaniu walorów pocztowych.
Walory to przede wszystkim: znaczki pocztowe, koperty i koperty FDC, pocztówki, datowniki i całości pocztowe. Filateliści to ludzie kolekcjonujący właśnie takie rzeczy.
Może krótko przedstawię niektóre z nich:
Znaczki pocztowe o których już trochę pisałem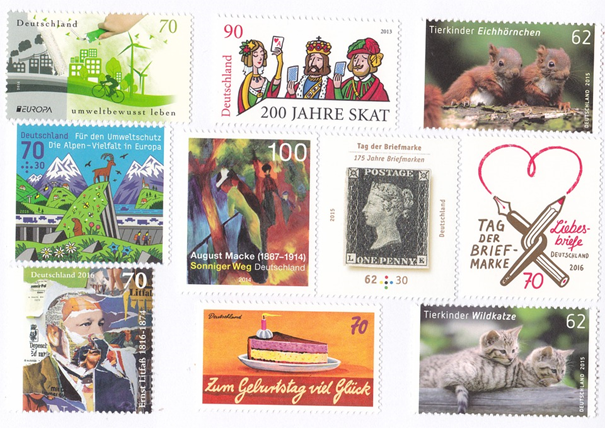 Koperty FDC to koperty z ostemplowanym i naklejonym znaczkiem. Wychodzą one w pierwszym dniu wydania znaczka.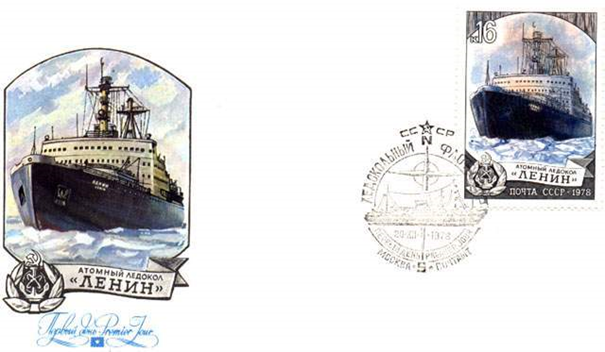 Pocztówki/widokówki przedstawiać chyba nie trzeba. Zwykle nie wysyłane w kopercie, przedstawiają różne miejsca, obiekty, rzeczy, mapy, dzieła. Poniżej parę z mojej kolekcji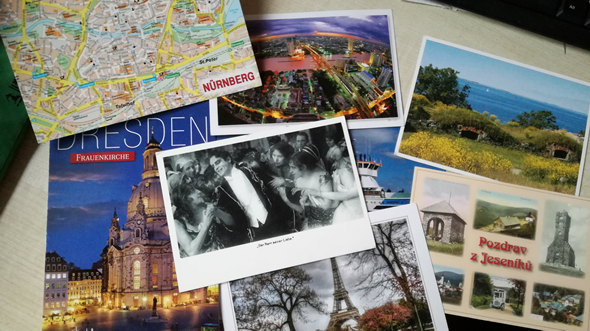 4.Datowniki to stemple pocztowe, swiadczące o organizacji stemplującej i dacie .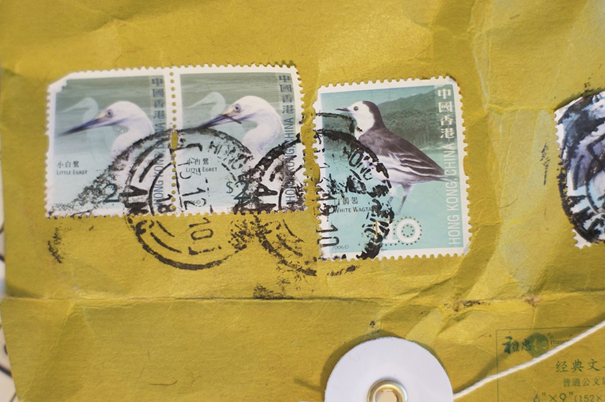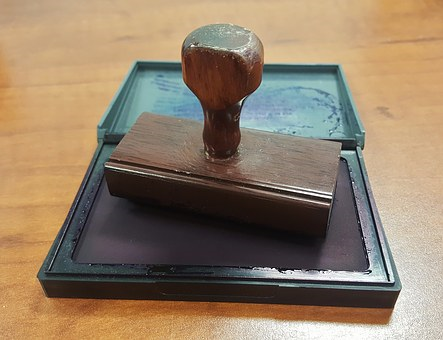 Całości pocztowe to koperty z znaczkiem i pieczątką. Najbardziej interesują się nimi historycy poczty.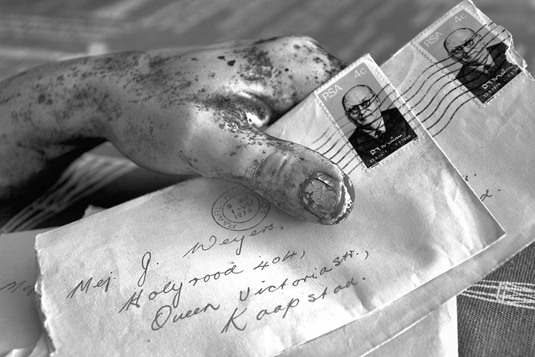 Pozdrawiam @demizone
Zdjęcia z Pixabay.pl , mojej kolekcji oraz grafika koperty fdc z wikipedii.