Park Miniatur to jeden z parków znajdujący się w Inwałdzie woj. Małopolskie. Przy trasie nr 52 z Bielska Białej do Wadowic.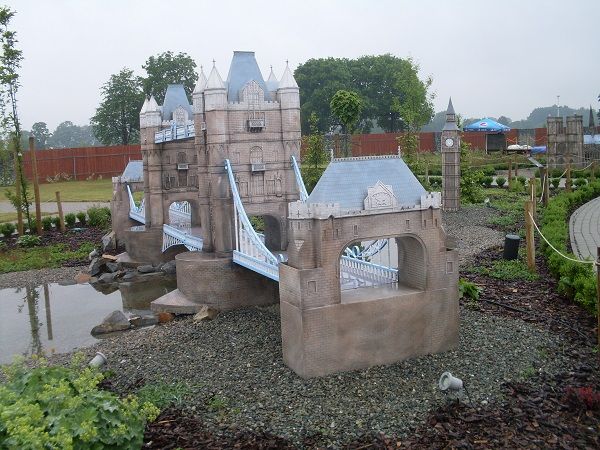 Na terenie parku możemy m. in. zobaczyć około 60 zminiaturyzowanych budowli, obiektów z całego świata. Dla najmłodszych zwiedzających przygotowany jest także duży lunapark.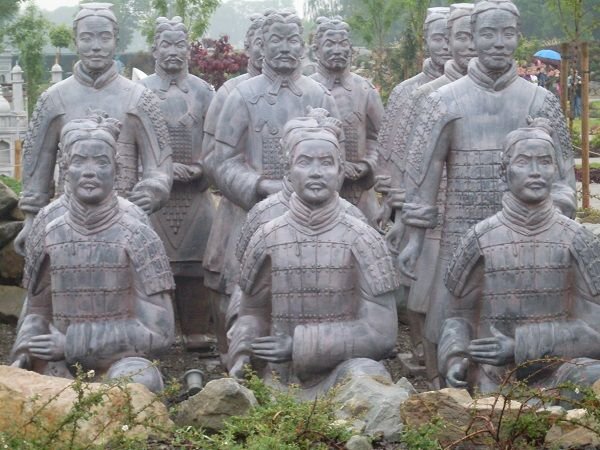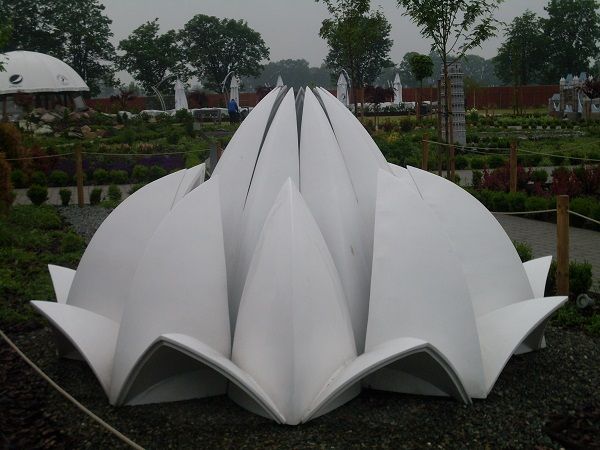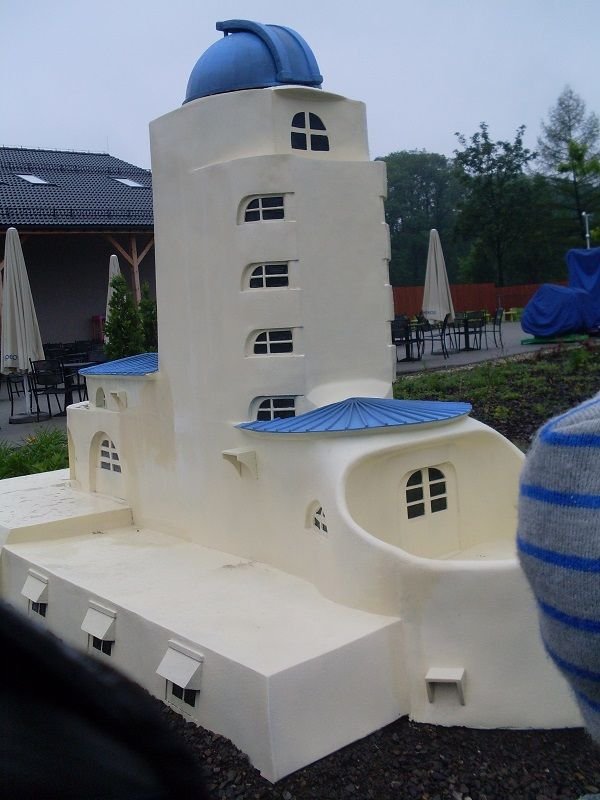 Kolejną atrakcją jest zielony labirynt, jego ściany wykonane są z wysokiego żywopłotu, błądzących można obserwować z wysokiego podestu umieszczonego zaraz obok. Z którego też można pokazywać drogę do wyjścia.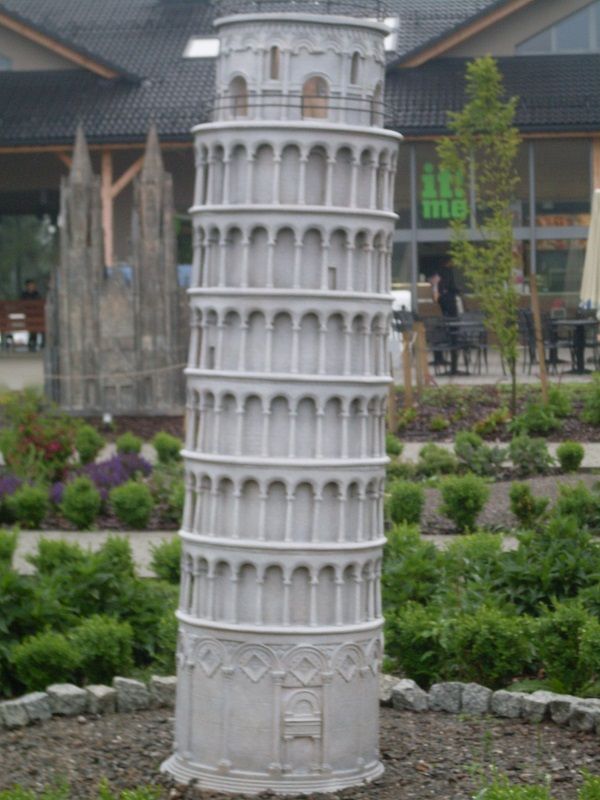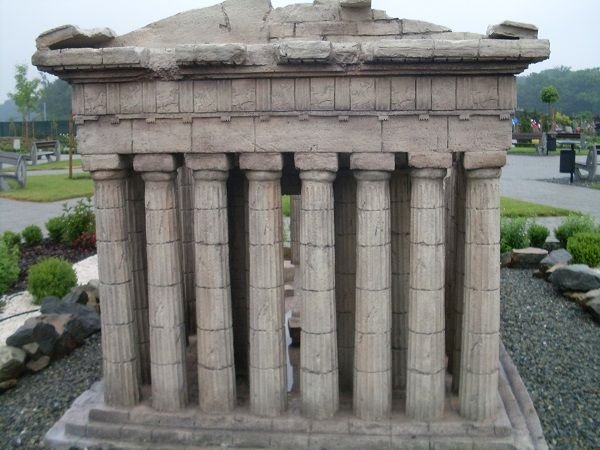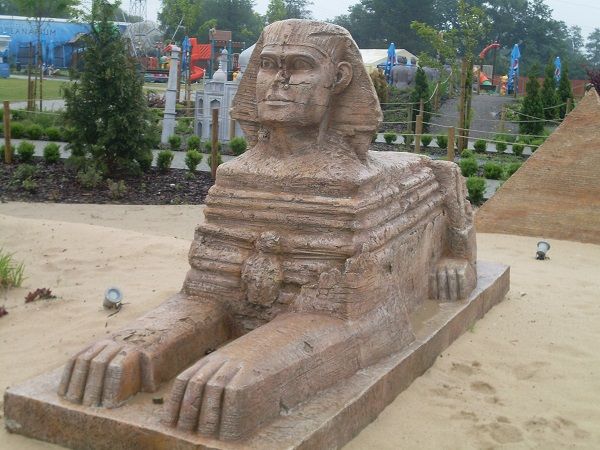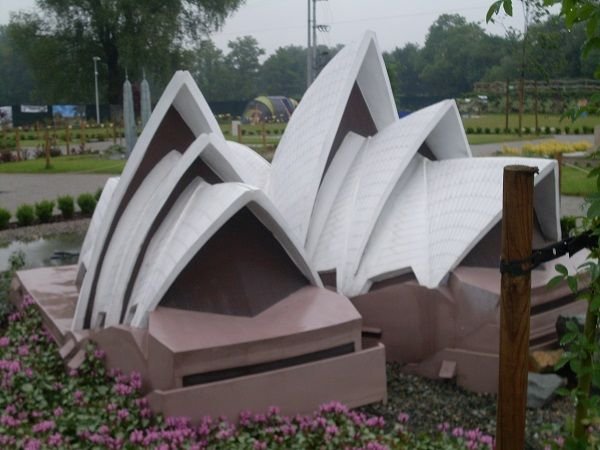 Kolejne atrakcje to kino 5D, wystawa Tutenchamona, Egipt horror show.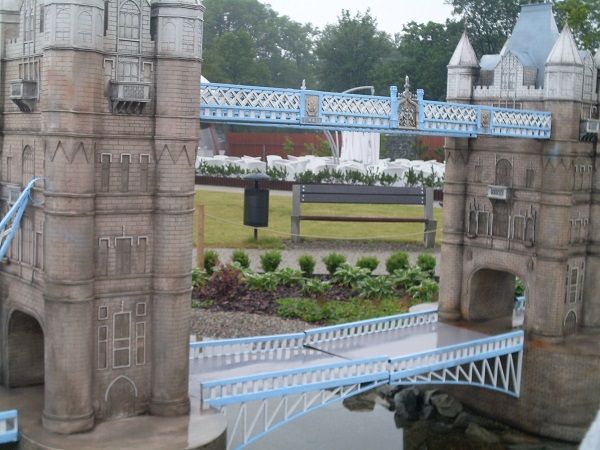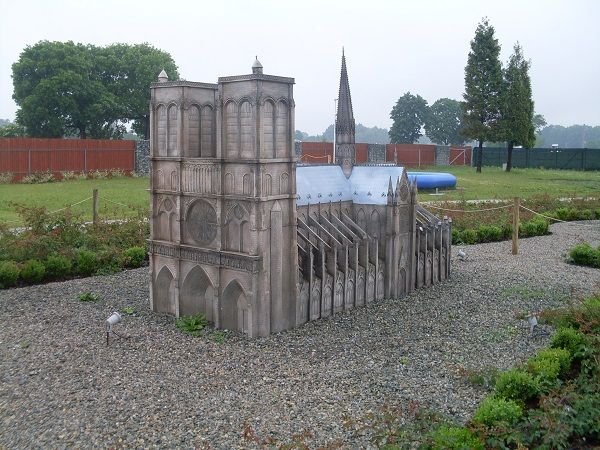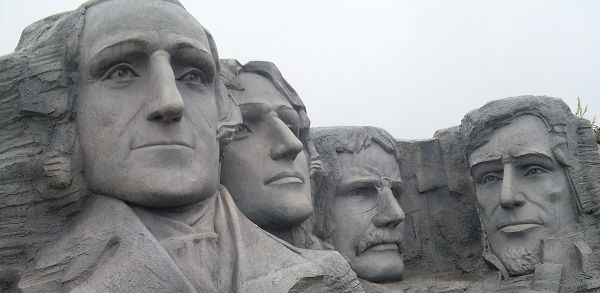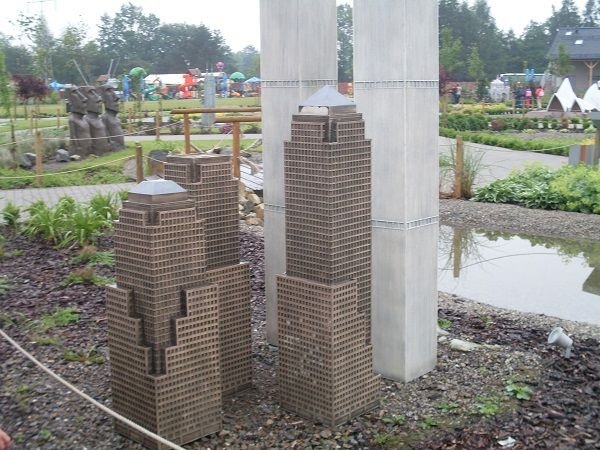 W pobliżu znajdują się jeszcze inne parki:
Spotkanie z prehistorią - gdzie możemy zobaczyć ponad 50 dinozaurów, galeria z epoki Dewonu, mini golf, jaskinia tajemnic, plaża, park linowy, plac zabaw.
Średniowieczna karczma - osada średniowieczna, multimedialny pokaz światło dźwięk, park ruchomych smoków, sala tortur, średniowieczny bilard i kręgle.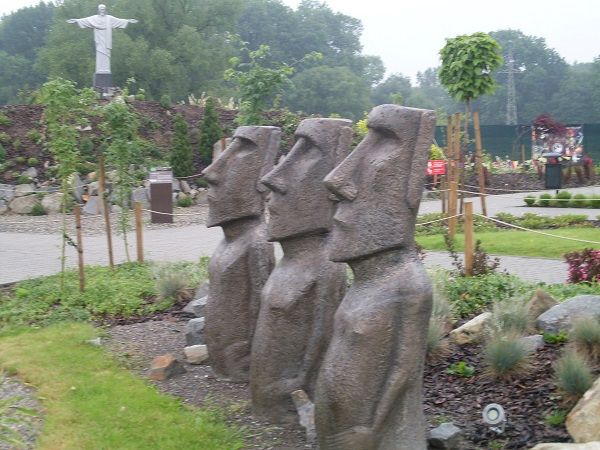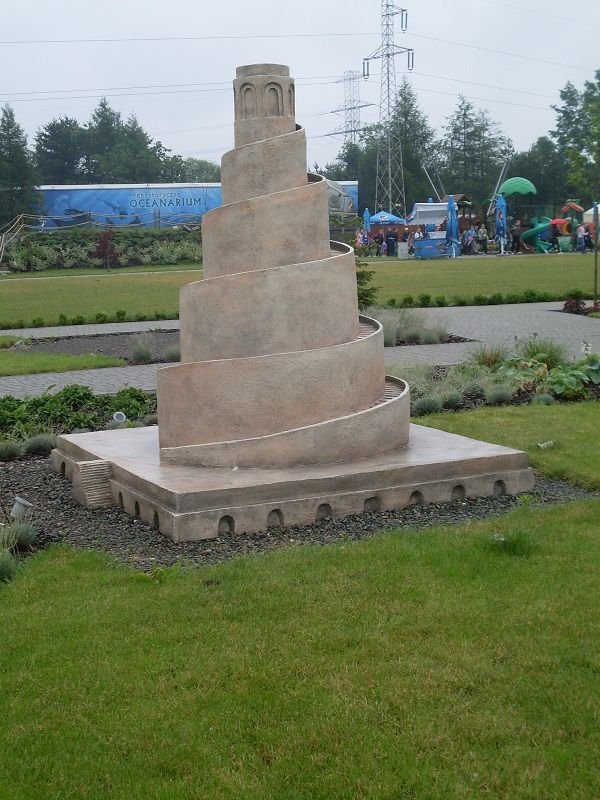 Wesoła farma - 40 gatunków zwierząt, przejażdżki ciuchcią, wioska indiańska, szałas, eko-warsztaty, jazda konna, plac zabaw.
Ogród Jana Pawła II - 3-hektarowy obraz Jana Pawła II, 8 km alejek - wędrówki wśród tysięcy krzewów i kwiatów, wystawa fotograficzna ukazująca drogę do świętości naszego papieża Jana Pawła II.
Do dyspozycji mamy wiele punktów gastronomicznych oraz dużą bazę noclegową.
Mapa dojazdu.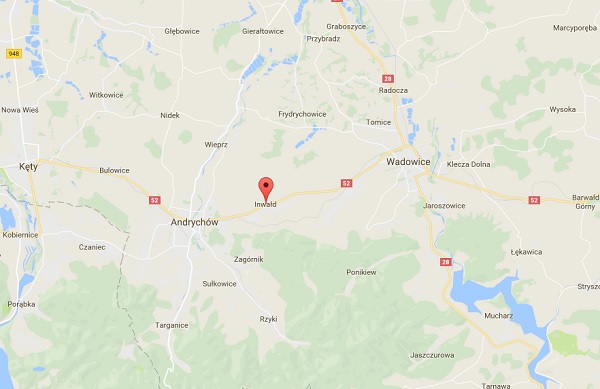 Część pierwsza pod linkiem: https://steemit.com/polish/@dariklon/dinozatorland-warto-tam-zabrac-nasze-pociechy