Fiona to kotka rasy Pers, w wieku ok. 14 lat. Jest z nami odkąd skończyła kilka tygodni. Jest spokojnym i bardzo łagodnym kotkiem, taki "pieścioch".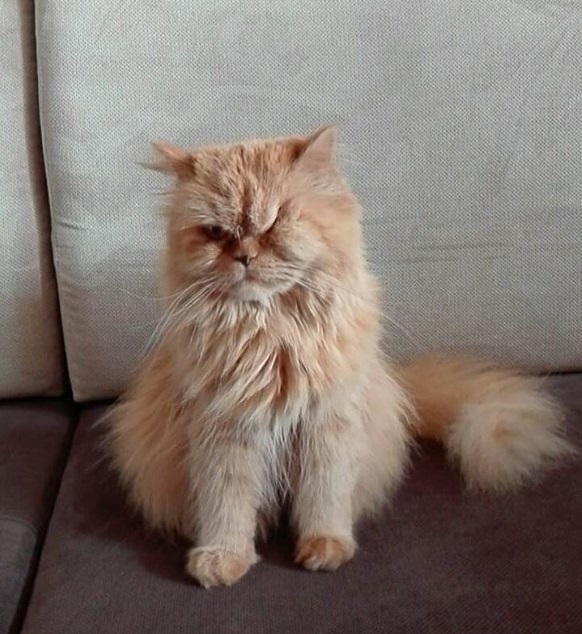 Czasem zdarza się, że musi się wyszaleć wtedy zaczyna latać po całym mieszkaniu skakać, bawić się piłeczkami. Najlepsze są takie używane do prania w celu usuwania sierści. Zawsze jest dużo śmiechu jak zawraca lub hamuje na panelach które są gładkie a ona się ślizga. :)
Gdy miała ok. 2 lat, wyskoczyła z okna na 2 piętrze, na szczęście nic poważnego się nie stało. Miała tylko złamaną nóżkę, chodziła przez 4 tygodnie w gipsie. Było to dla niej niezbyt miłe, cały czas próbowała sama ściągnąć opatrunek. Udało jej się to dwa dni przed wizytą u lekarza. Jako ciekawostkę dodam, iż w przypadku persów przysłowie "kot zawsze spada na cztery łapy" się nie sprawdza. Persy zawsze lądują na dwóch przednich.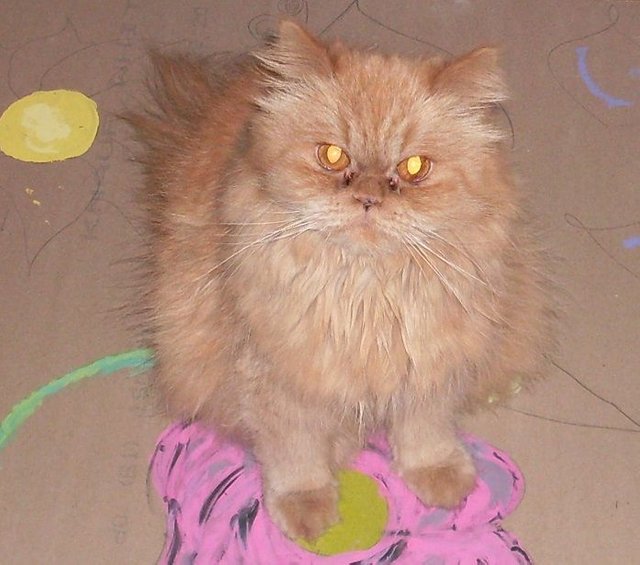 Jak to u kotów bywa uwielbia wygrzewać się na słońcu lub w ciepłych kontach mieszkania.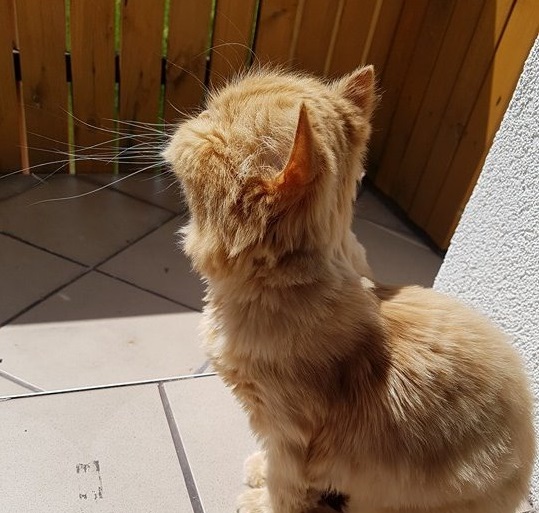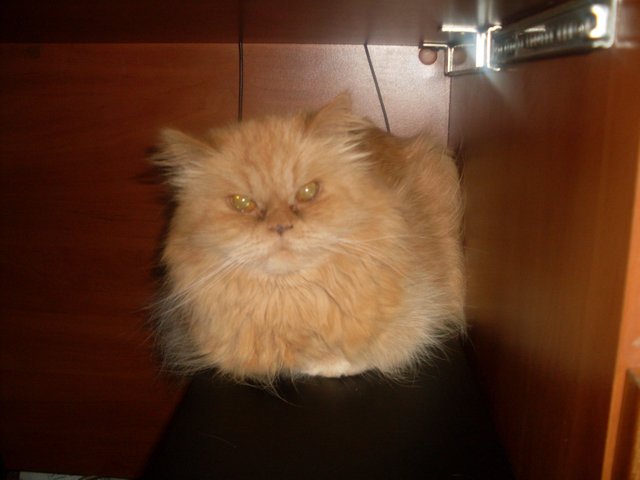 Nielubi ryb i karmy z nimi. Na kocimiętkę (naturalny feromon koci) reaguje praktycznie obojętnie. Działa na nią za to surowa marchewka, to co wyczynia za każdym razem gdy tylko jest w pobliżu można zobaczyć na filmie.
https://steemit.com/dtube/@dariklon/7essixaq
Pewnego razu po remoncie porobiły jej się kołtuny i trzeba było ją praktycznie całą obciąć.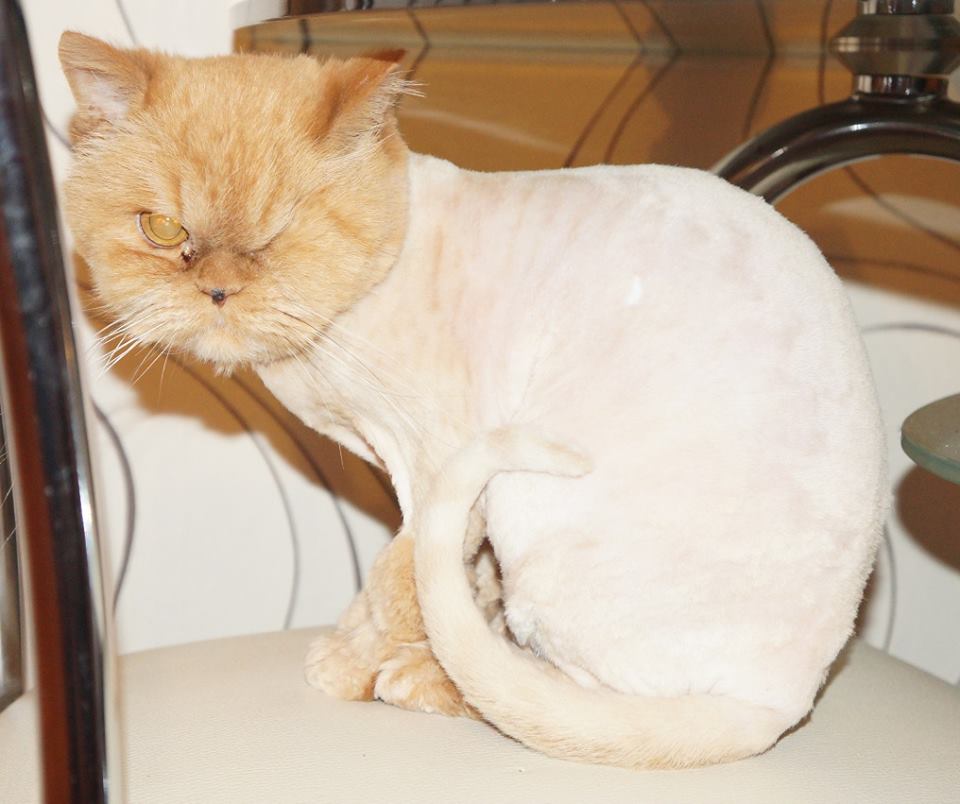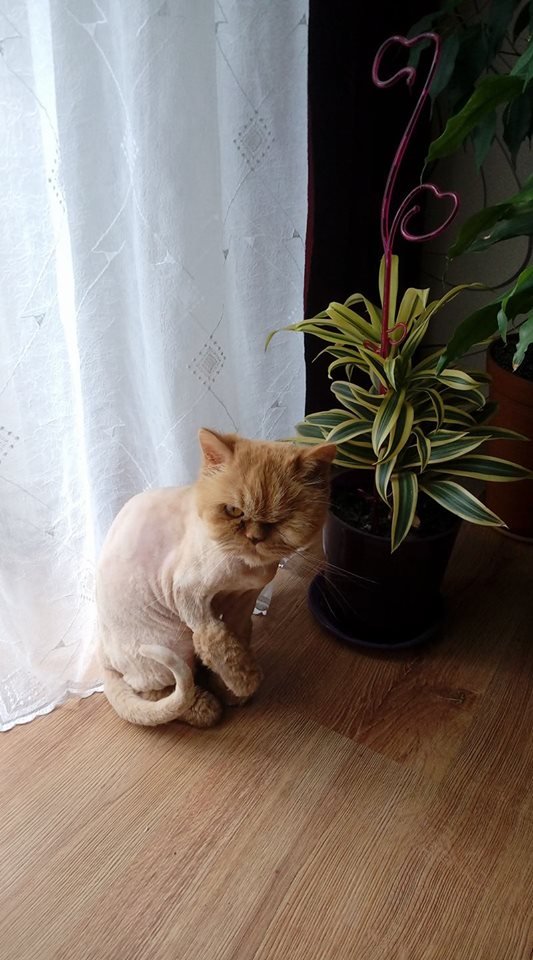 Jak mogliście zwrócić uwagę na niektórych zdjęciach jest z jednym a na niektórych z dwoma oczami. Niestety ok 4 lat temu zachorowała. W oku zaczął rozwijać się rak i trzeba było usunąć oko, aby mogła dalej żyć. Była to trudna decyzja, ale w perspektywie czasu słuszna. Do dnia dzisiejszego jest z nami.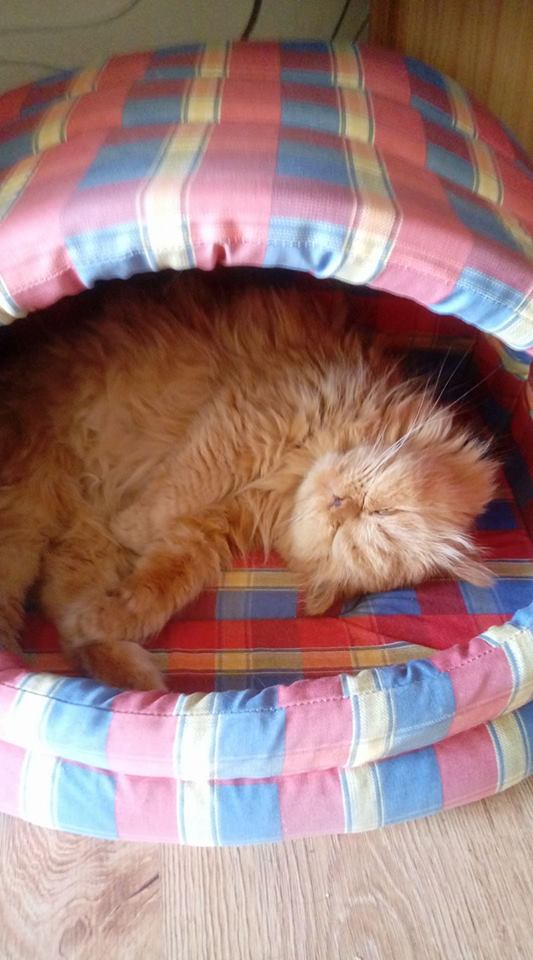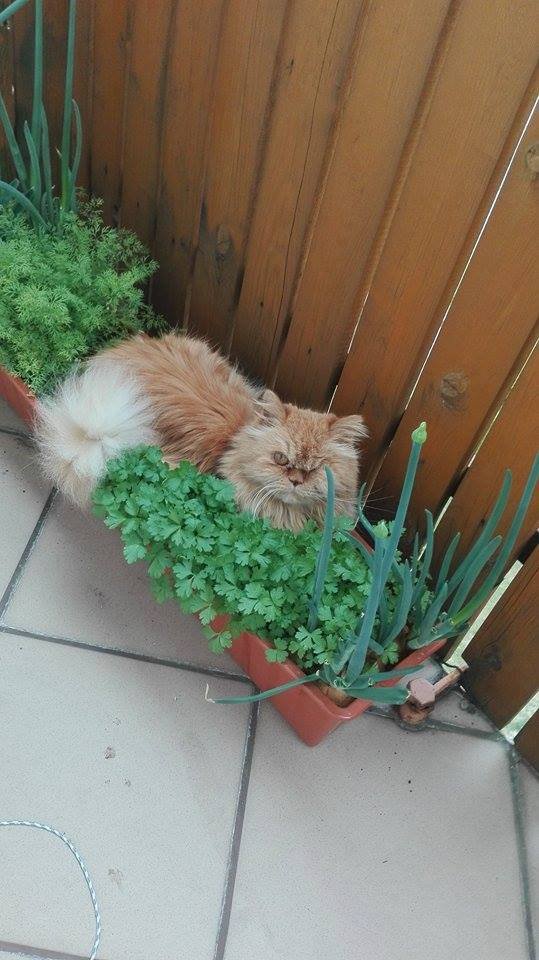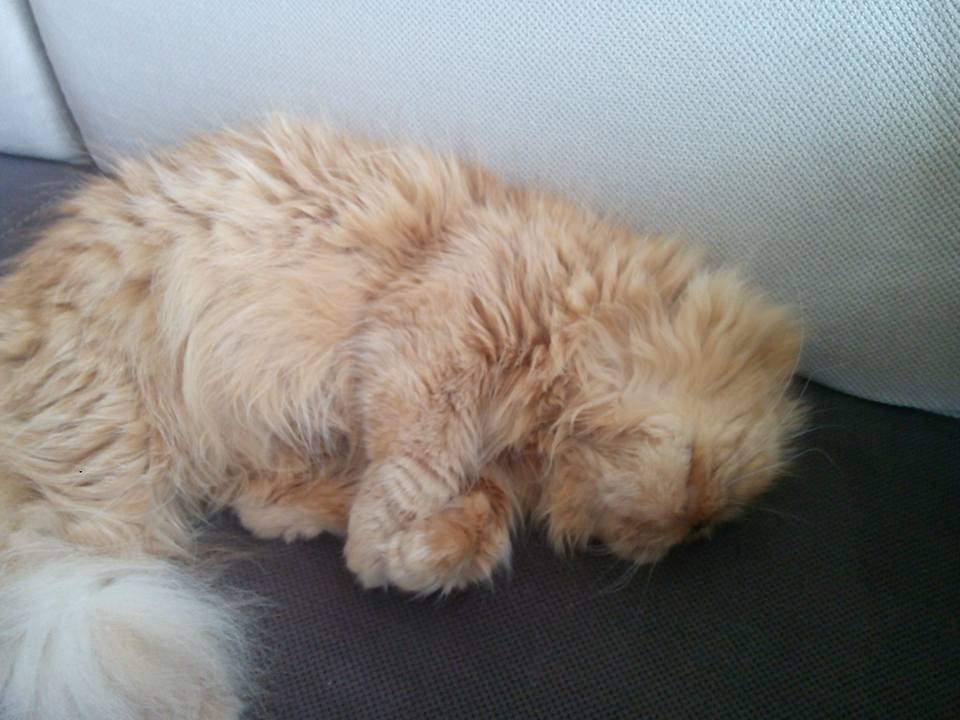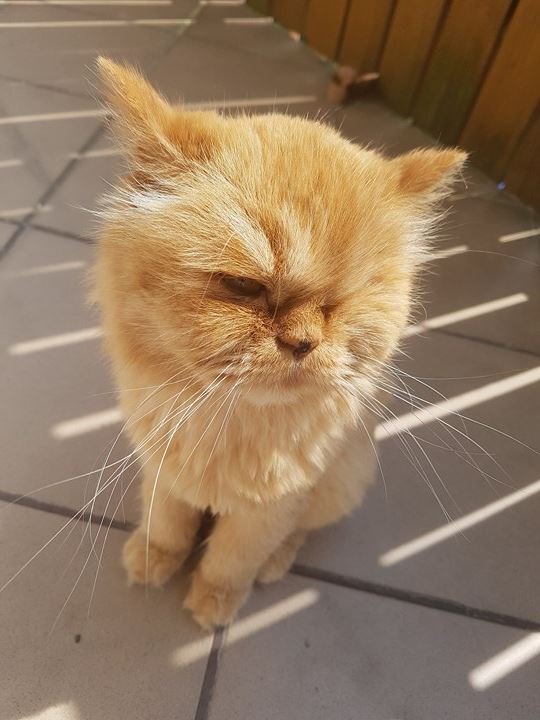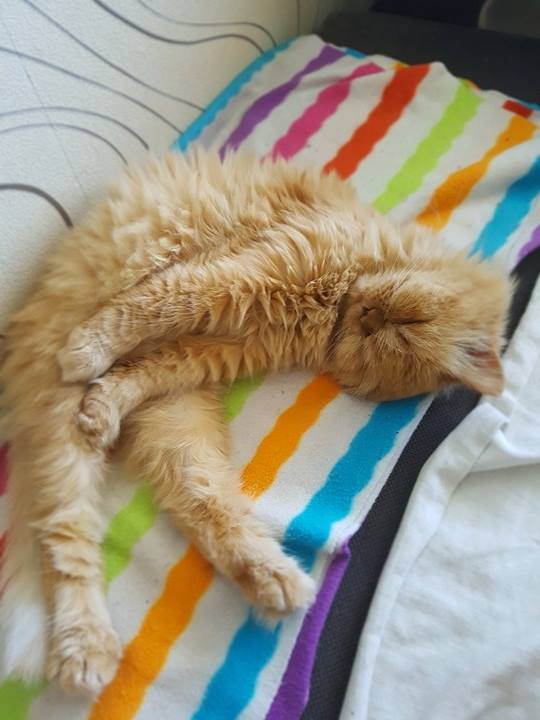 Na koniec możecie zobaczyć jedną ze śmiesznych sytuacji z udziałem Fiony.