Kryptowaluty NIE - Blockchain TAK
To już można było nie raz usłyczeć. Dziś na stornie głównej kolejny raz znalazł się news z naszego kraju, tym razem na temat planów wdrażania technologii Blockchain przez jeden z wiodących banków.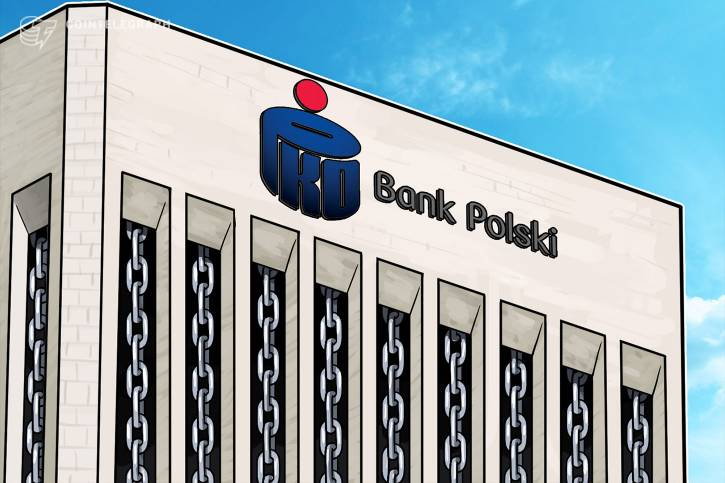 *image by cointelegraph.com
Jak podaje źródło: Major Polish Bank To Implement Blockchain Document Storage System
w skrócie, będzie to blockchain służący do gromadzenia dokumentów oraz innych poufnych danych swoich klientów.
z pewnością będzie to wewnętrzny - zamknięty blockchain ze względu na znajdujące się w nim dane.
Jak pamiętamy z historii nie od takich "gigantów" wyciekały dane.
Na każdego cwaniaka znajdzie się większy cwaniak, mam tu na myśli inne 3 literowe organizacje które kiwnięciem palca wyciągną te dane. Nawet gdyby niewiadomo jak były zaszyfrowane, to niema kodów nie do złamania, wszystko to tylko kwestia czasu a technologia się rozwija i to w zawrotnym tempie.