Bitcoiny forki i emocje...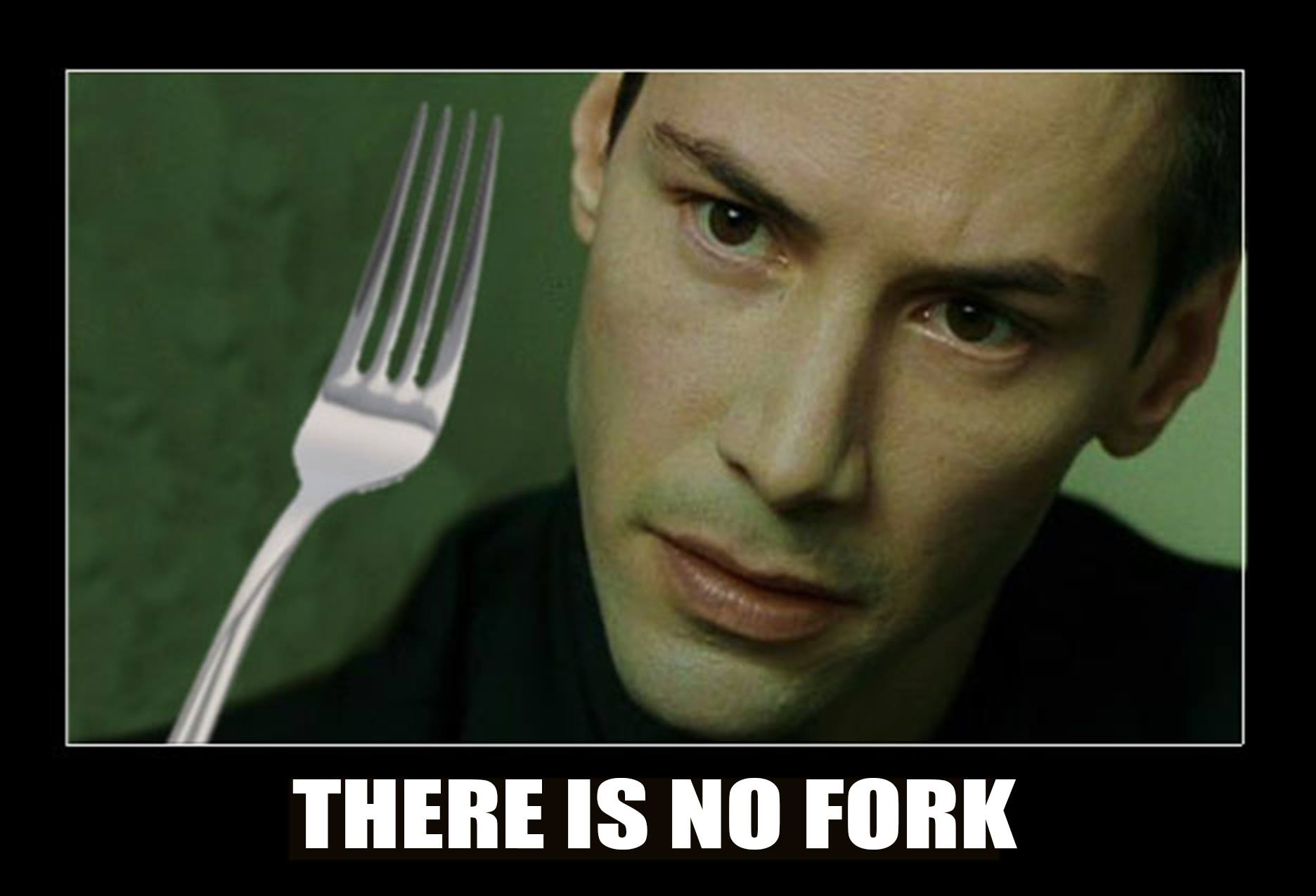 *co nie znaczy, że go wcale nie będzie
Co za zwariowany dzień...
Patrząc na pozycje które dziś profitują po 20-30% dopada mnie myśl:
"aaa mogłem kupić..." a mogłem i kupiłem masę innych które podobnie profitują... HODL popłaca:)
Z resztą cały rynek altów tak profituje i śmieszą mnie super guru masterzy którzy polecają wszystko co popadnie a teraz spijają śmietankę słowami: "mówiłem wam w to warto inwestować... "
Mamy tu przepływ kapitału z Bitcoina w stronę altcoinów które zostały wyprzedane po kosztach w nadziei dostania darmówek B2X ale także napływ nowego kapitału sięgając prawie 209 miliardów USD (to nowy rekord!)
*Fork nie został odwołany tylko odłożony w czasie na później i będziemy mieli powtórkę z rozrywki. Warto się jeszcze zastanowić nad sensem tego forka gdyż mamy wcześniejszego na Bitcoin Cash ze zwiększonym rozmiarem bloku.
Fork Forka Forkiem pogania... Jak masz duzo kasy i chcesz szybko zrobić jeszcze więcej, najlepiej tanio i czyimś kosztem to znajdujesz problem i forkujesz rozwiązanie. Można szybko i tanio ale napewno nie będzie to dobrze, szybko i dobrze nie będzie tanio a dobrze i tanio napewno nie bedzie szybko. Stąd mamy przesunięcie w czasie.
Kolejną kwestią jest deklarowanie wsparcia ponad 80% górników dla B2X... Z drugiej strony zaś brak odpowiedniego zaplecza technicznego i porozumienia społeczności...
już sam powoli się w tym gubie - czas na rysunek pomocniczy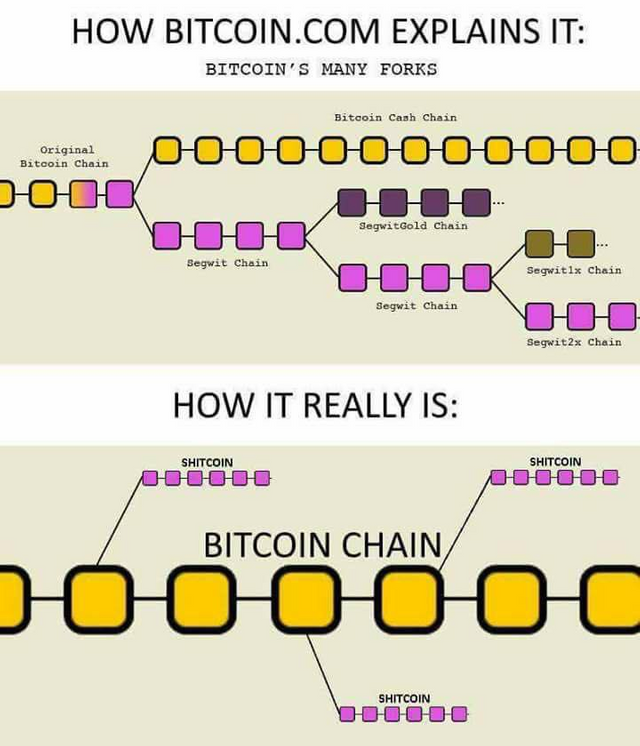 Była hossa, jest bessa, co chwile banka na innych altach sie pompuje a o bitcoinie to juz nie wspomne... W day tradingu pamiętajcie o stop losach żeby później nie musieć pamiętać o pampersach:)
nie udzielam tu porad żeby wyprzedawać alty i kupować bitcoina za cały kapitał bo nie wiadomo jak wyosko zajdą i jak nisko btc spadnie (ja ze swoim robie tak pol na pol)
milego dnia i udanych trejdów wam życzę
Było by tego na dziś bo jeszcze was głowy rozbolą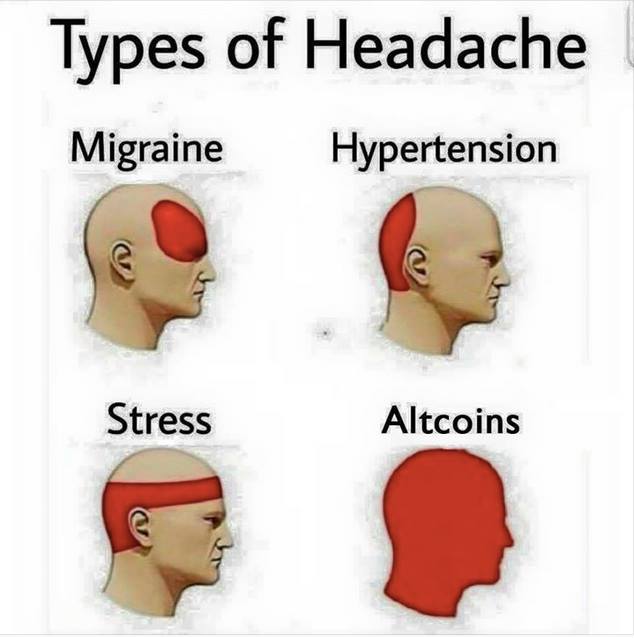 gdyby tak się stało, polecam: