When a bee disappears from the face of the Earth, only four years of age will remain. If there will be no bees, there will be no pollination. So there will be no plants, no animals, and finally a human turn will come ...
Karol Darwin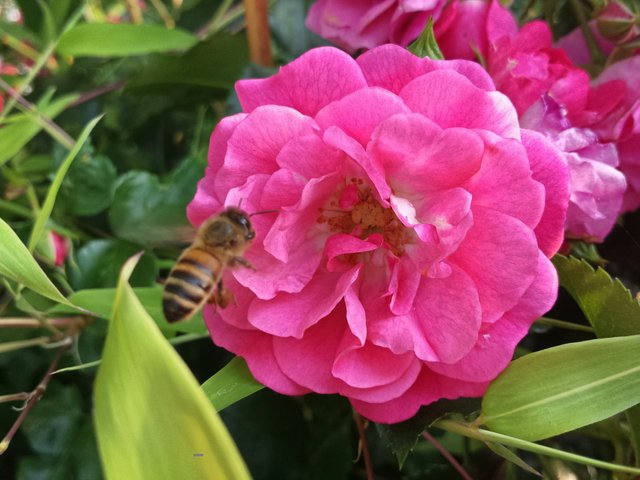 Bees come from dinosaur times - scientists estimate that they appeared 120 million years ago. Burials were found in northern Burma, in which melittosphex burmensis species 100 million years old were sunk. The oldest proof of the coexistence of bees and people are rock paintings in the Pajęcza Cave in Spain from before 10,000. years.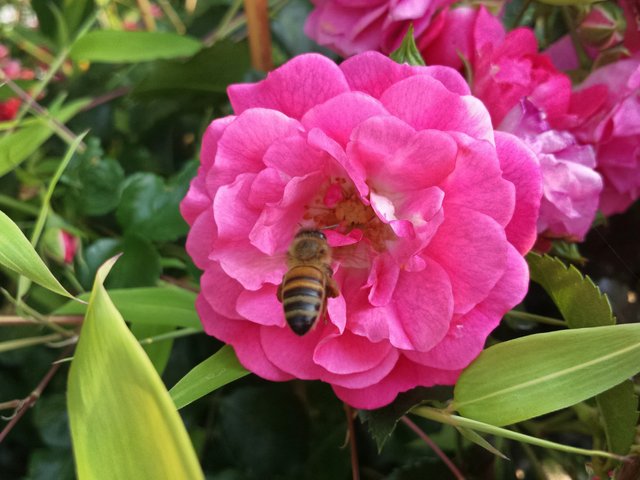 A wise bee does not drink from wilted flowers.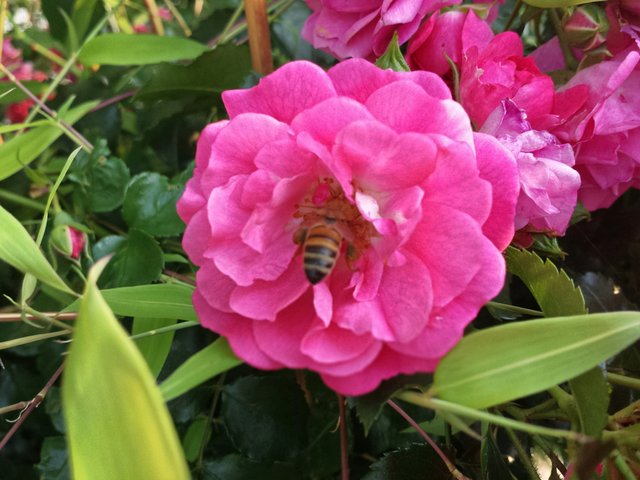 The photos were taken by @cabontomasz