Beztroskie chwile nad morzem.
"Każdy zakochany człowiek poszukuje straconej części samego siebie.
Więc kiedy myśli o tej drugiej osobie, wpada w mniej lub bardziej smutny nastrój.
Jakby wszedł do pokoju, który bardzo dawno utracił i za którym się stęsknił.
To naturalne.
Nie ty odkryłeś to uczucie, więc lepiej nie próbuj go opatentować."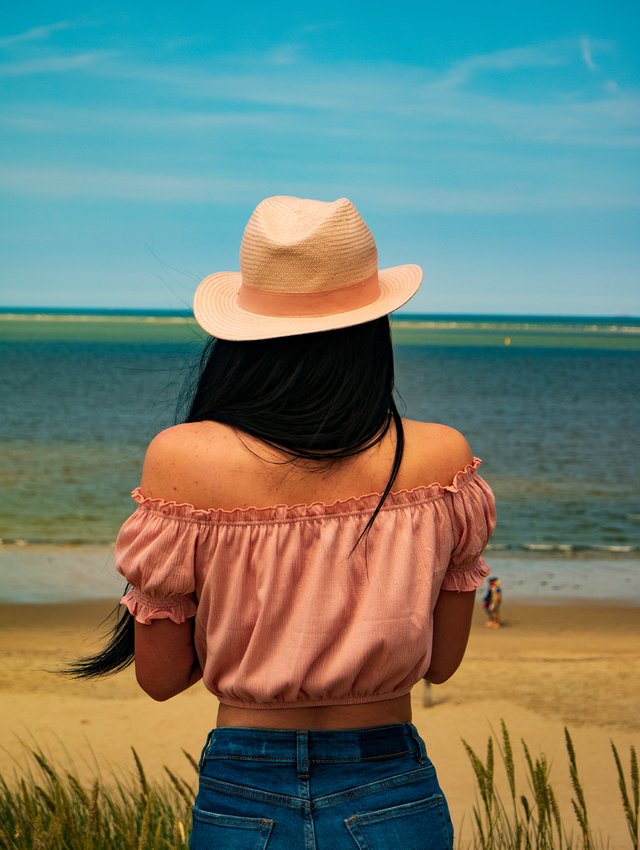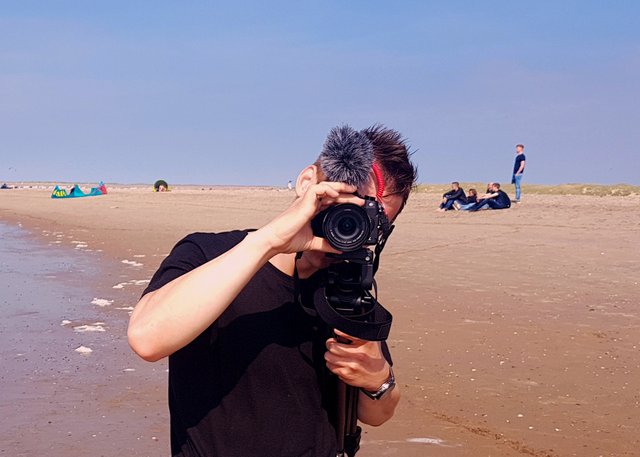 Każdy może zrobić jedno dobre zdjęcie, mi poszło lepiej bo zrobiłem dwa