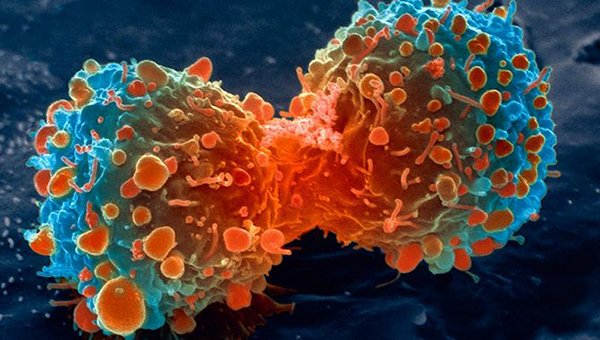 Źródło
Koniec wali z rakiem? Czy znaleźliśmy sposób na raka?
Hej. Piszę ten post ponieważ dotarł do mnie pewien artykuł.
Rak to choroba cywilizacyjna, wynalezienie szczepionki/leku na nią było i jest niezbędne, coraz więcej produktów spożywczych czy innych jest rakotwórczych.
Więc o co chodzi? W pewnej klinice w Stanford, naukowcy doszli do opracowania leku, lecz to może jeszcze za dużo powiedziane na... Raka.
W skrócie, to tak jakby niszczyciele atakujące komórki raka.
Testy były przeprowadzane na myszach, gdzie aż u 87/90 udało się wyleczyć raka!
Wow, to jest coś. Mysz ma dość podobny układ organizmu jak człowiek więc, jest szansa, że uda się zwalczyć to cholerstwo.
Lek był na razie testowany tylko na myszach. Testy na ludziach się rozpoczną niedługo lub nawet już trwają.
Link do artykułu: https://med.stanford.edu/news/all-news/2018/01/cancer-vaccine-eliminates-tumors-in-mice.html