Humble Bundle oferuje prawdziwy cebuladeal na książki o Pythonie.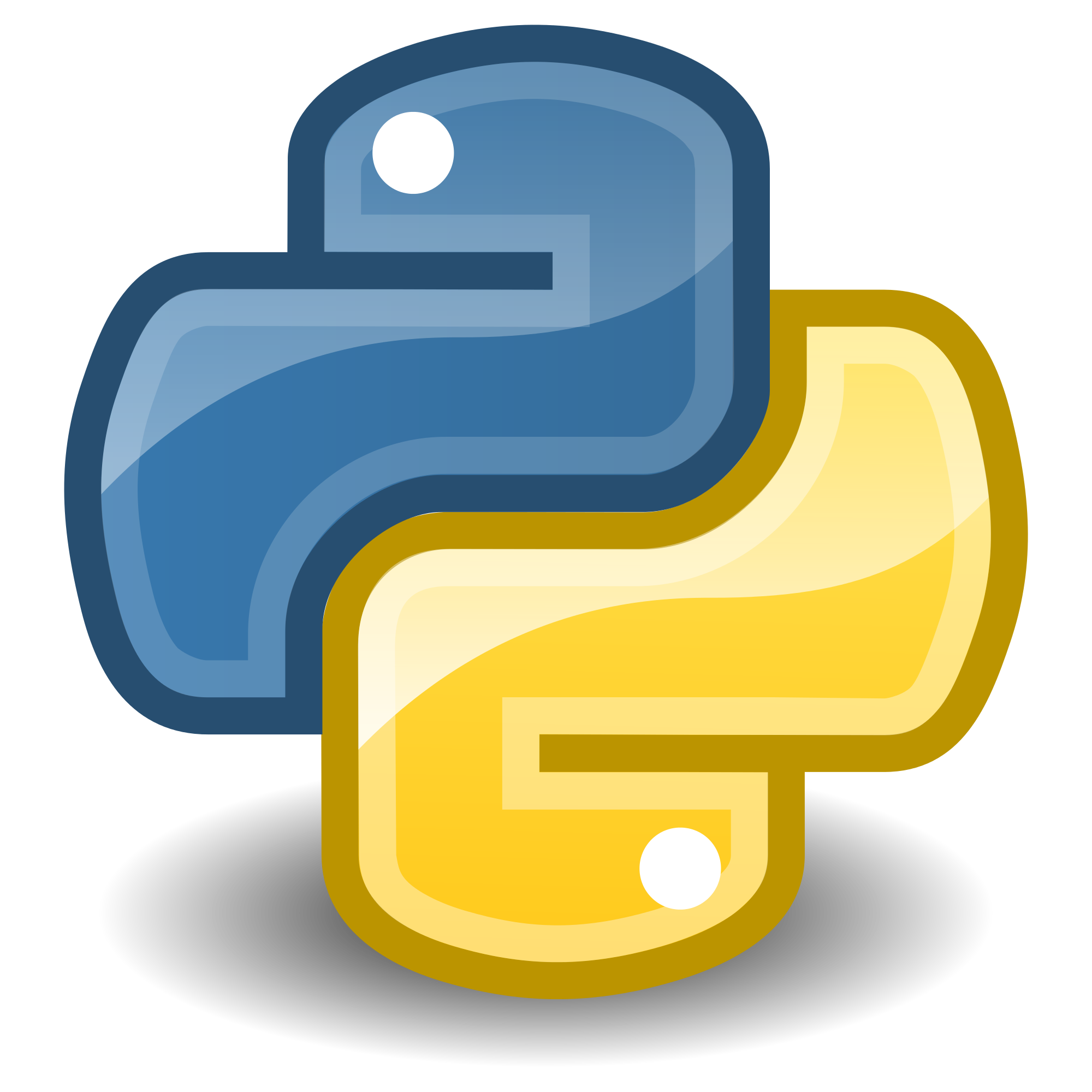 Zapewnie większość z Was zna firmę Humble Bundle, zaś jeśli nie znacie to jest to firma która sprzedaje (w paczkach) gry, książki czy też komiksy  po okazyjnej cenie. I tak się składa iż teraz sprzedają dosyć dużo (e)książek i materiałów o Pythonie, podstawowa paczka kosztuje zaledwie jednego dolara, ale jeśli zapłacimy 15 dolarów to otrzymamy materiały o wartości ponad 1300 USD. Zresztą sprawdźcie sami: https://www.humblebundle.com/books/python-by-packt-book-bundle

No i jako dodatkowy plus muszę wymienić to iż sami decydujemy ile procent z naszej wpłaty pójdzie do autorów książek, ile do Humble Bundle a ile do organizacji charytatywnych (można wybrać jedną z kilkunastu).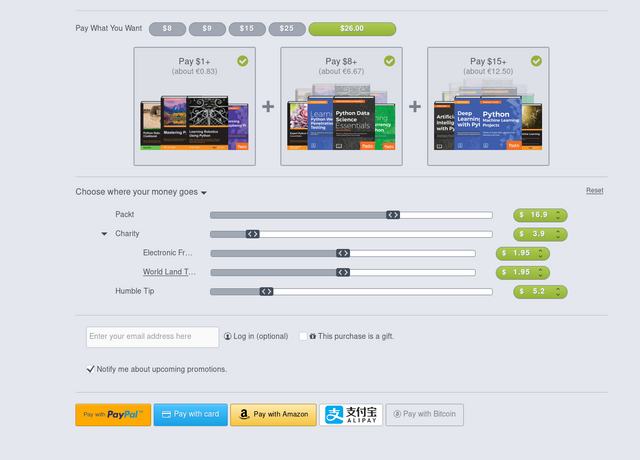 Aha, i wygląda na to że mozna płacić BTC ( ͡° ͜ʖ ͡°)
Bartors