Cześć wszystkim Steemianom.
Nazywam się Damian. Mieszkam w Polsce. Wraz ze mną jest też Monika, jak widać na zdjęciu poniżej.
---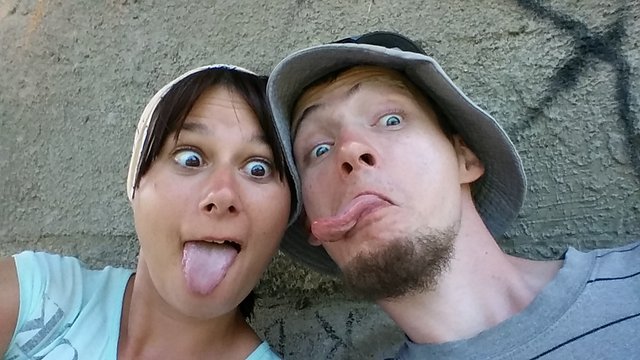 ---
Mam 31 lat. Z zawodu jestem piekarzem, więc chciałbym podzielić się z wami technikami wyrobu pieczywa i innych wypieków.
Na ten moment jestem stolarzem i zajmuję się stolarstwem budowlanym. Miałem okazję pracować również w pracowni renowacji mebli.
Mam wiele zainteresowań i nie zamierzam nastawiać się na jeden temat. Dotykam wszystkiego, próbuję wiele nowych rzeczy. W chwili obecnej moje hobby to snycerstwo, majsterkowanie, rysowanie, szkicowanie, gry komputerowe, planszowe, historia, legendy, ciekawostki, grafika wektorowa, muzyka, polityka, newsy, pisanie i czytanie książek-szczególnie fantastyka (ale nie jestem do tej kategorii przywiązany), fotografowanie (podróże, szczególnie góry dzięki mojej Żonie). Jest tego naprawdę sporo. Sam się nawet czasem dziwię i obawiam, to jest właśnie fajne - jak dla mnie - bać się własnych bakcyli.
Wpisów będziemy dokonywać razem z Żoną. Czasem zamieszczę też coś, co tworzy Monika: scrapbooking, decoupage, cekinowanie Ostatnio stworzyła ciekawy drapak dla Naszego kota Leona. Myślę, że podzieli się tym, jak to zrobiła.
---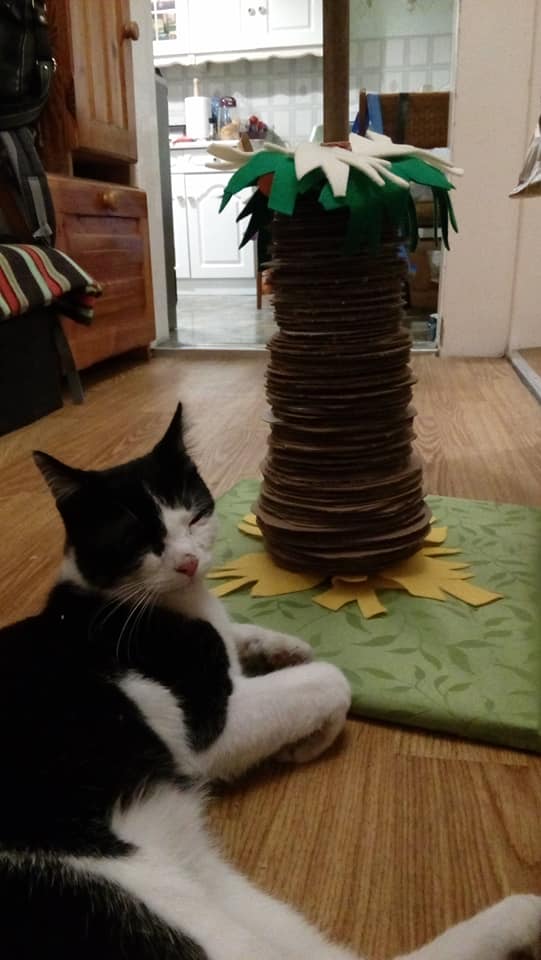 ---
Byłbym bardzo wdzięczny za informację zwrotną o Waszych odczuciach, co do treści artykułów.
Na koniec małe wyjaśnienie. Założyłem dwa konta. Pierwszy plan był taki, że jedno miało być dla wspólnych wpisów wraz z żoną, czyli to konto @gmeracz a drugie tylko dla siebie i swoich pomysłów. Po dłuższym zastanowieniu doszliśmy do wniosku, że wystarczy jedno.
Problem pojawia się teraz taki, gdyż wpisy mogą nie być z jedną myślą przewodnią lub dwoma, ale z wieloma. Czy to nie będzie wprowadzało zamieszania dla tych, którzy chcieliby śledzić konto z powodu np. fotografii ?