Cześć dziś kolejna dawka plotek transferowych, transferów potwierdzonych i informacji piłkarskich :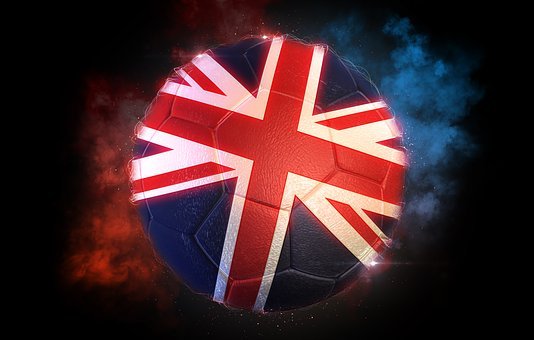 John Obi Mikel 31 letni defensywny pomocnik podpisał właśnie pół roczny kontrakt z drużyną Middelsbrough (2 Liga Angielska). Nigeryjczyk przeniósł się do Anglii z chińskiej drużyny Tianjin Teda. Trener Tony Pulis ściąga doświadczonego generała środka pola, który może pograć jeszcze kilka lat na wysokim poziomie. Były zawodnik Chelsea Londyn na pewno przyda się w walce o awans do Premier League, obecnie zajmują 5 miejsce w lidze.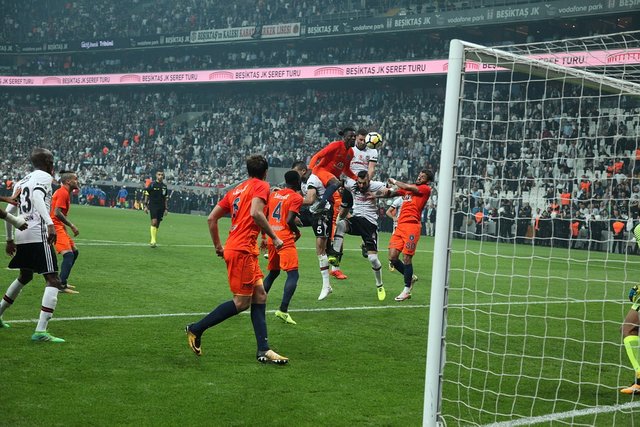 Demba Ba 33 letni senegalski napastnik, kolejny, który wraca do Europy i ponownie spróbuje swoich sił w lidze Tureckiej. Opuszcza on Chiny i drużynę Shanghai Greenland Shenhua na rzecz Tureckiego Basakeshiru. Do tej pory prowadzą w lidze i dla Demby Ba być może będzie to kolejny udany pobyt zwieńczony 2 mistrzostwem Turcji.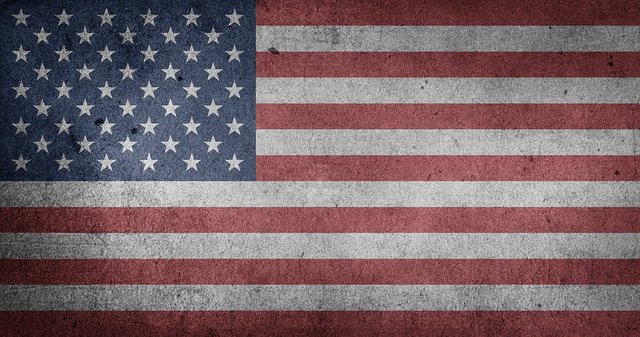 Przemysław Frankowski były zawodnik Jagiellonii Białystok przenosi się do MLS by zasilić szeregi Chicago Fire. 23 letni prawy pomocnik od nowego sezonu będzie występował już w Stanach Zjednoczonych. Kwota odstępnego, która pojawiła się na koncie Jagi wynosi 1,5 mln euro.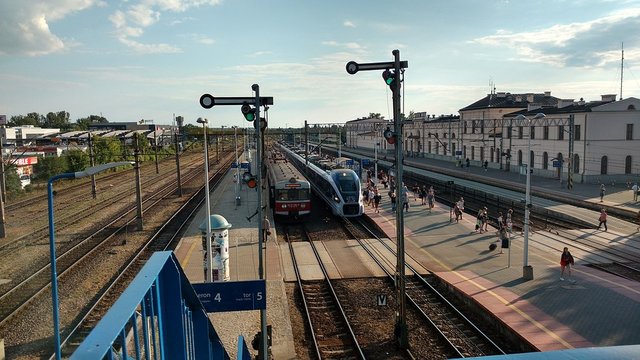 Martin Kostal i Jesus Imaz byli już zawodnicy Wisły kraków przenieśli się do Jagiellonii. Pierwszy z nich 22 letni Słowak grający jako pomocnik został kupiony za kwotę 550 tys. euro, natomiast drugi 28 letni Hiszpan występujący na pozycji napastnika został sprowadzony za 100 tys. euro.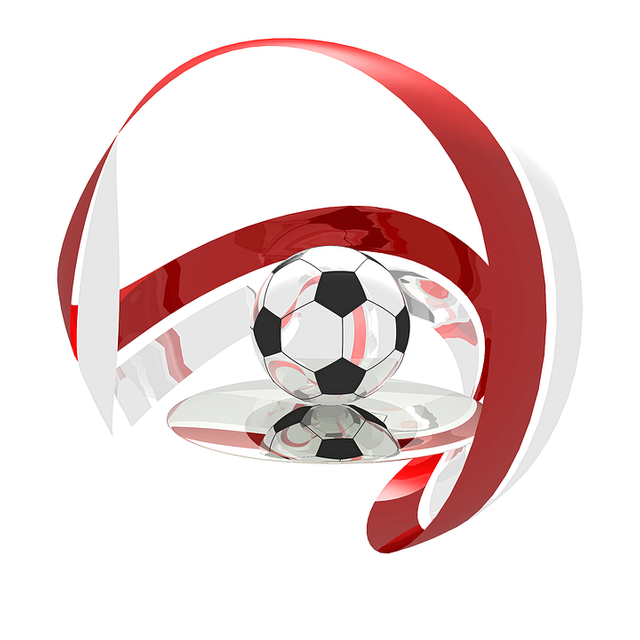 Odwrotnie bo do Krakowa powędrowało 2 zawodników Jagiellonii, a są nimi Łukasz Burliga i Lukas Klementz. 30 letni Burliga występujący na prawej obronie, doświadczony jak na Ekstraklasę zawodnik miał już przyjemność grać w Wiśle. Za to 23 letni Klementz, środkowy obrońca będzie miał szansę się pokazać i może wskoczyć do pierwszej jedenastki Wisły.