Siemanko dziś podsumujemy mecze 1/16 finału Ligi Europy.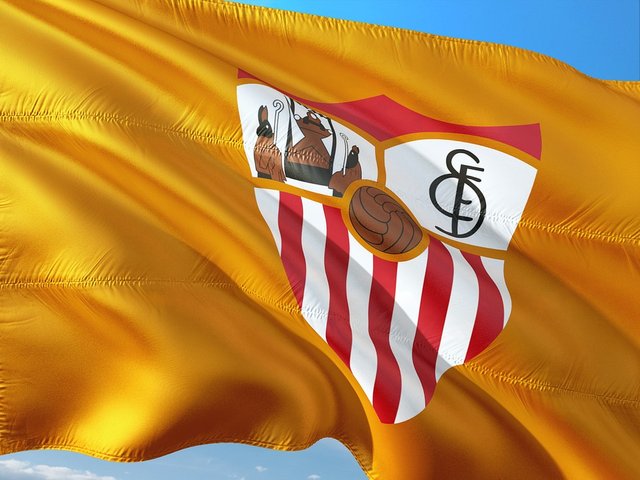 Sevilla wyeliminowała Lazio pokonując Włochów 2:0 w dwumeczu (3:0).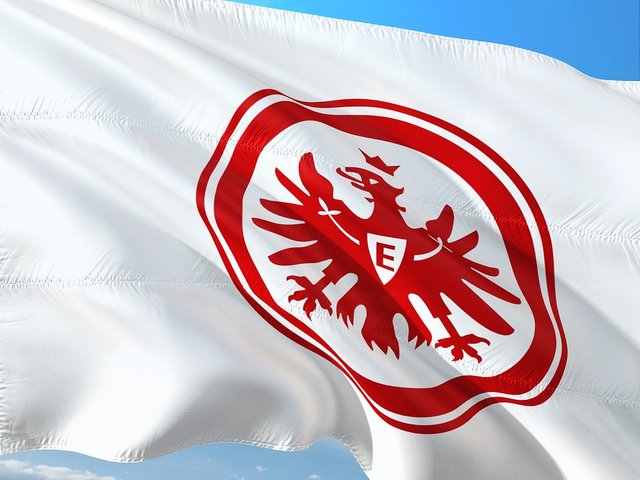 Eintracht Frankfurt pokonał Szachtar Donieck 4:1 w dwumeczu (6:3), po emocjonującym spotkaniu to Niemcy byli lepsi i oni awansowali dalej.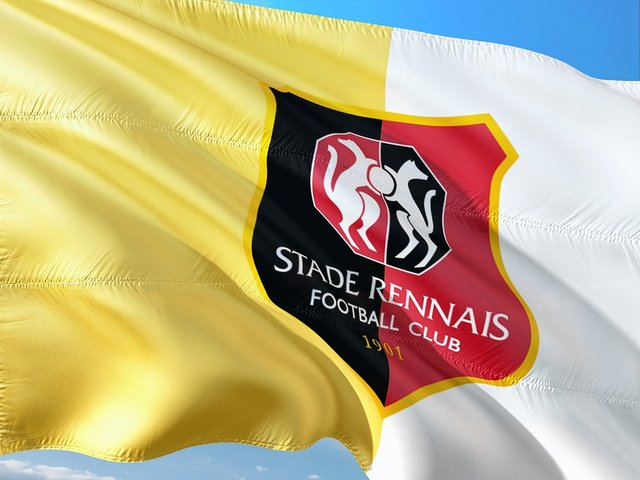 Real Betis vs Stade Rennes, Hiszpanie ulegli Francuzom po zaciętym i ciekawym widowisku dla oka 1:3 w dwumeczu (4:6)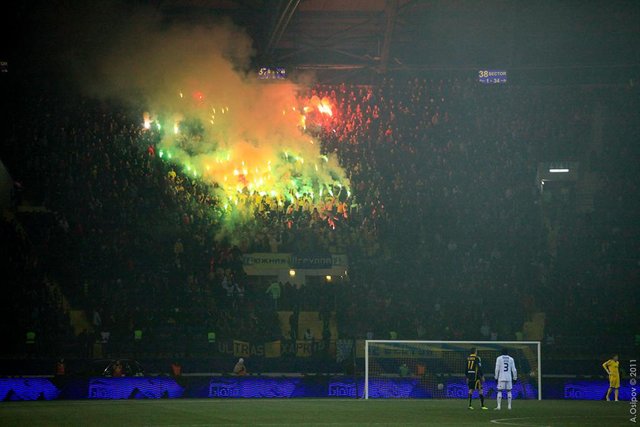 Dynamo Kijów pokonało Olympiacos Pireus u siebie 1:0 w dwumeczu (3:2), po debiutanckim trafieniu hiszpańskiego napastnika Frana Sola. Tomasz Kędziora rozegrał całe 90 minut.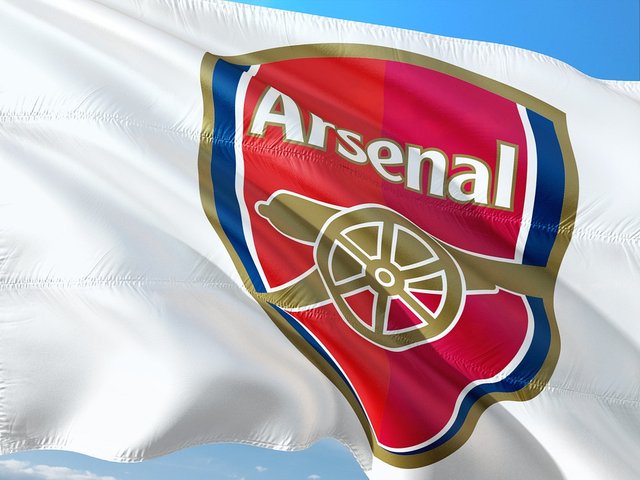 Arsenal Londyn po sensacyjnie przegranym pierwszym meczu wyeliminował drużynę BATE Borysów pokonując ich u siebie 3:0 w dwumeczu (3:1).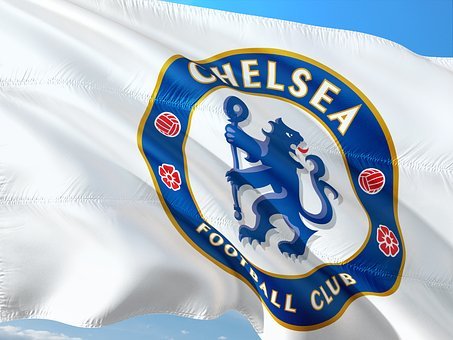 Chelsea na Stamford Bridge pokonało mistrza Szwecji Malmo 3:0 w dwumeczu (5:1).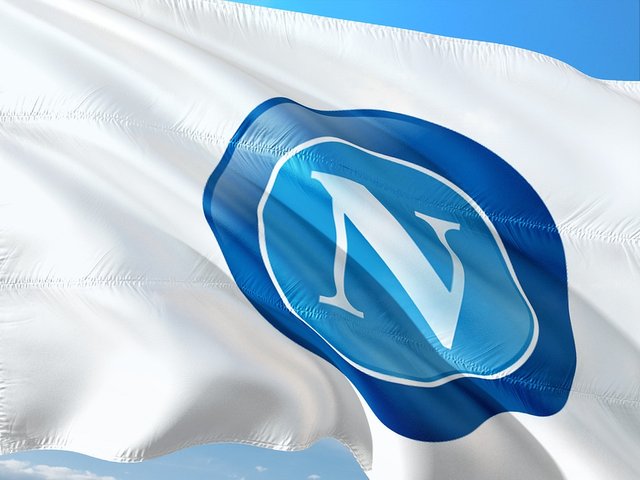 Napoli pokonuje FC Zurich 2:0 w dwumeczu (5:1) i to wice mistrzowie Włoch grają dalej.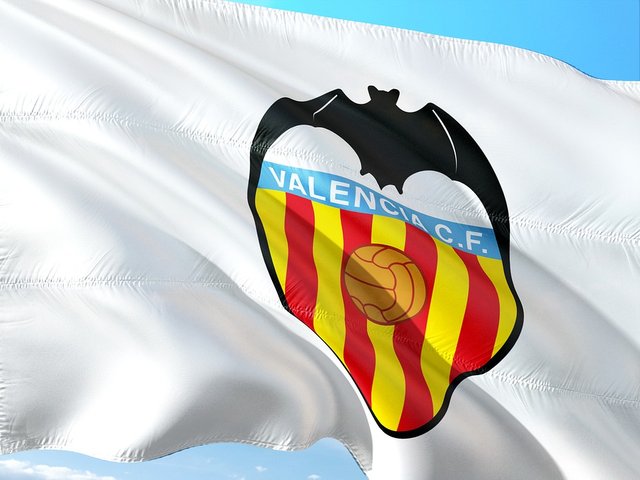 Valencia pokonała grający w dziesiątkę od 37 minuty Celtic 1:0 w dwumeczu (3:0).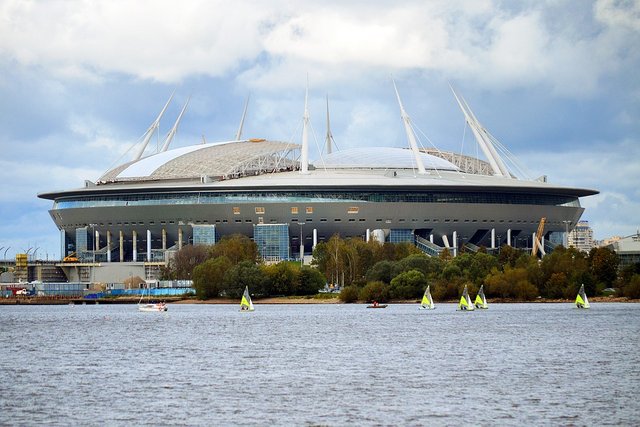 Zenit Petersburg wyeliminował drużynę Fenerbahce pokonując ich 3:1 u siebie w dwumeczu (3:2), po tym jak przegrał pierwszy mecz w Stambule 1:0.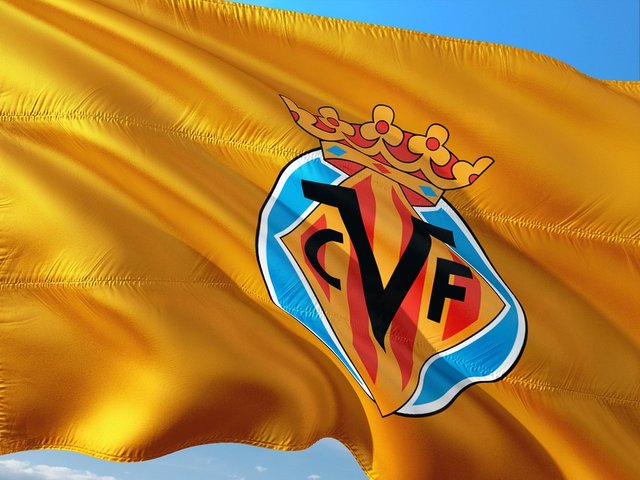 Villareal zremisował u siebie spotkanie ze Sportingiem Lizbona 1:1 w dwumeczu (2:1), ale awansował dzięki skromnej wygranej na wyjezdzie 1:0.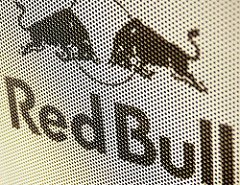 Red Bull Salzburg eliminuje z dalszej fazy rozgrywek drużynę Club Brugge pokonując ich aż 4:0 w dwumeczu (5:2).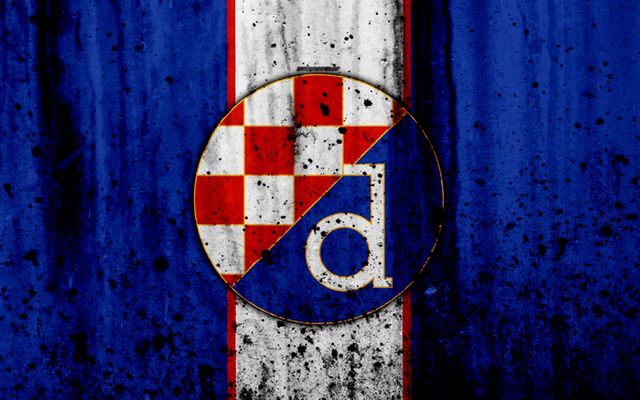 Dinamo Zagrzeb pokonuje drużynę Viktorii Pilzno 3:0 a w dwumecz (4:2). Nie zagrał kontuzjowany Damian Kądzior.